Winners of the CORE RawRev Photo Contest
With over 500 submissions, the competition was surely tough for the Wellness CORE RawRev Photo Contest! We asked pet parents to share a fun photo of how they keep their dogs and cats active in celebration of the CORE RawRev Takeover!

Pets that are always on the move, need more protein and CORE RawRev allows you to add raw meat easily and safely with 100% freeze- dried meat pieces to every meal. Combined with the same CORE kibble you know and love this savory, nutrient-rich meal supports strong lean muscle, healthy skin and shiny coats! 

Lets meet the winners!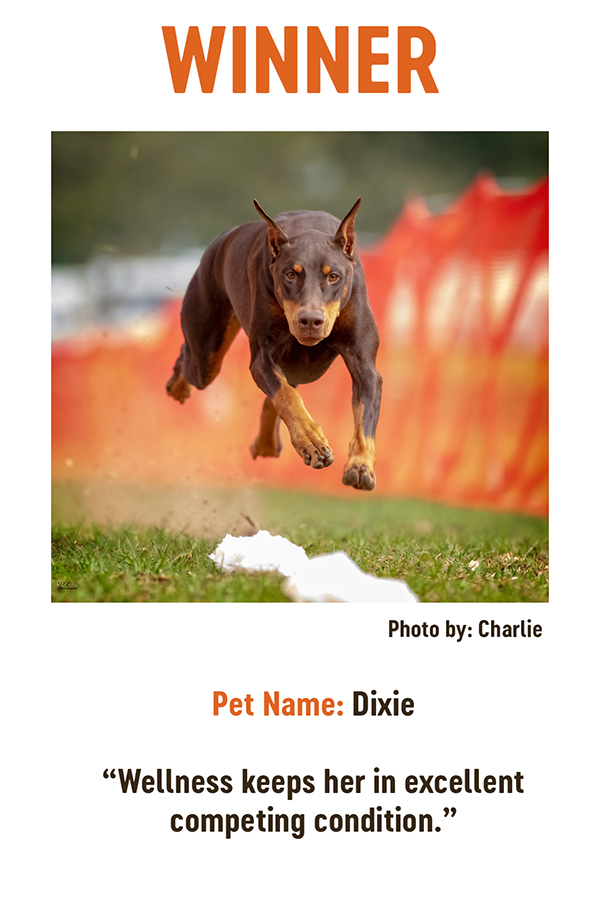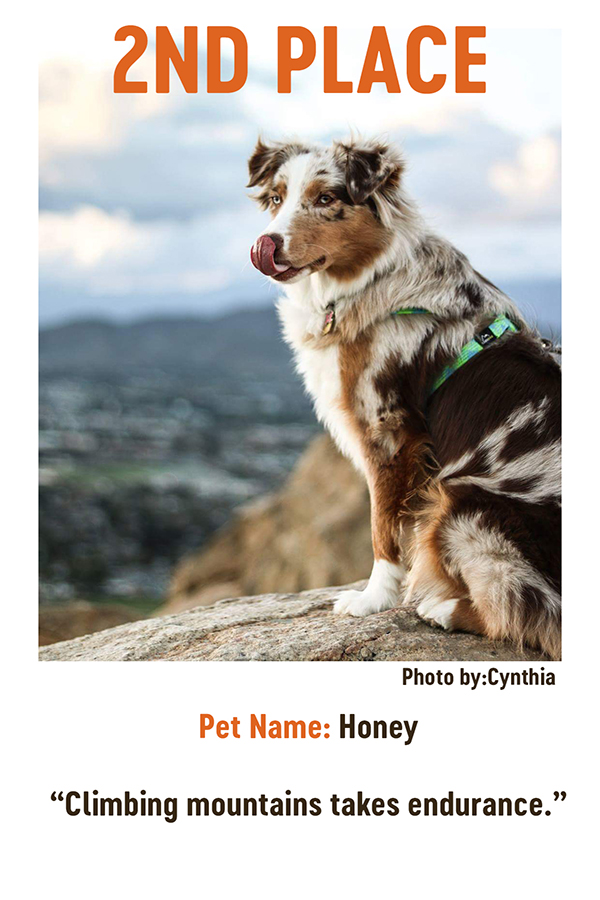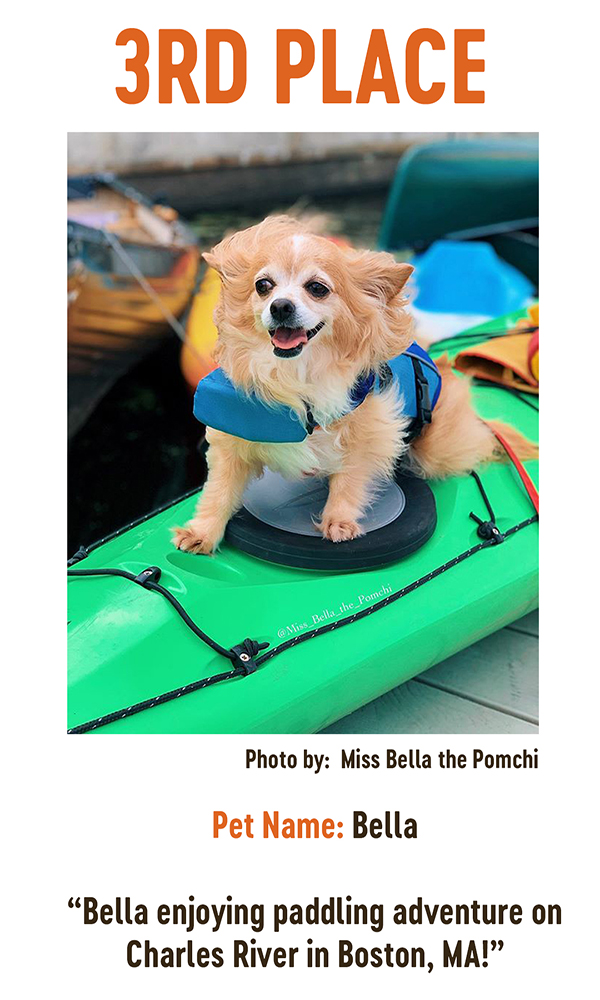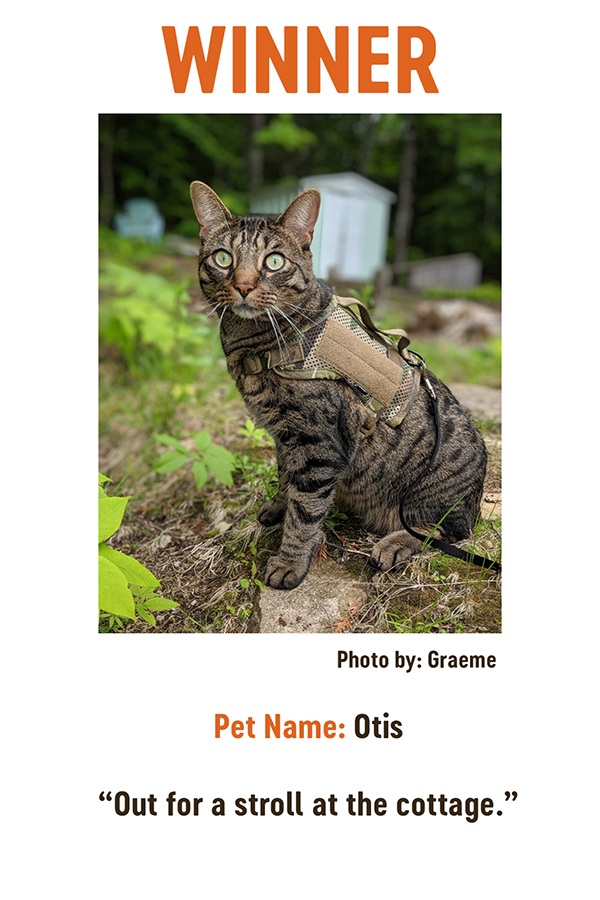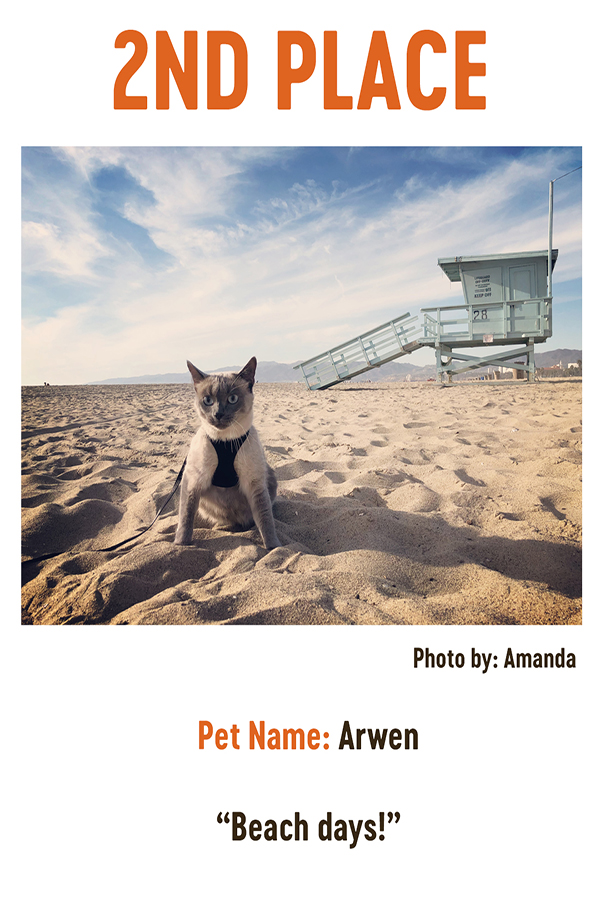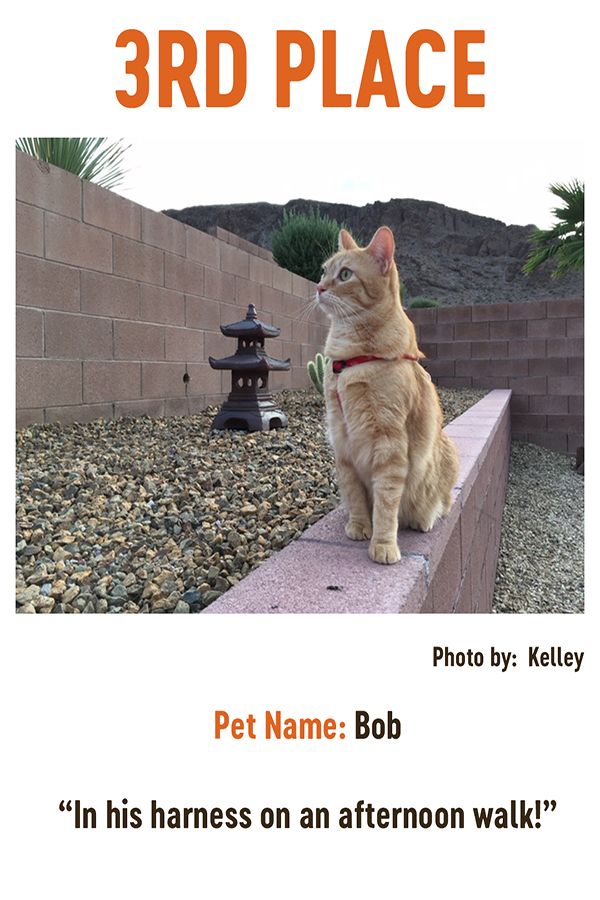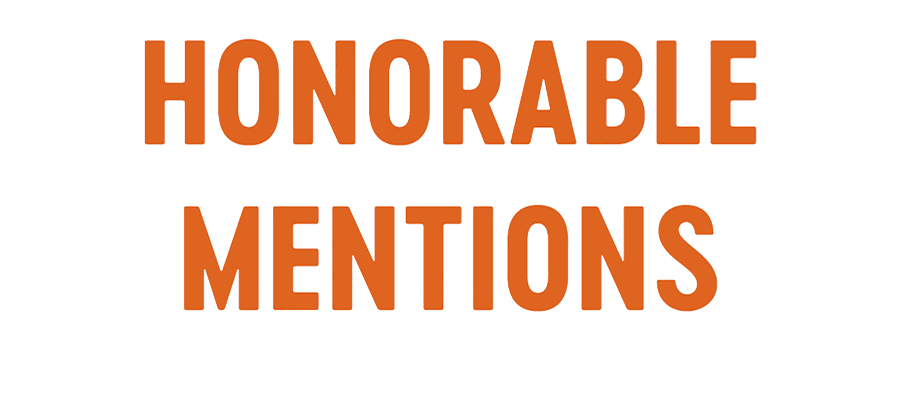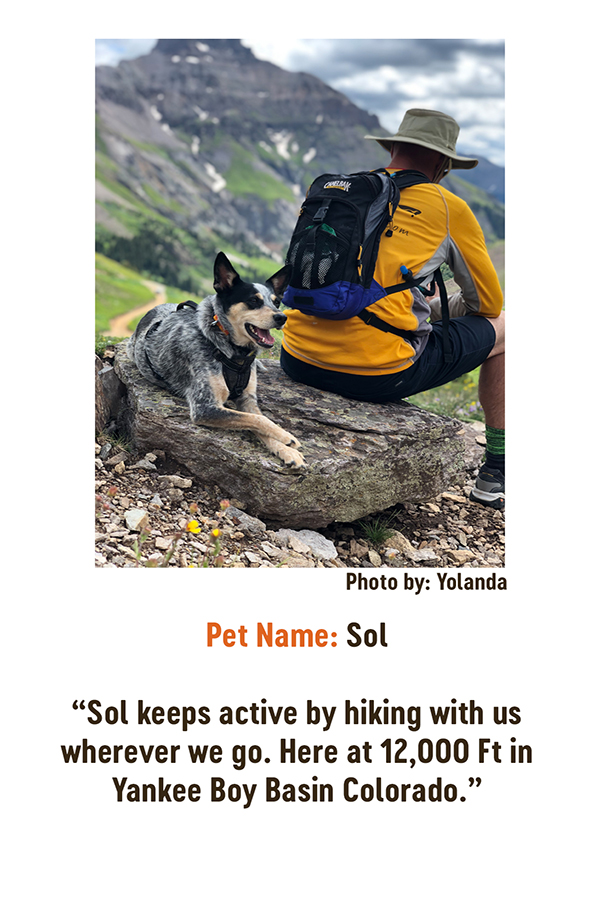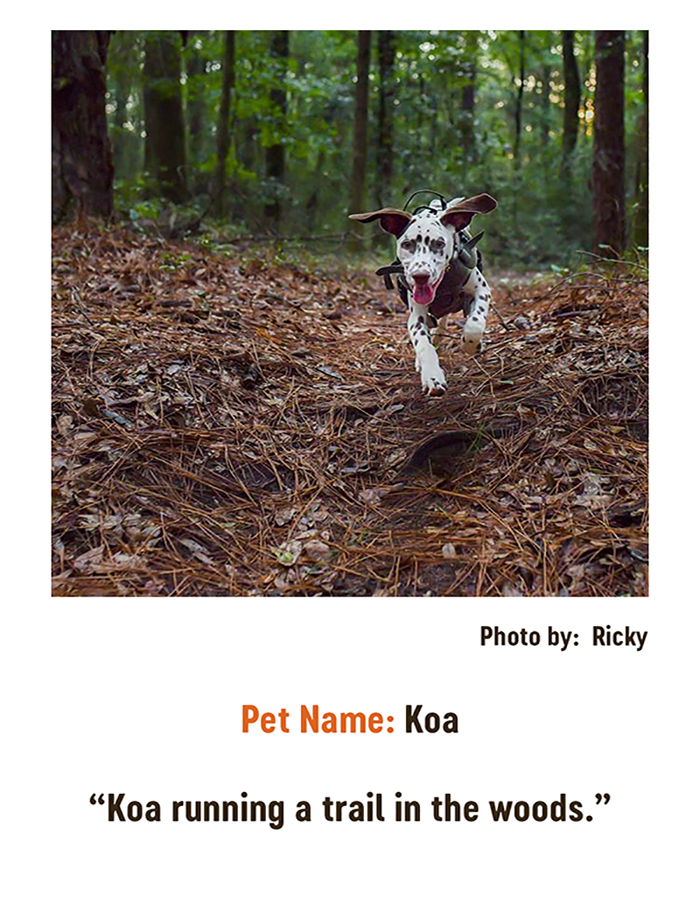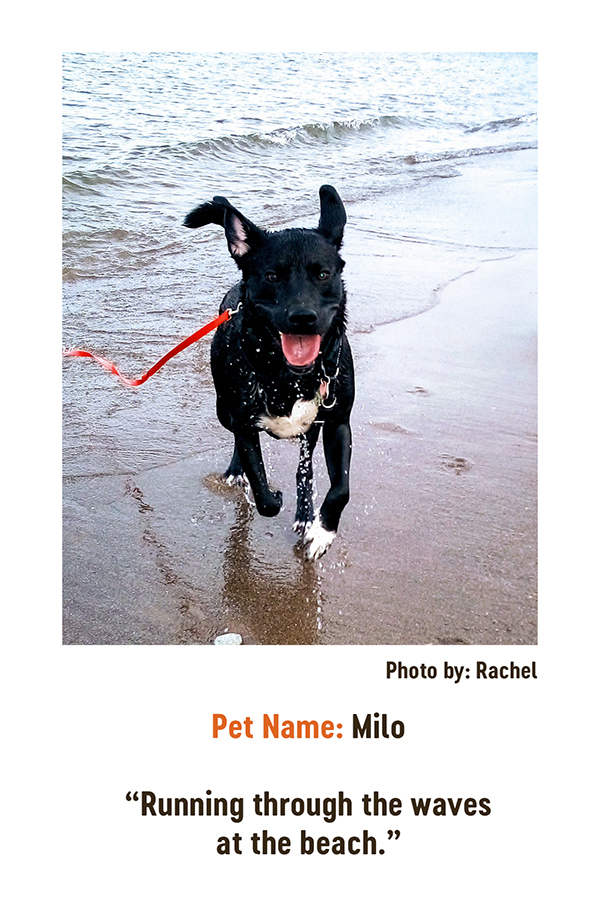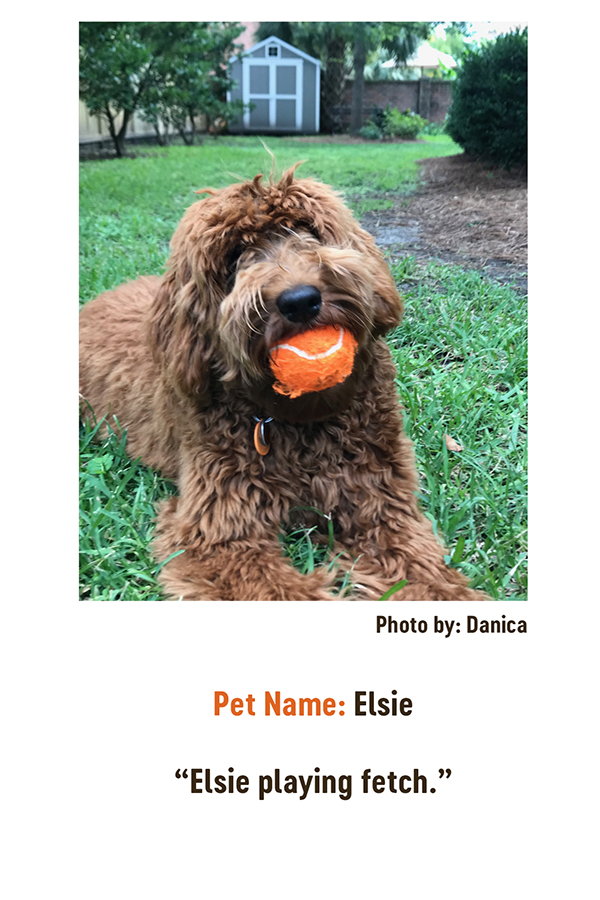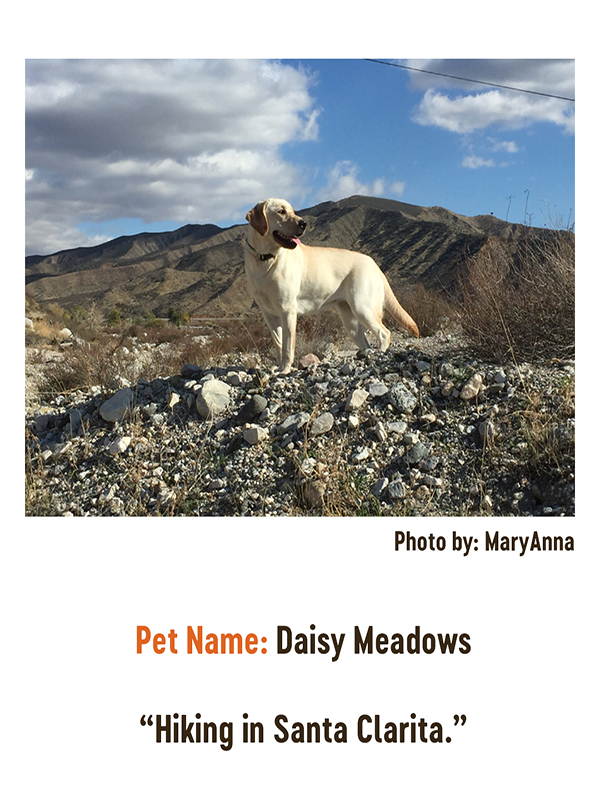 About This Page
Date:
30/09/2019