Top 10 Halloween Costumes for Dogs 2018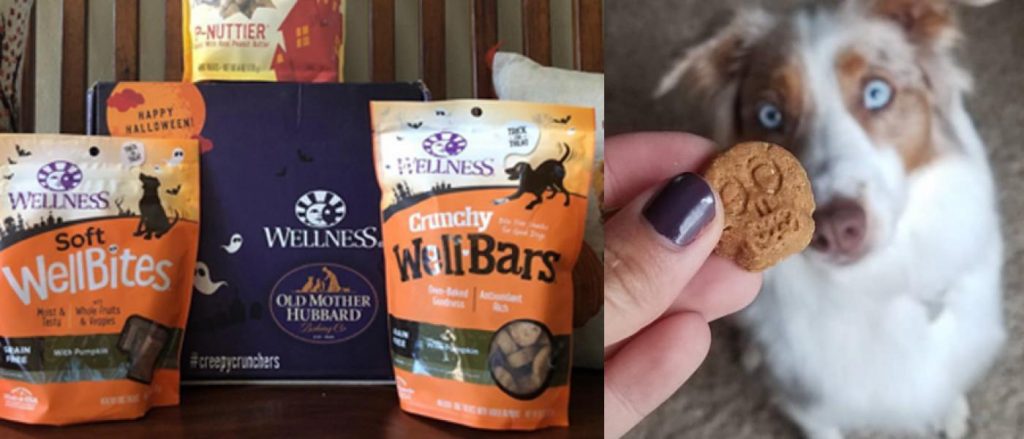 It's that time of year where everyone gets a pumpkin spice latte, takes a nice fall hike, and eats enough candy to make their dentist sick. Sure your pooch can't indulge on the forbidden fruit, but they can still partake in the spirit of Halloween with some costume fun! Here are 10 spooktacular dog outfits that will make your floof the life of the party and the talk of the town!
10. Lion
I wouldn't be lion if I said this costume is both hilarious and frightening. Your pooch will think he's the king of the jungle! I'd sure hate to run into this creature in the wild!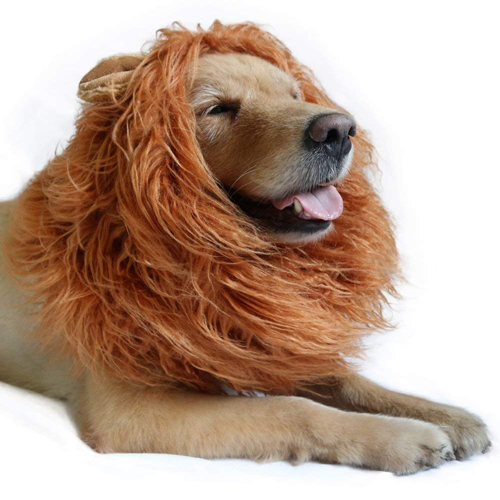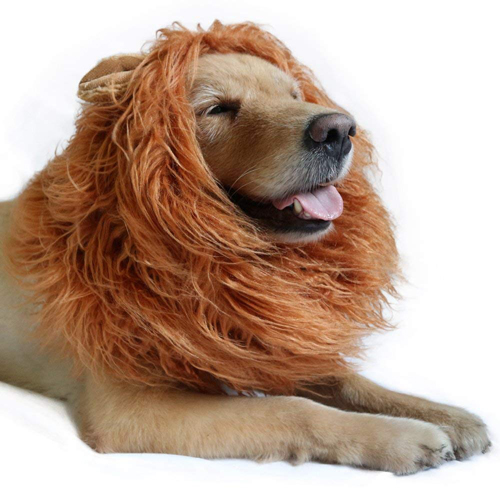 9. Delivery Dog
You've got mail! Is your pup at war with the mailman? Help him or her bury the hatchet and get them this ironic costume!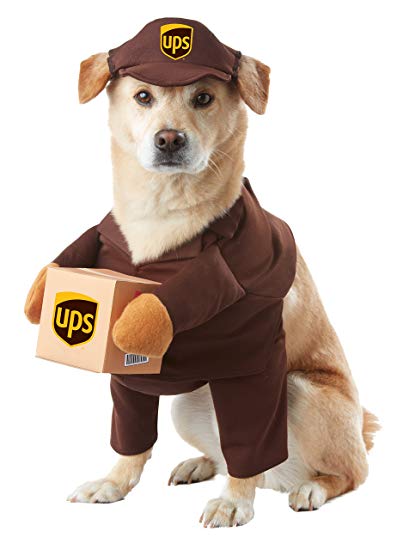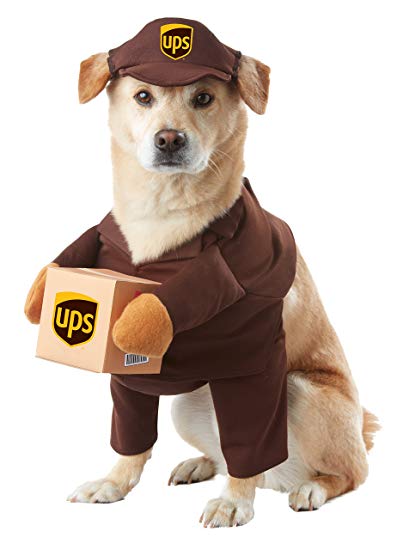 8. Hawaiian Rockstar
Sure the cold is here, but let's not forget summer was just two months ago and will be here again. Throw this on with some Jimmy Buffet in the background and you'll feel some nice Hawaiian vibes fill the room! Your friends will thank you too!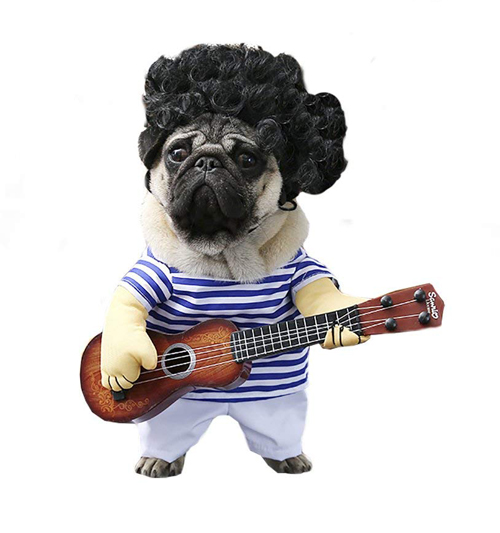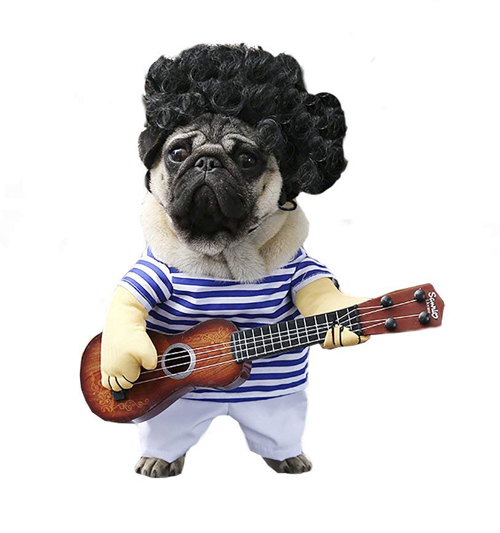 7. Unicorn
Is your dog special? Is your dog rare? Can your pup fly around and fart rainbows? Well then folks, you got yourself a unicorn! Help your pup show its true colors and get them this "cloud" favorite!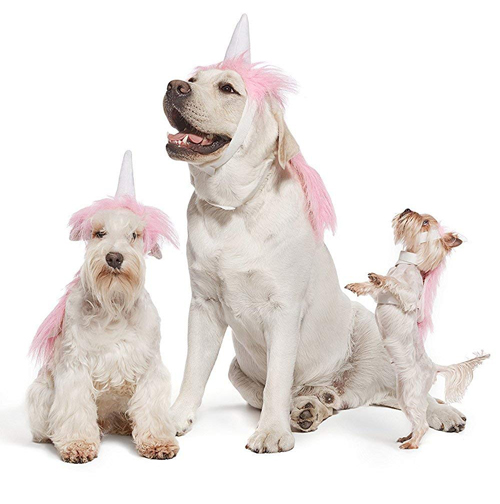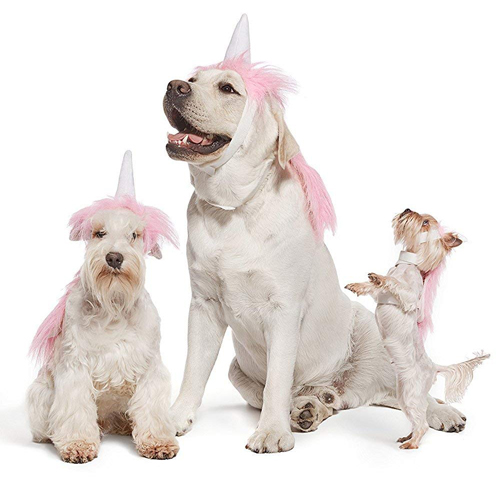 6. Spider
Wanna raise some heart rates and maybe spill a few drinks? We got just the thing! Throw this on and wait for the screams!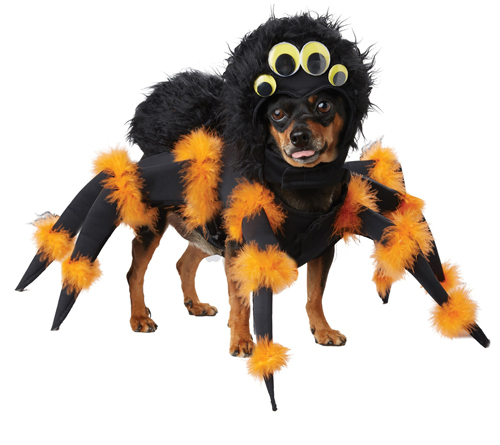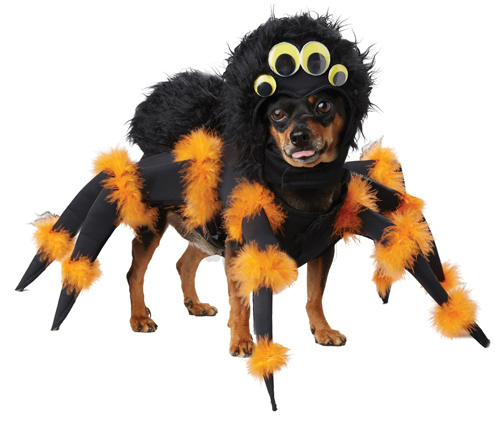 5. Shark
Does your pooch self-identify as a fiesty great white? Look no further than this baby shark doot doo doo doot doot! Better warn the guests they're treading in shark infested waters!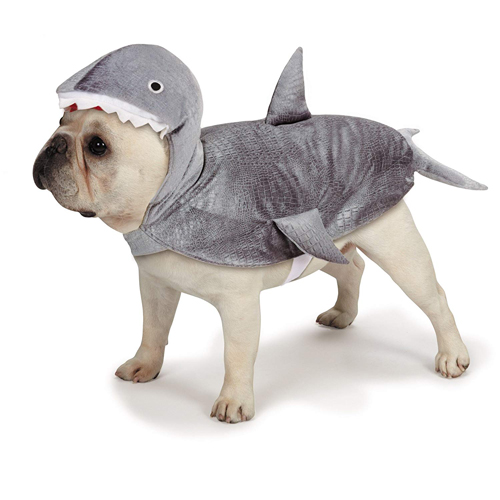 4. Super Dog
If your pooch can scale the puppy gate, jump up on the top counter, or run the opposite direction at lightning speed when called upon, well then you got yourself a super-pooch! Harness your dog's inner super power with a super suit!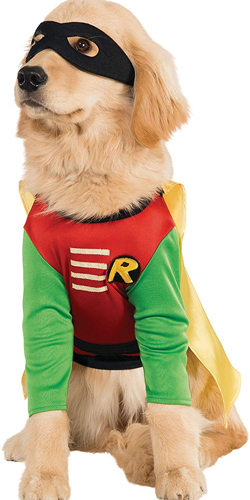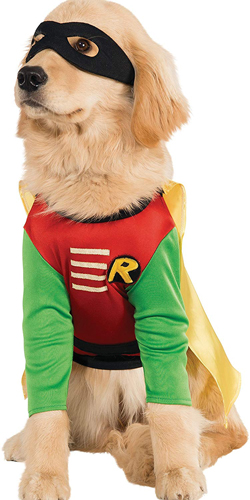 3. Business Pup
Does your dog do it's business like no one's business? Buy them this Wall Street wardrobe and everyone will know they mean business!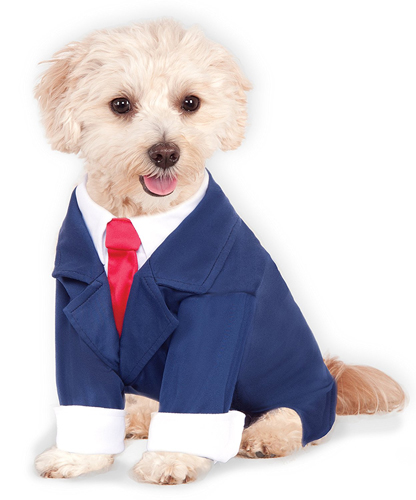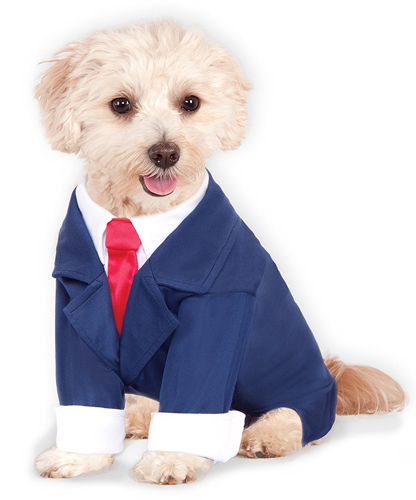 2. Jedi
If you're a true Star Wars fan, you gotta show it! Join the bark side and flaunt your pup's Jedi pride with a cloak and lightsaber!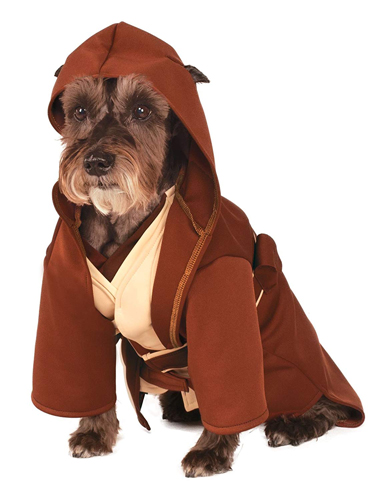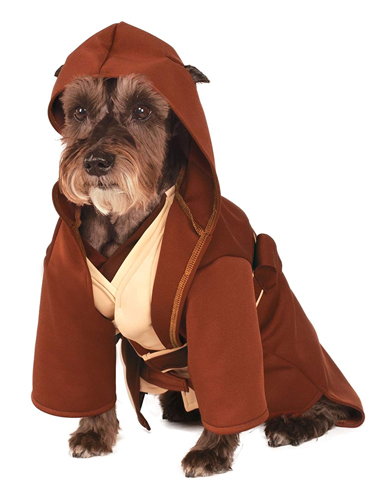 1. Ghost Barkers
Keep those pesky ghouls and night goblins away with your very own ghost guardian! Who ya gonna call?? Ghostbarkers!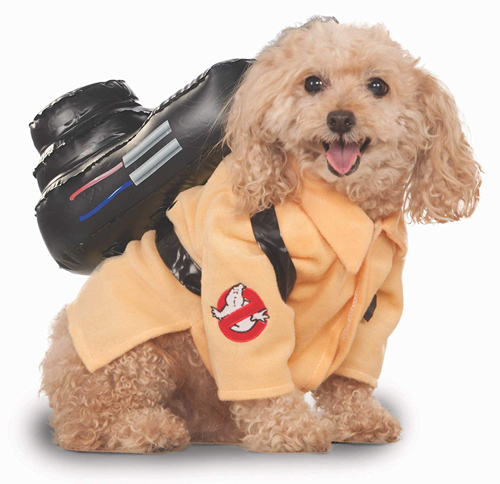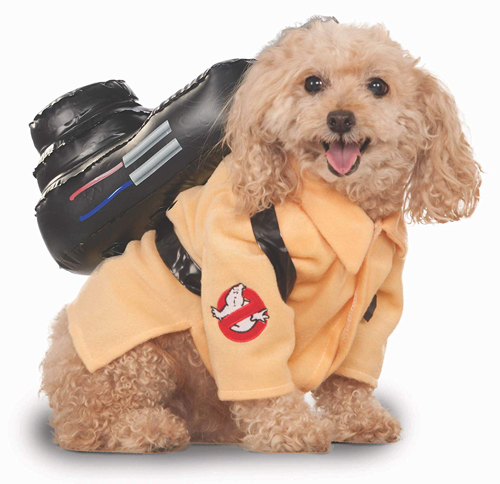 Sure, your pooch may get more likes than you online, but let's not forget who made them social media famous…YOU! Happy online shopping and Happy Halloween!
Share a photo of your dog in costume and include @wellnesspetfood and #wellnesspetfood. Then keep an eye out for your four-legged friend on our website, Facebook or Instagram!
About This Page
Date:
25/10/2018