Top 10 Accounts That Made a SPLASH on the Internet This Summer!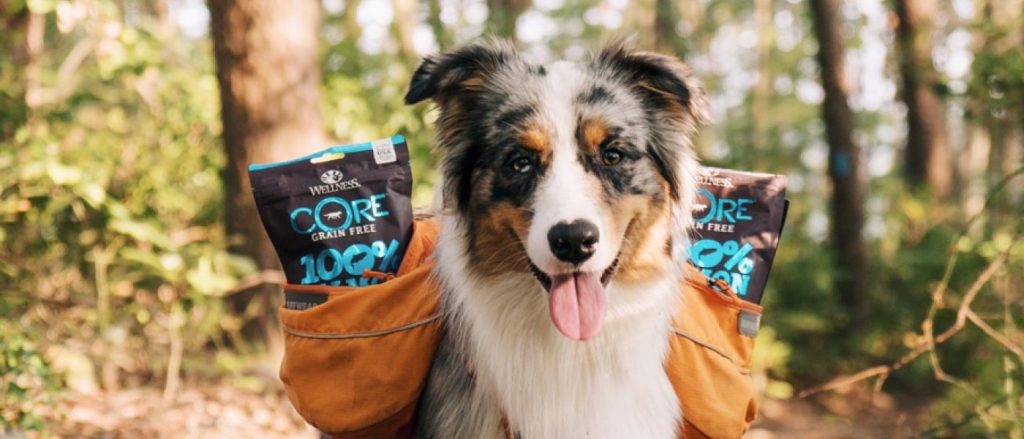 This summer was hot but these accounts were hotter! From impressive dock jumps to internet challenges, these dogs sure left their "mark" on the internet!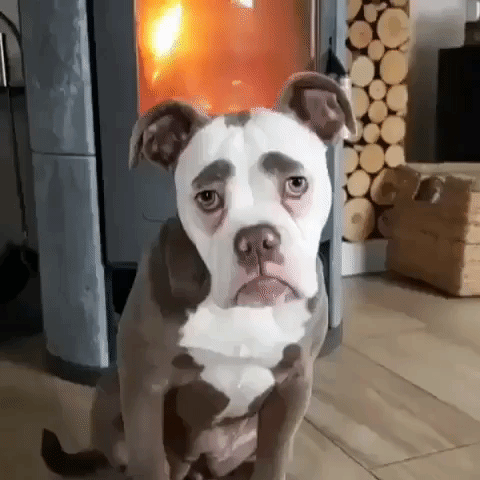 10. Madame Eyebrows: Our #10 spot goes to Instagram's most frumpy pooch: Madame Eyebrows! Her uniquely marked face is furever stuck in Monday-mood and everyone can relate. Sure, she may wear that frown pretty convincingly, but make no mistake she is living her best life!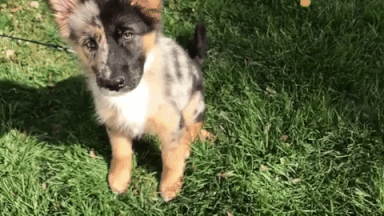 9. Logan the Shepherd: #9 goes to Instagram's most stunning dog model, Logan! Rescued from a Craigslist ad, Logan came from humble beginnings but quickly climbed the ranks with his beautiful split-face markings and longing eyes. He's since captured the eyes of millions and stolen the hearts of many more! Sure, he may be "two-faced" but he's certainly no Dr. Jekyll and Mr. Hyde!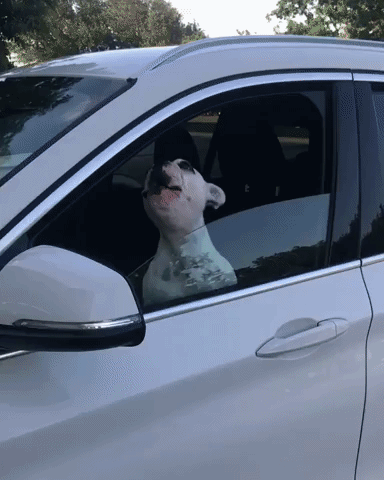 8. Walter Geoffrey the Frenchie: Our #8 spot goes to Instagram's most gifted singer, Geoffrey! When he's not lounging around at the house, getting sassy with his mom, or ordering Puppuccinos at Starbucks, he likes to dust off the old pipes and sing a few tunes. Remember, if you run into Geoffrey at a karaoke bar, don't even try to challenge him to a sing-off! He'll steal your pride and your girl!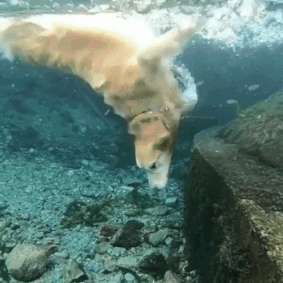 7. Golden Retriever Jill: Our #7 spot goes to Instagram's most famous underwater fetcher, Jill! What surfaced as an unbelievable video of a dog swimming underwater quickly led to a massive treasure chest of unseen diving videos buried in the account! This pooch must have been a submarine captain in a past life because she's one incredible sub-woofer! If you ever drop your phone or sunglasses in a lake or pool, you know who to call!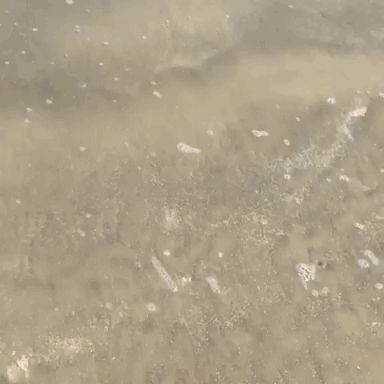 6. Winston Moose: #6 goes to Instagram's most famous scaredy-cat, Winston! During the dog days of August, a video of him getting adorably spooked by an ocean wave blew up. His reaction was priceless, sending waves across the internet! A true service dog at heart, Winston has done us all a public service and brightened each of our days with his hilarious, playful, and easily-spookable personality!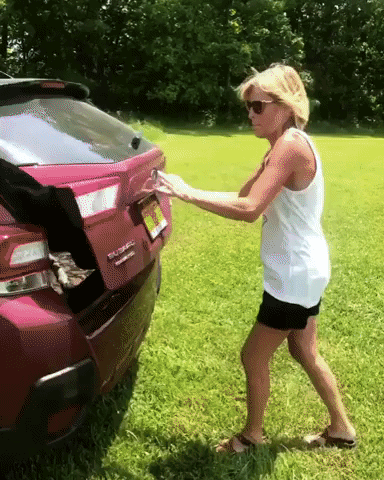 5. Ringo Swiss Alot: Our #5 spot goes to Instagram's most gifted dock diver, Ringo! It's a bird! It's a plane! Nope, it's Ringo! Whether he's jumping after his toy or challenging his mom to a diving competition, this pooch hits the water with grace and style! Every jump is a chance for Ringo to SEND IT and he never disappoints!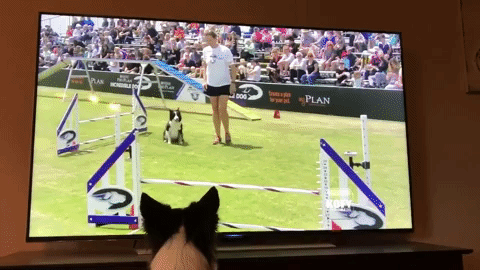 4. Kirk the Border Collie: Our #4 spot goes to Instagram's most lovable Border Collie, Kirk! A video of Kirk reacting to herself winning the 2017 Incredible Dog Challenge captured the hearts of millions. Bouncing and spinning with each obstacle, Kirk didn't miss a beat as she watched her run on tv. Although the video was posted last year, it didn't go viral until this summer proving once again there's a goldmine of viral content just waiting to be discovered!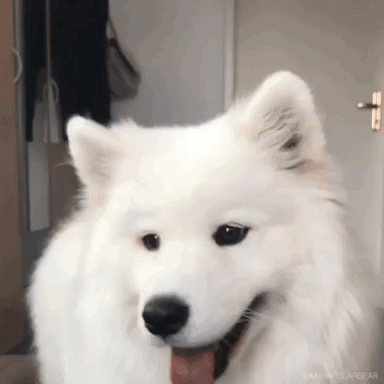 3. Maya Polar Bear: This spot goes to Instagram's most happy cloud, Maya! She loves borking to some Spotify tunes, giving makeup tutorials, riding the escalator with her mom, and creating food ASMR videos! She's become such a staple in the Instagram dog community that anything she touches turns to gold. One could say she has the Midas "fluff'!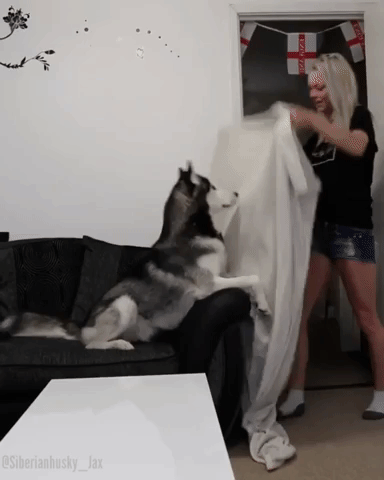 2. Siberian Husky Jax: Our #2 spot goes to Instagram's most viral Husky, Jax! Remember the What The Fluff Challenge that popped up earlier this summer? Well, this account started it all! The goal of the challenge was to fool your pet into thinking you disappeared by throwing a blanket up into the air and running into another room. What began with a simple homemade video led to a massive internet sensation leaving millions of pooches bamboozled or laughing at their owners for attempting such a cheap trick!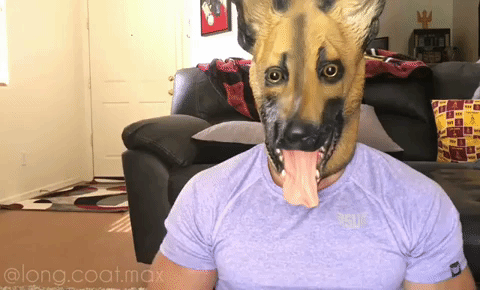 1. Long Coat Max: Our #1 spot goes to Instagram's most loved German Shepherd, Max! His coat may be long but there's certainly no long-face to match! With Max, there's never a boring minute! He's made us laugh, cry, and laugh some more with his hilarious internal-voice videos, adorable throwbacks, and goofy memes! Max has put the GSD gang on the map by growing quicker than any other dog in the Instagram community! Max gained almost 100K followers in the span of a few weeks after one of his videos went viral on an international scale. Max's dad has shared so many adorable moments that it feels as though we're right there with them for every swim, lick, bamboozle, and happy accident on the kitchen floor!
About This Page
Date:
21/09/2018