The Top 4 Cat Related Internet Searches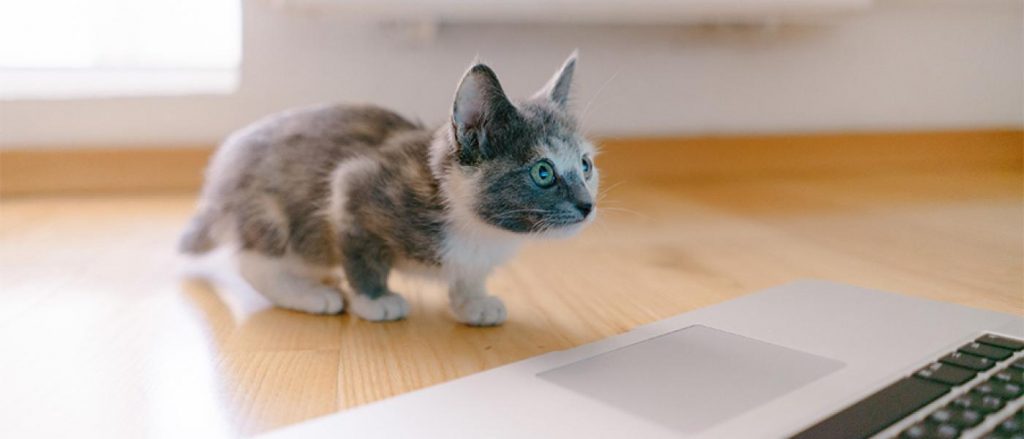 October 29 is National Cat Day, and as you surely know, cats are unique, mystical, wonderful creatures. To celebrate this year's National Cat Day, we're answering the "what is" of the Internet's top cat related searches. The results are as interesting and amusing as felines themselves.
1. Best Cat Costumes of 2018
Cat costumes are generally excellent (we're looking at you, Harry Pawter), but what makes shopping for them online even better than buying them (or realizing you may have wasted $17 when your cat refuses to wear the costume you selected) is seeing the expressions on the cats' faces. The feline Princess Leia is pure Force while the cat with bunny ears is just daring you to make a joke about it laying an egg. 
2. Cat Videos
We're speculating, but it's likely this is the most-searched term during the eight-hour workday. Compilations of cat videos populate the first page of Google for this search giving users several minutes of amusing and often-hilarious videos of cats being cats.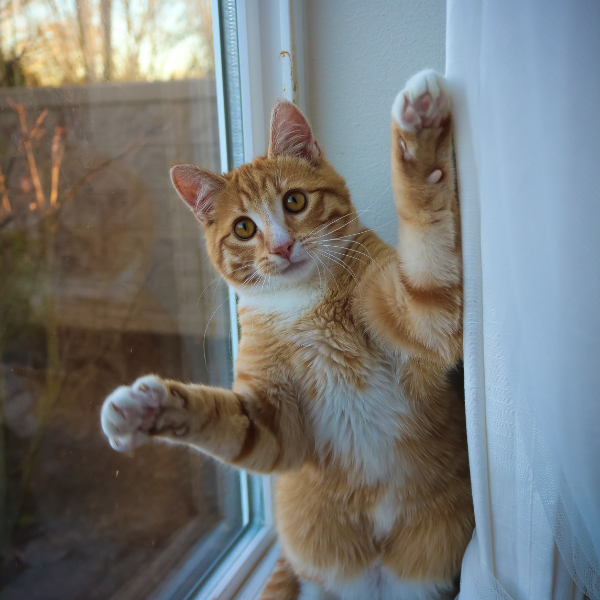 So popular are cat videos that researchers have studied why cat videos are among the most popular use for the world's most powerful and broadest informational resource. Research indicates that emotional regulation and procrastination are the primary motivators. So, if you have a predilection for watching cat videos because they make you happy, you're not alone…not by a long stretch.
3. Cat Adoption
Maybe it's the videos that inspire people, but cat adoption is one of the top searches related to cats as well, which is just "purr"fect. Adopting a cat from anywhere is great, but adopting a shelter cat is an especially kind move for feline-kind. While the precise number of cats in shelters is difficult to pinpoint at any given time, roughly 3.2 million cats are in U.S. shelters each year. The majority of cats are adopted into loving homes, with the number of adopted cats growing each year.
4. What are the Best Cat Names?
If this top search term is any indication, the adoption went (or will go) well. While there are plenty of creative cat parents coming up with great cat names, there's even this handy name generator that lets you put in your cat's colors, pattern, gender, personality, intelligence (ranging from "amateur" to "professor", and space for a few suggested adjectives for the cat's personality. (Incidentally, this is a great way to spend any remaining part of your day not spent watching cat videos.) If you need additional inspiration, you can also check out our tips on The Art of Naming Your Pet.

Clearly, cats make the world a better place. Celebrate National Cat Day with us by watching some great cat videos and sharing your newfound knowledge about cats with friends. Meanwhile, we at Wellness Pet Food will do our part by making natural cat foods that ensure our feline friends live long, happy, healthy lives. 
Share a photo of your cat and include @wellnesspetfood and #wellnesspetfood. Then keep an eye out for your four-legged friend on our website, Facebook or Instagram!
About This Page
Date:
22/10/2018