The Art of Naming Your Pet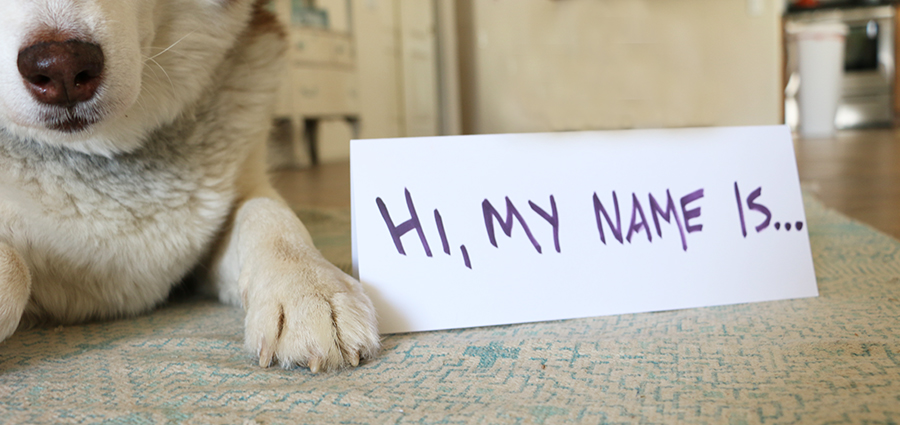 In Romeo and Juliet, Shakespeare wrote that "A rose by any other name would smell as sweet," which is true…while names don't shape the person, there are some names that fit the personality. For example, Romeo and Barbarella don't have the same ring. When it comes to naming people and pets, finding the right name to fit the individual character is truly an art. Here are some things to consider when naming your pet.
Tips for Picking a Good Pet Name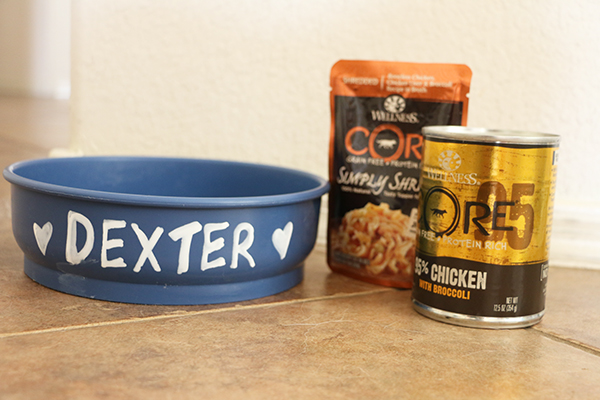 Getting a new cat or dog is very exciting, but before you dive right into selecting a name, keep these important tips in mind:
Select a one or two-syllable name; anything longer will be hard for your pet to recognize.
Don't pick a name that sounds like a command. For example, Kit sounds like sit or Jay sounds like stay. 
Only consider names that you'll feel comfortable calling out when your pet is outside or at the park. 
Where to Get Inspiration for Pet Names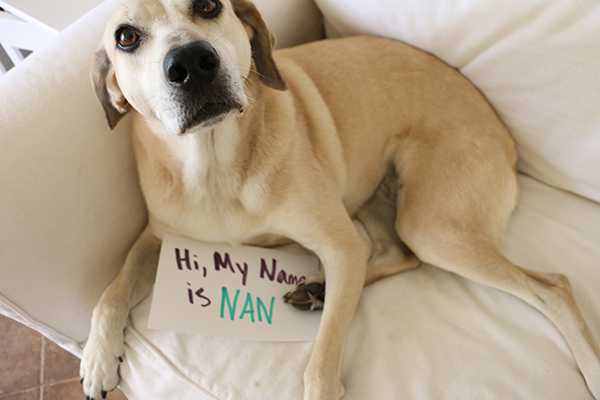 Next, there's the inspiration for finding names. Some pet parents look at baby name books for ideas. You can do that as well as:
Watching your pet's personality for a while to see what name fits. It's okay if your pet doesn't have a name for a few days. It's worth the wait to get the right one.
See what pets are named on movies and books. This could help you decide what to or what not to name your pet. Consider the popularity of the name Marley after Marley and Me. Many pet owners picked the name because it's cute and playful; however, many steered away from it because it was so trendy.
List names that you have positive associations with. These can come from movies, games, literature, or people or other pets you know that have inspired you.
Consider the pet's origins, too. Jacques might be a perfect name for a French poodle or Wolfgang for a German shepherd. 
What to Do When Naming a Pet as a Family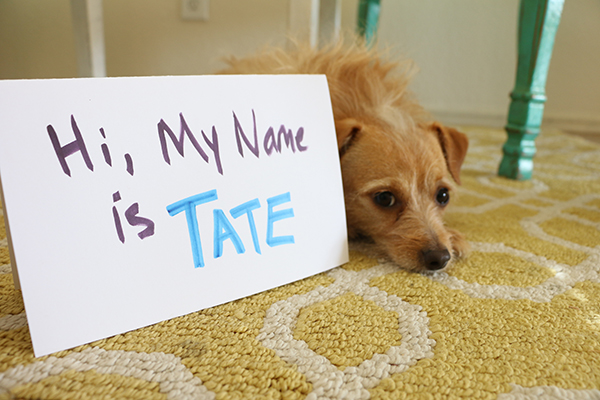 Sometimes, naming your pet isn't a one-person job, and everyone in the family gets to weigh in. This is a great chance for everyone to get to know the new family member and for everyone in the family to feel like their opinions are of equal importance. However, it's important to set ground rules. For example, if you'd rather not use adjectives as names (Shorty, Fuzzy, etc.), then make sure everyone knows that. If choosing as a family, to make it fair, either have everyone vote for their favorite name or draw one out of a fishbowl.
Testing Your Pet's Name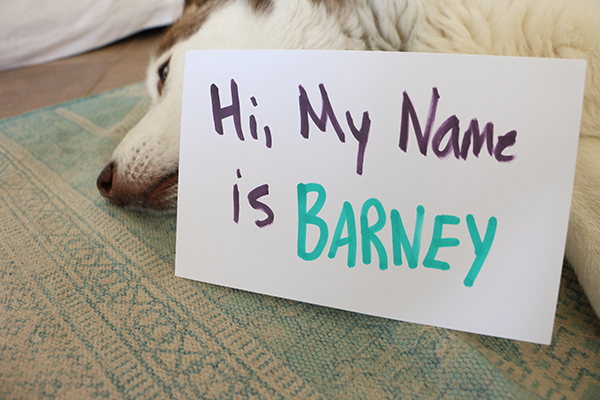 After you select a name or while you're still considering one, test it on the pet. Practice calling your new cat or dog by the top name(s). As you do this, you might find that you prefer to use a nickname for that name (ex: Wolf instead of Wolfgang). 
Above all, have fun with naming your pet. The right name will click into place just as your new pet will in your life.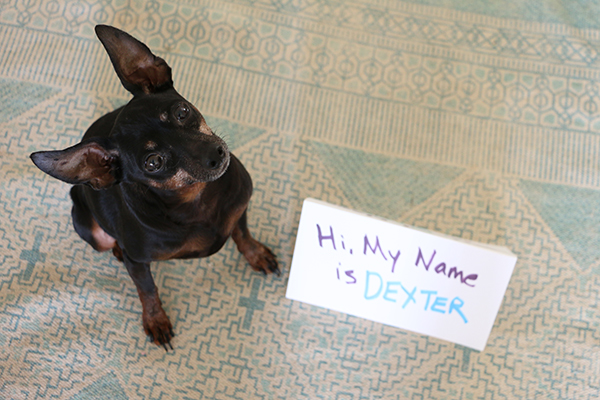 Picking the right name for your pet is important just as picking the right food. Wellness Pet Food's recipes are carefully created with all-natural ingredients by pet professionals who are dedicated to your pet having a long, happy, healthy life.
About This Page
Date:
25/06/2018