The 10 Common Traits of Top-Notch Pet Sitters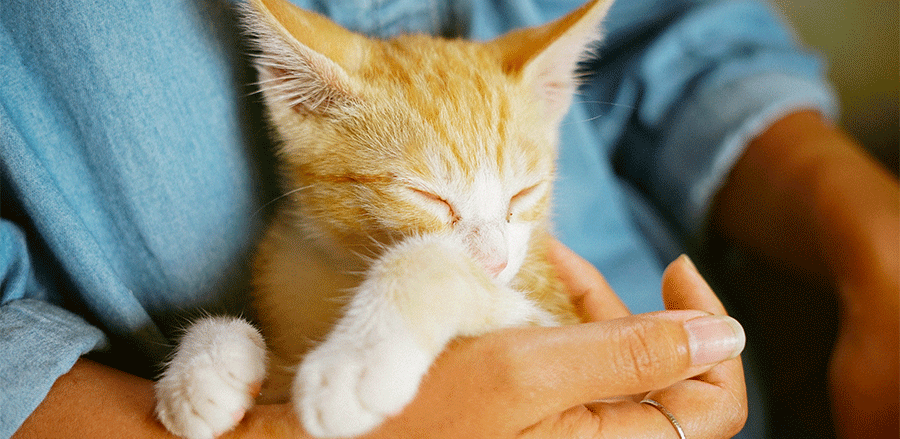 There are times when you need a pet sitter, and it goes without saying that you want the person who watches your pet to be a top-notch pet sitter. Nothing is more distressing than coming home from vacation only to realize your pet's litter box is full, or your pet's water dish is dirty or empty, etc. Avoid those nightmare scenarios by finding a pet sitter who has all of these top-notch qualities.
They Love Pets
Top-notch pet sitters love animals. They might not be pet owners themselves because their children or partner has allergies, but they adore pets. It's easy to recognize a pet lover because their entire demeanor lights up when they're around animals. They aren't faking their joy.
They Have a Flexible Schedule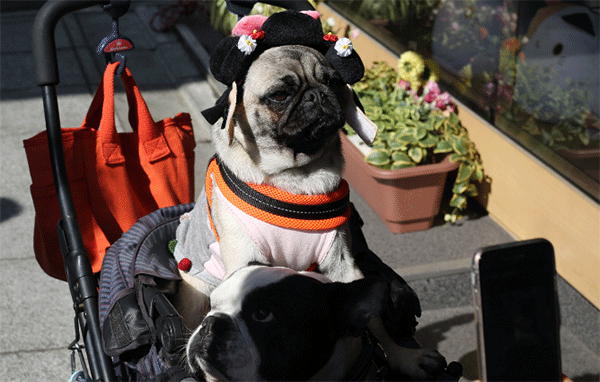 A top-notch pet sitter has a flexible schedule, which means they are able to work with you and your needs. What is more, they know their schedule and capability and can be honest during your consultation if they can pet sit without much advanced notice. Ideally, pet sitting will be your pet sitter's only job as this allows for maximum flexibility.
They Are Very Well-Educated about Pets
Top-notch pet sitters are educated. They know about different pet breeds, their specific physical needs and their nutritional needs. They are aware of animal resources in your community such as vet clinics, pet stores, pet-friendly parks, etc. They are knowledgeable about different threats to your pet (such as icy weather or ice melts to dog's paws) and know how to prepare. They are also up-to-date on pet trends and new discoveries in pet care.
They Are Professional and Have Emergency Care Plans in Place
Your most qualified pet sitters will not only have educated themselves about different pet breeds and their specific needs, but they will also already have a plan of action for what to do in emergency situations. For example, what if your pet runs away? What if they get sick? What if they ingest poison? A top-notch pet sitter will know who to call, where to go and how to respond. They know that pet sitting is about much more than showing up and feeding and walking your pet.
They Respect Your Wishes

A top-notch pet sitter respects your care plan for your pet, so if you want your dog fed three times a day, they honor that rather than emptying a bag of food and leaving it out all day, for example.
They Are Insured
For top-notch pet sitters, pet sitting is a profession as much as a passion; it's definitely not a hobby. Truly solid pet sitters have taken the time to get insured because they know that things can happen beyond their control. They may even have formed an LLC or other entity for their professional pet sitting activities.
They Are Experienced and Have Great Reviews
The best pet sitters will have glowing reviews from former clients. They will not be shy about providing references (make sure to vet these). Note that some very experienced pet sitters may only have a few clients to refer you to; however, if those were long-term clients, then that speaks well to their satisfaction.
They Have Excellent Communication Skills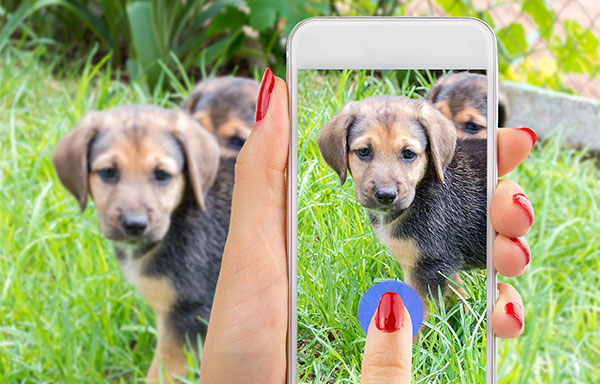 As a pet parent, you want to know how your pet is doing especially if you have to be away for long stretches of time. The best pet sitters are the ones who put your heart at ease by communicating with you frequently when they are watching your pet. They might text photos of your pet to you during the day to let you know that they just finished a walk with your pet or even call you, so your pet can hear your voice on the phone.
They Can Accommodate Your Pet's Needs
While you might find a pet sitter who will come to your home and pet sit, some pet sitters take pets to their residence (especially when the pet sitting is a long-term arrangement). A top-notch pet sitter will have a home ideally suited for pets–a spacious, fully-fenced backyard for dogs to run around safely, or a scratching post house for cats to climb on, to sleep in and to sharpen their nails on.
They Have a Calming Presence and Bond with Your Pet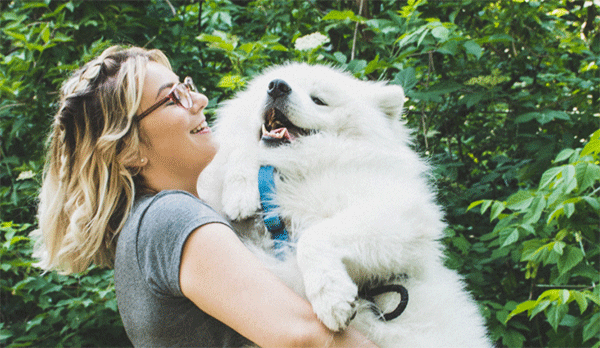 Lastly, top-notch pet sitters have a presence that pets are drawn to. They are able to put your pet at ease. Your pet should have a positive chemistry with the pet sitter you choose, which is why it's important to interview pet sitters before you hire them. Let them meet your pet. Watch their interaction.

A truly top-notch pet sitter will also be honest if they do not feel a connection with your pet. Part of the joy of being a pet sitter is spending time with pets that they love. Who wouldn't want that?

You want the best for your pet, which is why only a top-notch pet sitter will do. The same is true for what's in your pet's food bowl–you only want to feed your pet top-notch food, which is why Wellness Pet Food makes natural pet meals, snacks, and treats. Only the best for your pet.
About This Page
Date:
19/03/2019