3 Ways to Celebrate DOGust!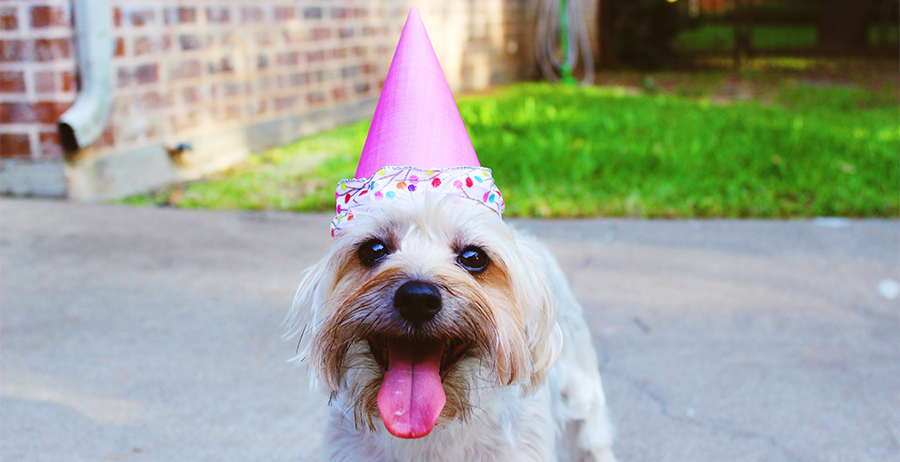 What is DOGust you might ask? If you've ever shared your life with a rescue pup, you know you're not aware of their true birthday.  Sure, you can choose a date at random or use your adoption date as your rescue's special day. Either options are fine, after all, your pup isn't likely to have strong opinion either way.
But now there's another option. The North Shore Animal League  – the oldest no-kill shelter in the country, declared Aug 1 as DOGust, the universal birthday of shelter dogs everywhere. Which means, if your rescue doesn't have a birthday already, why not choose August 1?
3 Ways to Celebrate DOGust
1—Adoption – Adopting a new pup is the ultimate celebration, but we know that's not always possible. So in lieu of adopting, you can donate money and/or share available pets via your social media feeds. You may be able to help someone ELSE find the furry love of his or her life!
2—Pawty – You can choose to host a doggie birthday party with your dog loving friends in a fenced in yard. Since it is August and hot across most of the country, water games are appropriate. Kiddie pools filled with cool water, sprinklers and some DIY frozen treats will help ensure the pups don't get too hot! Play dates are great for sending everyone home with tired and happy dogs.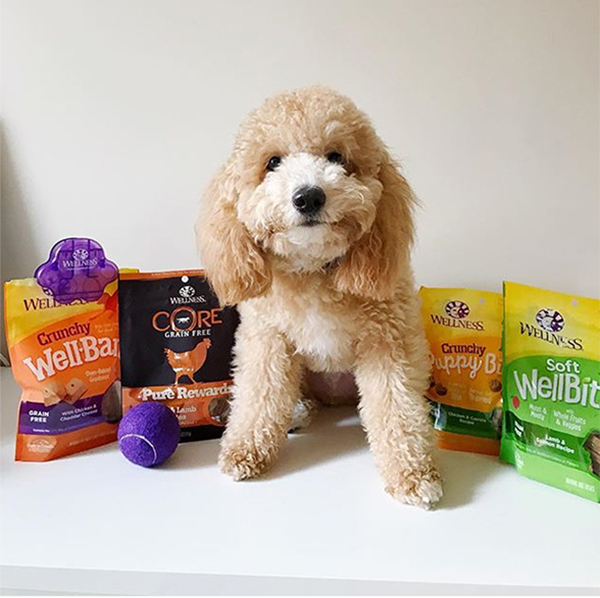 3—Share — Share your pet rescue photos on Facebook and Instagram. If you use the hashtag #DOGust, The North Shore Animal League will be sure to see them and will share via social media.
DOGust comes but once a year, how will you celebrate?
About This Page
Date:
28/07/2016