20 Best Social Media Sites for Pet Owners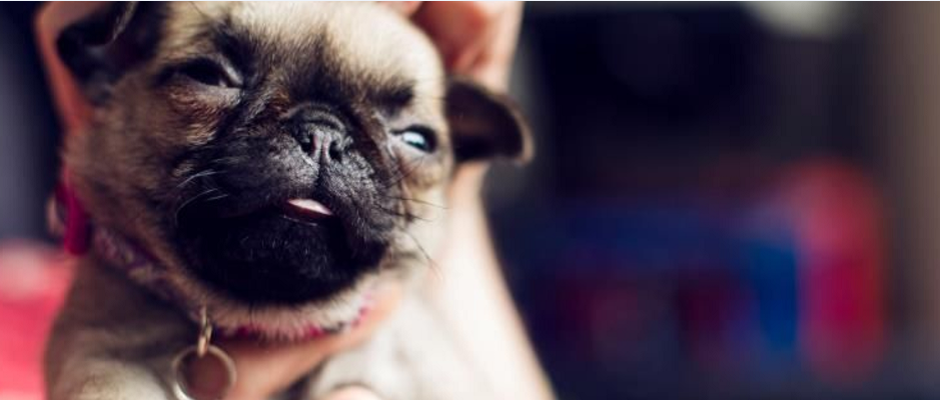 With the point behind social media being to engage with people of like interests, it makes sense that there are countless social media sites and accounts that pet owners can follow to get tips, share photos and videos, and to get information from other pet owners.
Catster & Dogster are the Websites for All Things Cats & Dogs
Catster and Dogster are two different websites both equally devoted to all things cats and dogs. Sign up for e-mails, ask questions and get answers about your pet, view pet photos, get tips for taking pet photos, watch videos, and more on the sites. Keep up with the latest feline pictures and news on the Catster Facebook and Twitter pages and with canines on the Dogster Facebook and Twitter pages.
Twitter's All a Twitter for Cats & Dogs
Speaking of Twitter, the site is great for seeing the cutest, funniest, and cleverest pet photos and videos around. Start following these profiles to stay social with your pet:
Finally, share your own pet tweets with the world using the hashtags #CatsofTwitter or #DogsofTwitter.
Pets with Insta-Fame on Instagram
You can probably guess there's a catsofinstagram page as well as a dogsofinstagram page, but there are also a lot of furry celebrities on Instagram –pets with millions of followers and for good reason.
Picture These Pets on Pinterest
While private accounts dominate Instagram, Twitter, and other social media platforms, better-known names have some of the best Pinterest content. Accounts to follow are:
The animal cruelty prevention organization ASPCA. See ASPCA workers at work as well as adorable pets and rescues.
Petfinder has several boards with images, tips and furry feel-goods. Definitely pin down the pet adoption site as one to follow on Pinterest.
Perhaps better known as a monthly pet subscription service, BarkBox has one of the most engaging and entertaining (and helpful!) Pinterest boards around. Get dog humor, dog memes, human treats, dog projects, care tips and more.
Put Your Furriest Face(book) Forward
Like Pinterest, the top Facebook pages for pet owners to follow are those that everyone is talking about.
Boo, the world's cutest dog, looks like a stuffed animal, but he's not; he's a pint-sized pooch with just under 17 million followers.
Speaking of famous pets, People Pets is the page to follow if you want to see celebrities with their furry loves.
Finally, what Facebook page could be more fitting for animal lovers than the Animal Planet page? It's the place to go for all things pets and animals.
There are lots of great social media sites pet owners should follow for entertainment, information and to connect. The most important thing is finding sites that help you connect with the one you love the most—your pet.
Any site dedicated to healthy, well-loved pets warms our hearts. If you want to stay up to date on pet news and pet nutrition, follow us on our Facebook, Twitter, Instagram, YouTube, and Pinterest accounts.
Photo Credit: @EmergencyPugs
About This Page
Date:
13/07/2017