Winter Destinations for You and Your Dog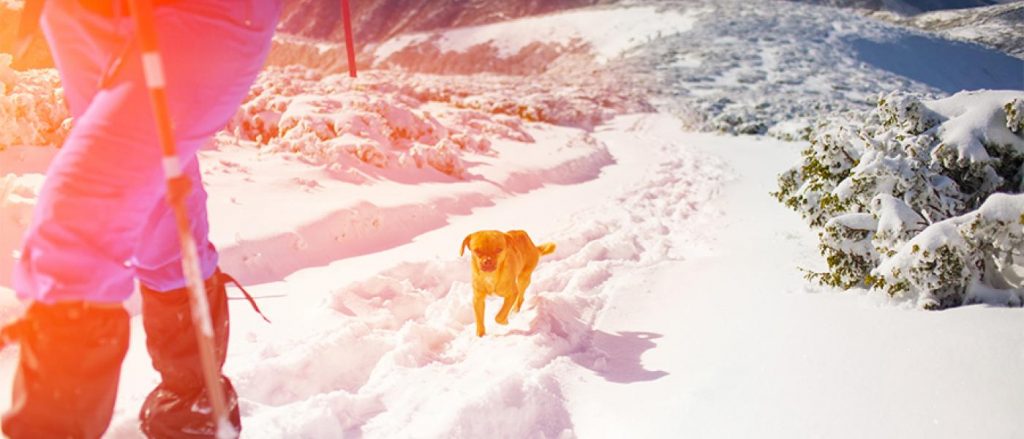 With the majority of the United States currently locked in the throes of Winter, we know all too well how us humans tend to lose our mojo when it comes to getting out and about in this less than desirable weather. However, our dogs, for the most part, are generally unfazed by the elements (extreme weather on either side not withstanding) and are always up for a good time. So let's do them a solid, get creative and go have some winter fun with our pups!
Unless you have a family full of endlessly imaginative kids to occupy your pup's time with entertaining days of dress up, fort building and long deep heart-to-hearts, I can assure you —your dog is bored. Let's spice up your dog's winter with some fun, creative ways to spend time together and beat the winter blues.
Road Trip It
If you have time to make a road trip this Winter, we have picked out some unique and wonderfully dog-obsessed destinations: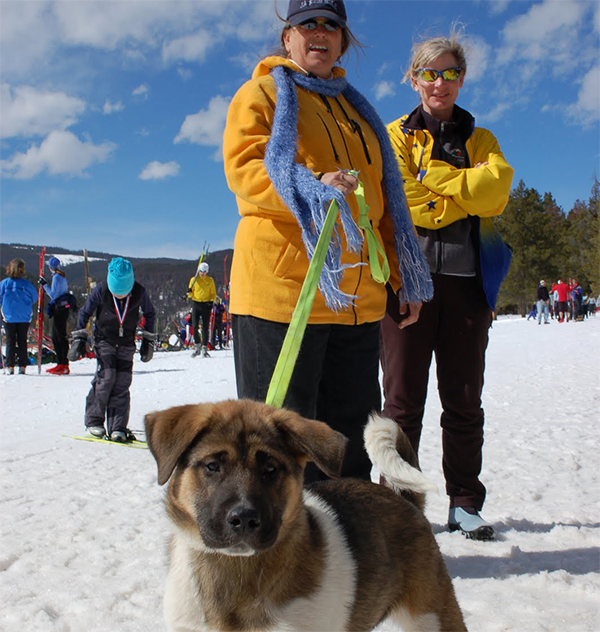 Just outside of Winter Park, in Granby, CO, the Snow Mountain Ranch Nordic Center is home to their very own dog-friendly cross country, snow shoe and hiking trails. If you want to explore more, the National Forest is close by where you and your pup can explore for hours on countless dog-friendly trails.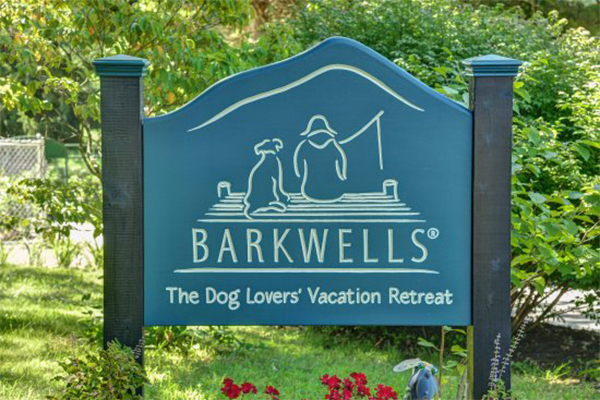 Not only do these beautiful cabins come equipped with a dog door and fenced in yard, but the entire 7 acres of Barkwell's is fenced in! You and your pup have access to all the lush landscape, and pond for the swimmers out there, even in Winter.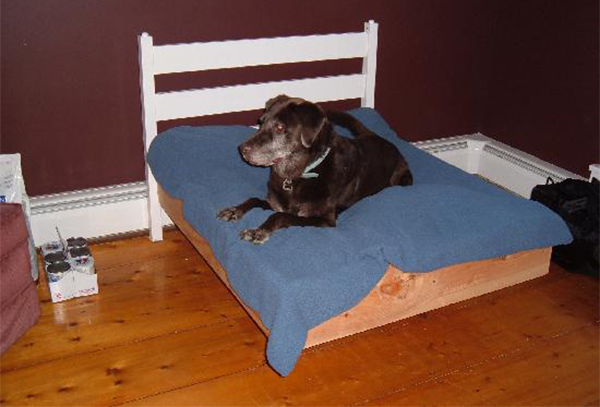 The Paw House Inn is so committed to their canine guests that they have implemented a $10 service charge if you DON'T bring a dog. How awesome is that! The Inn is impeccable, so incredibly dog welcoming, and super close to countless cross country and hiking trails that you pup can adventure with you during the day, and be pampered at night.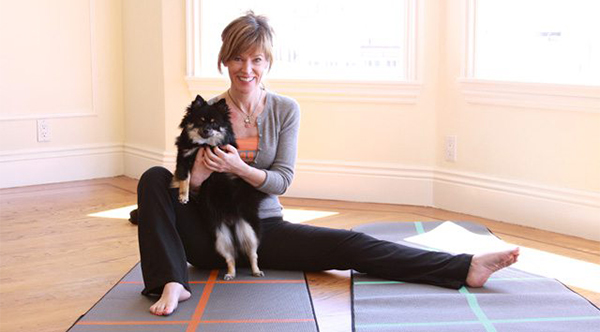 As dog owners, we generally don't like to leave our besties behind to run our errands or exercise on weekends. Well Yoga Force just of Los Angeles, CA is answering your prayers, you may now downward dog for real at Doga. Yes, Doga, let that sink in. The recommendation is for dogs on the smaller side, but if you have a big guy as your side kick, bring him along, they can offer modifications.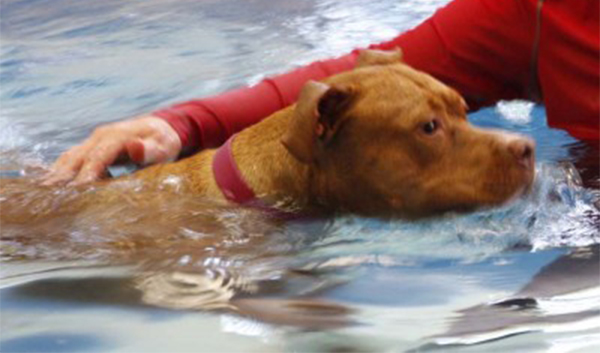 If you and your dog are both missing the beach days of summer, you for the Vitamin E and sunshine, her for the beach swims, know there's a solution to satisfy at least one of you. Check out Dogs Gone Swimming in Portland, and let your pup get their dog paddle on!
Home-Spun-Fun
If a road trip isn't in the cards for you this winter, then some home-spun-fun is the way to go, and we have some great ideas:
Go Back to School
Everyone can further their education, no matter if you are the proud parent to a puppy kindergarten drop-out or an obedience master, there's always room to learn something new. Check out your local Animal Hospital, Dog Boutiques or Community Boards for postings on continuing education for your fur-baby.
Skijoring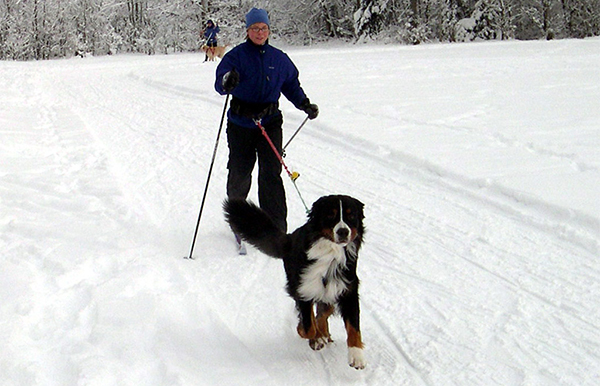 What? Skijoring is a combination of cross country skiing and dog sledding, this Norwegian sport is starting to get some attention here in the US. Your dog is in a harness which is attached with a towline/rope to your skijorking harness. You use skis and poles to build momentum while your dog pulls and enjoys. If you have more than one dog that's great it can certainly be a team sport, the more the merrier. This sport is recommended for larger, high activity dogs. Know your dog before you take on a high-intensity activity like this (maybe even ask your vet if your dog is fit enough), as some dogs prefer a more low key approach to fun.
Hide and Seek
Indoor fun for everyone! Test your pups smell skills and hide some treats in inconspicuous places. If your dog is a destroyer, maybe you want to avoid the couch…
Pinterest DIY Dog Toys
Even if you are, like me, not crafty in the least, you may be pleasantly surprised by the super easy and adorable DIY toys you find on Pinterest. From sock puppets to tug-toys made from old t-shirts, you may well just craft your dogs new favorite snuggle buddy.
About This Page
Date:
31/01/2018