What to Feed Your Pet if They Have Food Allergies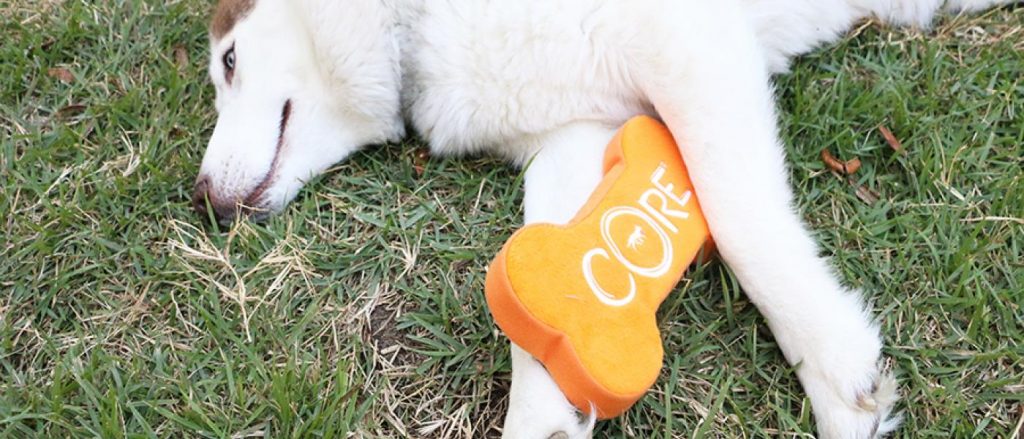 Animals, like people, can develop allergies to substances in their environment. When inhaled, consumed, or put in contact with an animal's skin, such substances cause an allergic reaction. Food allergies can be difficult to detect; however, when detected, you should make appropriate adjustments to your pet's diet.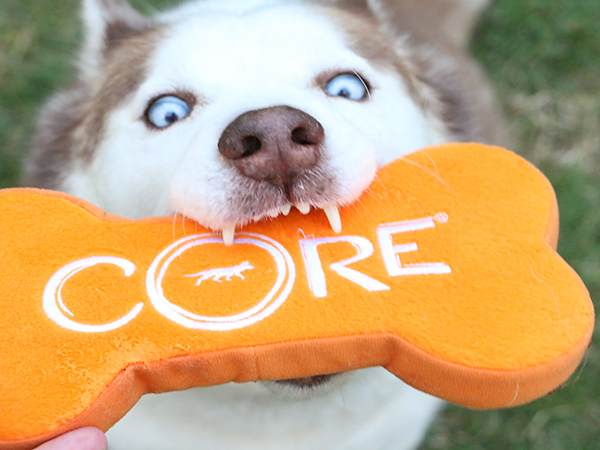 Signs of Food Allergies in Pets
Because signs of allergies mimic signs of other ailments or could show up in conjunction with other ailments, they can be difficult to detect. Typically, dogs with food allergies will also exhibit these signs: 
Multiple ear infections
Itchy skin
Diarrhea and / or vomiting 
Additional general signs of allergies include:
Increased scratching
Runny eyes
Sneezing
Snoring due to throat inflammation
Swollen paws
Excessive licking 
Pets can develop food allergies at any age, so it is important to be aware of what an allergic reaction in pets might look like and that you aim to diagnose the cause of the allergy as soon as possible when signs of an allergy present.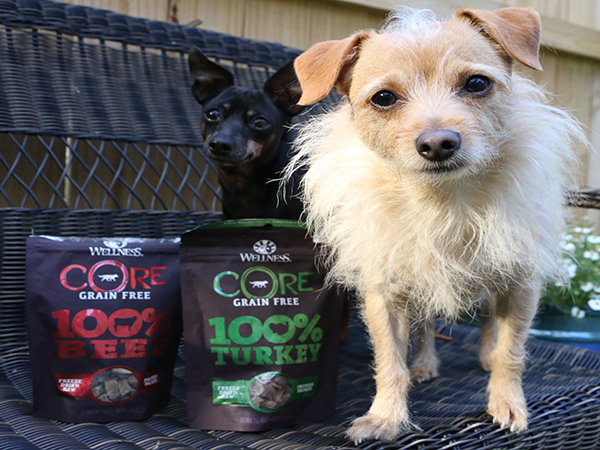 Diagnosing Food Allergies in Pets 
If you suspect your pet has a food allergy, you should take him to the vet. Your vet can conduct blood tests and can make recommendations for conducting an elimination diet to determine what food or foods is causing the problem. Common pet food allergens are added colors, flavors, and fillers as well as types of ingredients and multiple proteins. 
The Right Food for Pets with Allergies 
Typically, a limited-ingredient pet food with a single main ingredient will be the solution for resolving food-related pet allergies. Limited ingredient pet foods enable you to exercise complete control over what your pet consumes. Selecting pet foods made exclusively with all-natural ingredients, such as those created by Wellness Pet Food, gives you further peace of mind in knowing there are not added flavonoids, chemicals, or fillers, which can cause allergic reactions and other major health problems.
If your pet has allergies, CORE products feature recipes that accommodate their special dietary needs.
For dogs:
CORE Simply Shreds: CORE simply shreds mixer or toppers are 100% all-nature five-ingredient-or-less toppings or snacks that come in a variety of flavorful combinations like chicken, beef, & carrots; chicken, wild salmon, & pumpkin; or chicken, chicken liver, & broccoli to name a few. The recipes are 100% grain free and are potato free for sensitive dogs.
CORE 95%: These single-source protein meals are grain free and are an ideal choice for dogs with multi-protein or grain allergies. The combinations include: chicken with broccoli, turkey with spinach, and beef with carrots. These wet meals can be served as-is or paired with CORE Simply Shreds toppers for additional nutrients and flavor.
CORE 100% Freeze Dried Treats: CORE freeze dried treats are made exclusively from real meat. No wheat, corn, soy, artificial flavors, or preservatives were used in these treats, perfect for dogs with allergies. The flavors include: turkey, beef, salmon, or boar.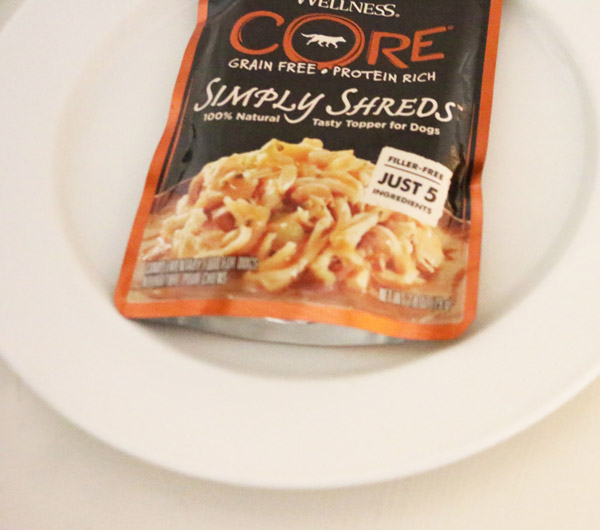 For cats:
CORE Indoor Ocean: CORE Indoor Salmon & Herring is a grain-free dry food formula for cats that cannot tolerate protein. There are multiple CORE dry food combinations that support your cat's digestive balance, lean muscle mass, hip and joint support, and skin and coat as well as her special allergy needs. Other combinations feature turkey and chicken or turkey and duck. There are several formulas for cats of all ages. 
CORE 95%: Like Wet CORE 95% for dogs, CORE 95% for cats features a 95% protein formula with limited ingredients and zero grains. The recipes come in single or double-source protein options and include: beef & chicken; chicken; chicken & salmon; & turkey.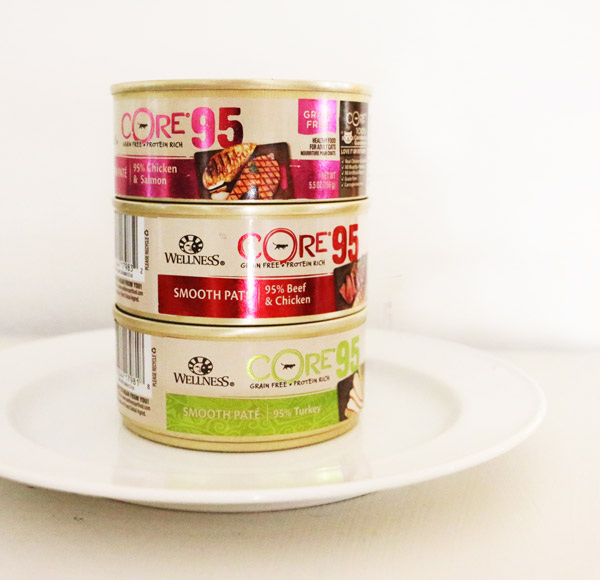 By adopting a limited-ingredient diet for your pet, you can help manage their allergy symptoms and ensure a better overall quality of life as such diets often have additional health benefits that boost your pet's energy levels and immune health while promoting longevity.
Since its inception, Wellness Pet Food's mission has been to make pet foods that support lifelong health and wellness. Our limited ingredient CORE formulas are specially formulated with sensitive pets and pets with allergies in mind because they deserve long, happy, healthy lives, too. 
About This Page
Date:
03/05/2018