Wellness Complete Health Grain-Free Recipes Replacing Grained Diets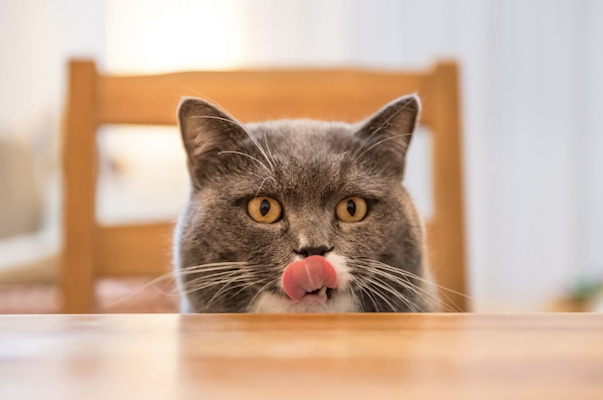 Wellness is launching grain-free kibble diets for cats that provide high-quality animal protein sources, balanced with grain-free carbohydrates, essential vitamins and minerals for whole-body health – catisfaction guaranteed!  Each grain-free recipe delivers the great nutrition expected from Wellness Complete Health®, but without the grains.
During this transition we recommend that if you are currently feeding a grained food and will be switching to the Complete Health® Grain Free product line to choose the recipe or life-stage diet comparable to the grained portfolio.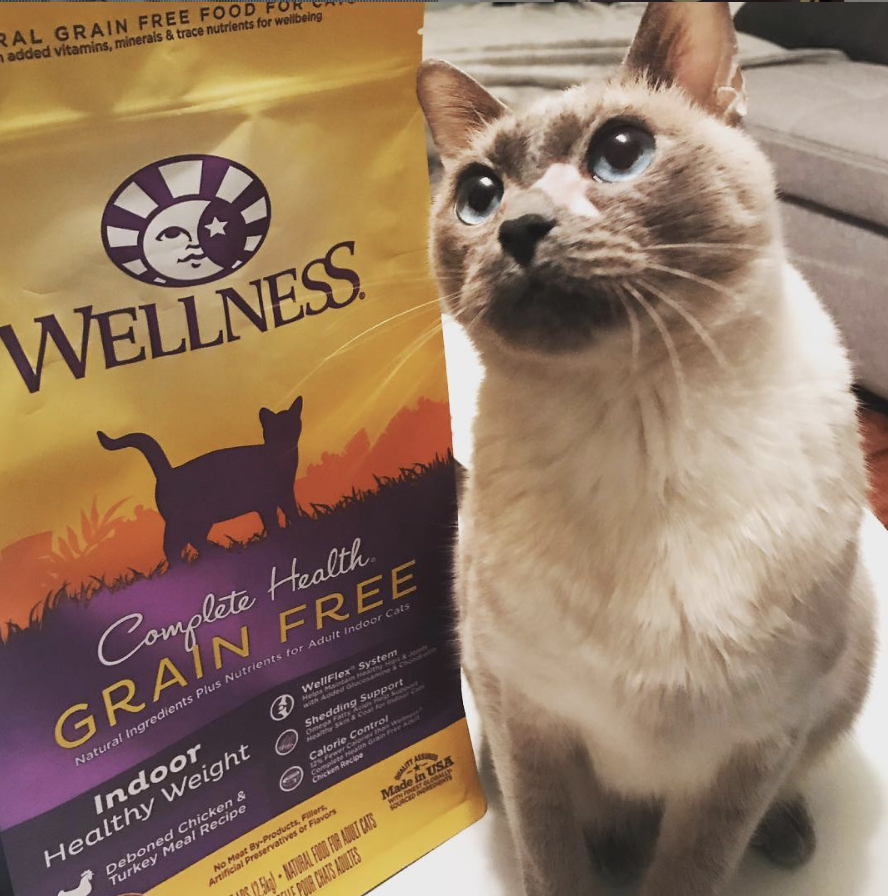 Tips for Transitioning
·      Transition your cat to a new diet over a period of at least seven days.
·      Gradually decrease the amount of current food while increasing the amount of new food.
What about Complete Health cans?
The Complete Health Wet Cat portfolio offers natural, grain free nutrition in a wide variety of forms and flavors, so that it's easy for every cat to find their favorite.
Increase Protein With CORE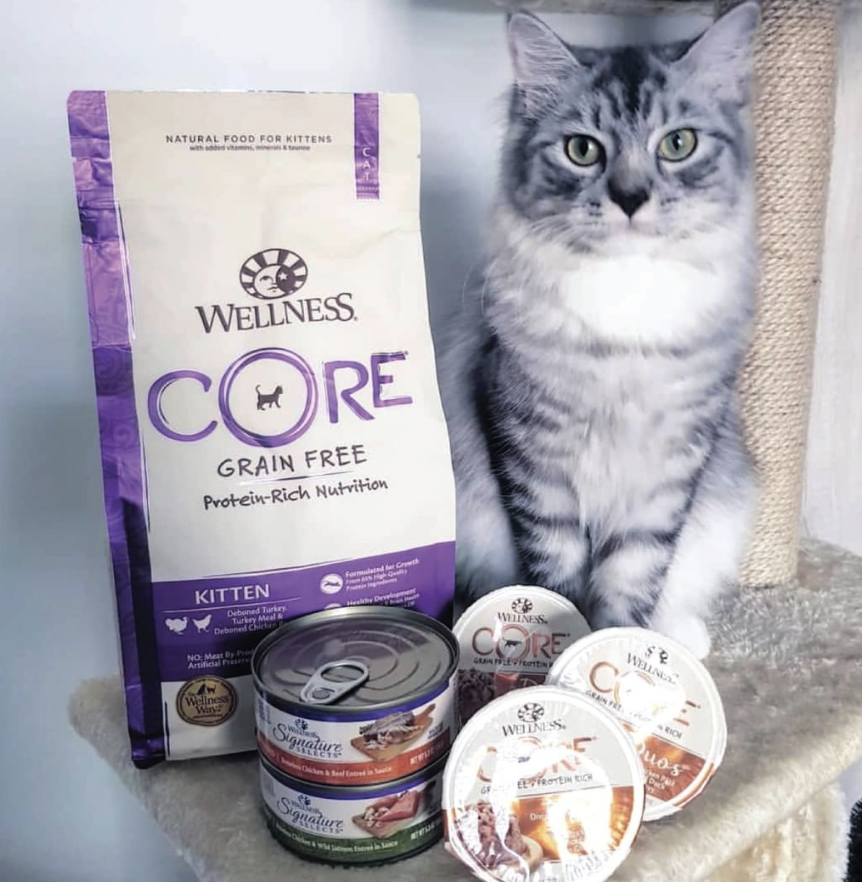 All Wellness dry cat recipes provide natural, balanced nutrition with fresh meat as the first ingredient.  Therefore, selecting a CORE diet is a great alternative to the grained recipes – expect increased protein levels and the same high-quality, grain-free ingredients.  CORE is a very palatable diet and can be higher in calories due to the nutrient-dense nature of the formulas, so it is best to transition gradually and monitor eating behaviors immediately following transition to ensure your cat is not being overfed.
CORE Feeding Guidelines: While the feeding recommendations are similar, due to the nutrient-dense nature of the formulas some CORE diets are higher in calories and may have slightly lower recommended feeding amounts.
To explore all of the Complete Health Grain Free recipes visit Wellness Pet Food. If you have any other questions or would like more information please call 1-800-225-0904 and a member from our team can assist you. Hours of operation are Monday through Friday from 8:00am to 5:00pm EST.
About This Page
Date:
12/06/2019