The Pet Lover's Guide to Giving Back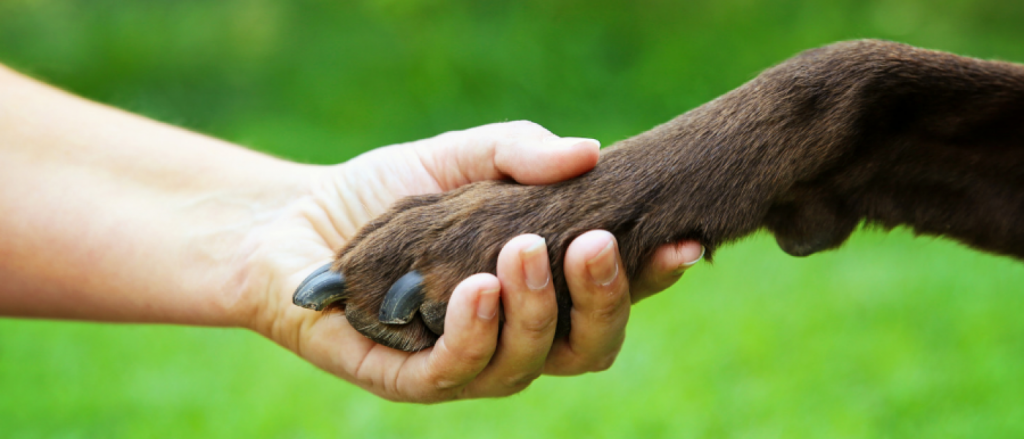 The best gifts are the ones that are shared. This holiday season, one of the ways to share the many gifts you've been given is by sharing with animals in need. There are several ways to do this from making donations to shelters, to participating in giving campaigns, to volunteering in your community. Here we outline ways to find opportunities for giving back on a national and a local scale.
How to Make a Shelter Donation
Animal shelters benefit from monetary donations as well as donations for resources. Most shelters have opportunities on their website for donations. For example, the International Animal Rescue, which works exclusively on donations, has a space on their website where donors can contribute monetarily. Most communities have a branch of the Animal Rescue Foundation in addition to local, smaller missions. Search your community to find an organization you believe in and find out how you can help.

If you prefer to donate other resources, these can also be found listed on an organization's website. The Animal Humane Society, a national organization, has an Amazon wish list with items ranging from pet food to beds to bleach and paper towels.

All shelters need resources like these. Before you donate, call to see what the shelter needs the most. Such items include but are not limited to:
Pet food
Pet beds
Food and water dishes
Towels and blankets
Pet soap
Hand soap
Bleach
Toilet paper
Paper towels
Office paper and other supplies
Storage boxes
When you call, the organization can also tell you when and where to make the donation. Such donations make a big difference for all of the animals who spend their holidays in shelters.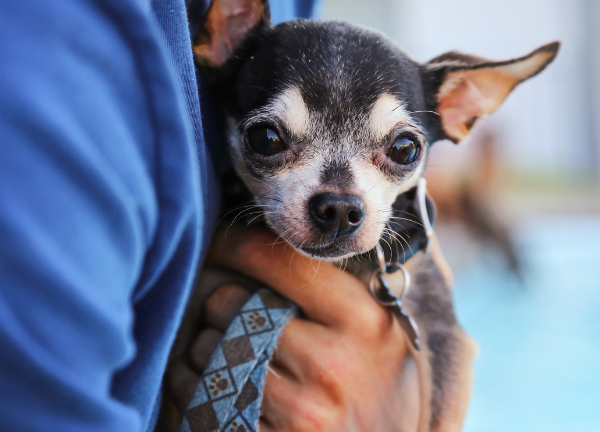 How to Participate in a Giving Campaign
Giving campaigns are events that you organize or participate in where several people contribute and all donations go toward a selected cause. For example, the ASPCA suggests a sweet swap. They have easy-to-follow directions on their website for how you can get a group together to set up a fundraising page, set an event date, invite people to get involved, set donation prices for the sweets made and then donate the fund raised after the event to the cause. You can even set up donations to be given and received electronically.
How to Volunteer in Your Community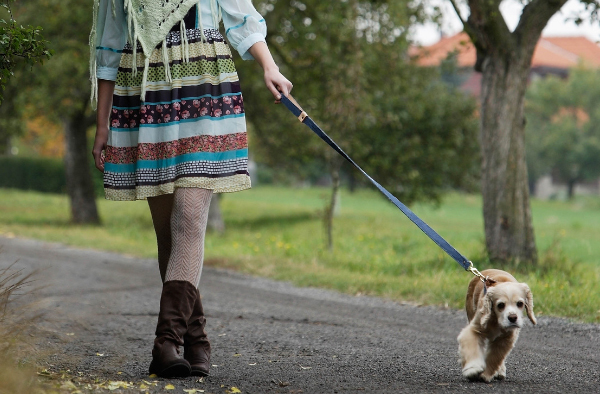 Lastly, you can volunteer your time to help pets. Contact organizations in your area to see what services they are looking for. Some such opportunities include:
Animal grooming
Dog-walking / exercise
Assisting with adoptions
Cleaning cages
Administrative / clerical work
If you have any special skills, you can also volunteer those. Just tell whoever is in charge of volunteers what you do and let them determine if you can help. Such skills include:
Writing skills
Social media marketing and publicity skills
Legal or financial expertise
Graphic design skills
Photography skills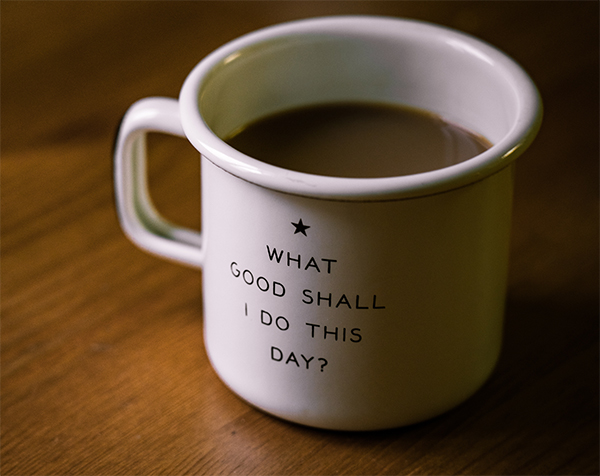 Needless to say, any time and effort that you volunteer makes an important difference in the care, health and well-being of displaced animals. By showing those animals love with donations of money, resources or your time and skills, you give love and compassion, which lifts the spirits of those animals in need. Best of all, it is a gift you can give year-round.

This holiday season, consider making a long-term commitment to making a difference in the lives of animals in need. As you can see, there are several ways to make an impact not just during the holidays but year-round. We at Wellness Pet Food are committed to improving the quality of life for all pets not only by making all-natural pet food products but also by being involved in causes that ensure the wellbeing of pets in need. You can learn more about our mission to support pets in need via the WellPet Foundation.
About This Page
Date:
05/12/2018