The Importance of ID-ing Your Pet 
Over 10 million pets are lost or stolen each year. Microchipping, tagging and licensing are three great ways to keep your pet safe!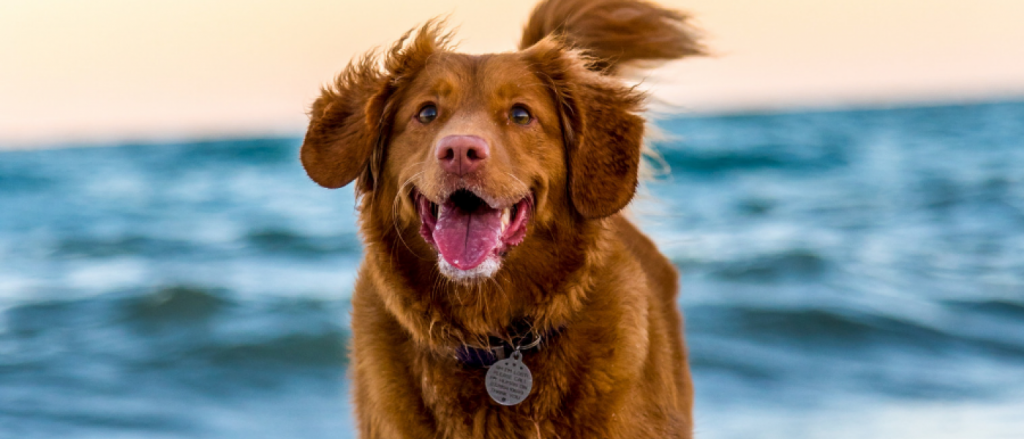 The American Humane Association estimates that over 10 million dogs and cats get stolen or lost a year and that one in three pets get lost at some point in their life. Lost pets that end up in a shelter only have about a twenty-two percent chance of being reunited with their owners, unless they have some form of identification. July is Lost Pet Prevention Month. Take the time this July to become aware of methods for identifying your pet in case they get lost or stolen, then help spread the word on how pet owners can prevent losing their pets.
The Benefits of Microchipping: What It Is and What It Isn't 
One of the most technologically advanced methods of ID-ing your pet is microchipping. A microchip is a small computer chip that serves as an identifier for your pet. Microchips are relatively non-invasive to install, and they can help shelters and vets identify your pet (and to thus reunite you) if your pet has one. Importantly, if your pet is stolen, then a microchip serves as proof positive that the pet in question is yours and not the thief's.
As microchipping technology advances, there will be further benefits to microchipping your pet. Presently, though, note that microchips are not:
GPS trackers; at present, microchips cannot help you locate your pet unless they have been found by someone with a scanner.
A way for people to access your personal information.
A repository of your pet's medical history; though, microchips can help link vets and shelters to databases where you have your pet's information stored. 
While microchipping is a definite should do for any pet owner, microchipping is not the only thing pet owners should do to ID their pet(s).
What Should Go on a Pet's Collar Tag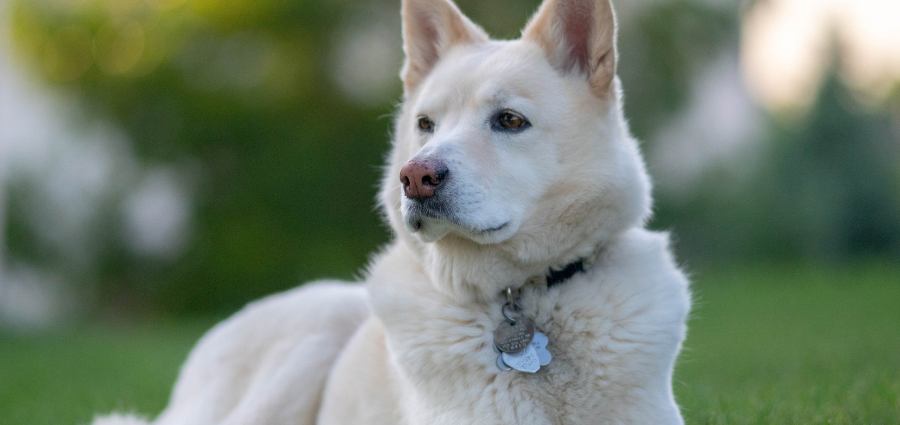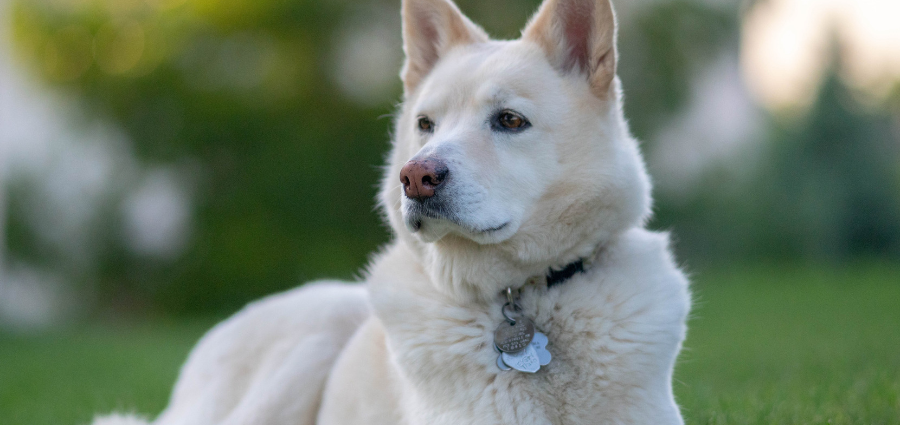 In addition to microchipping, pets should still wear a collar with a tag. Why? Even though collars can be taken offer or can fall off, collars with tags are valuable identifiers and informers for individuals who might find your pet.
To begin, many people find a friendly pet with no identification and choose to adopt the pet. If your pet has a tag, then whoever finds them will know that they belong to someone. Importantly, your pet's tag should include several bits of important information:
Your pet's name
Your name
Your phone number
The vet's name and number
Updated vaccination information 

If your pet is also microchipped, then your pet's collar should have a second tag that indicates the microchip company's name and phone number.
License Your Pet as a Final Measure of Security 
Microchips and tags are currently the top two recommended forms if ID-ing your pet so that they
do not get lost. Another measure you can take is licensing your pet. In some states, licensing is actually a legal requirement; though, it's not so everywhere.
Regardless, benefits of licensing include a greater likelihood your pet will be returned to you if they end up at a shelter. The information on your pet's license also verifies that they are updated on their vaccinations. If your pet isn't microchipped and loses his tag, then the license can help whoever finds him take care of him before getting him back to you.
Since licensing is relatively inexpensive, it is a common-sense to-do for ID-ing your pet that will, on top of microchipping and tagging, help ensure they are returned to you if lost or stolen.
Losing a pet can be traumatic, and if you are unprepared, it can be devastating. By preparing now, if the worst does happen and your pet becomes lost, then you can at take some comfort in knowing that you are more likely to find your pet faster, safer and healthier than if you did nothing.
All pets deserve to be in loving homes and to be well-cared for. In addition to chipping, tagging and licensing your pet, we at Wellness Pet Food also recommend pet owners feed their pets healthy diets rich in natural ingredients such as those we make at Wellness Pet Food. 
 
About This Page
Date:
03/07/2019