Poison Prevention Safety Tips for Pets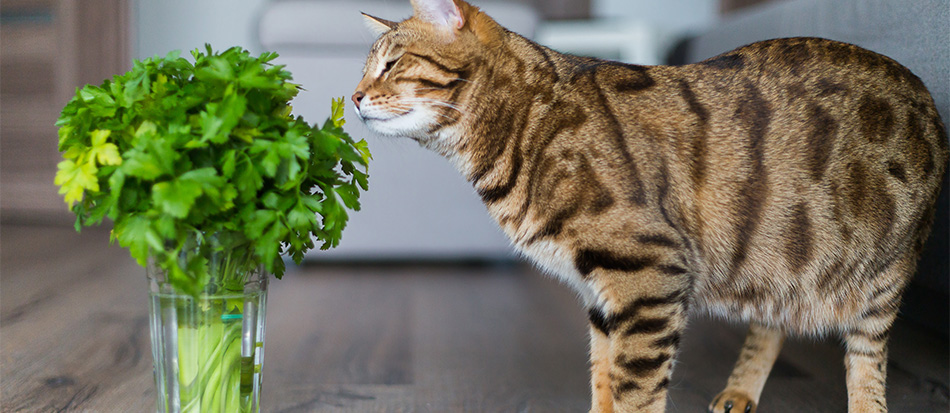 Attention pet owners! March is Poison Prevention Awareness Month, which means that if you've never inspected your home or aren't aware of the things that could be poisonous to your pet, now is the time to educate yourself! There are so many poisonous substances that can be harmful and even fatal to our pets, so it is important to know what's in your home and also to be able to recognize the signs and symptoms that your pet may be in danger. So, in honor of Poison Prevention Awareness Month, we are offering up some tips!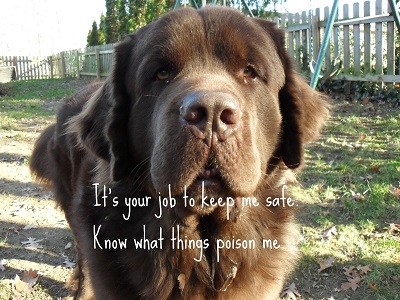 Inspect!
Regular inspections are the best way to ensure that your home is free of elements that may be toxic to your pet. Let's go room to room and talk about some things that could be harmful to your pet.
Kitchen
The kitchen is one of the most important rooms when it comes to poison prevention. People often make the mistake of assuming that certain table foods are safe for their pet, but this is a dangerous way of thinking. The following foods have been shown to be potentially harmful to pets –
Chocolate – especially dark chocolate, coffee, caffeine
Raisons and grapes
Yeast dough
Macadamia nuts
Raw or undercooked meat
Table salt
Garlic, onion and chives
Avocado
These are just some of the most common foods that can be hazardous to your pet. Consult with your veterinarian before sharing any table food with your pet.
Bathroom
The bathroom can be a dangerous place for your pet. Make sure you keep the following items in a place that is not accessible to your pet –
Human and pet medications
Cleaning supplies
Shampoo/conditioner
Bath salts and bathing liquids
Living Room
Household plants are a popular topic when it comes to poison prevention for our pets. If you are a pet owner and you like to keep plants in and around your home, be sure that you do your research before bringing a plant into your home that could be harmful to your pet.
Here are some other miscellaneous household items that can be toxic to your pet –
Batteries
Potpourri
Insecticides
Rodenticides
Plant fertilizer/plant food
Antifreeze
Yarn, rubber bands, dental floss
Secure!
Make sure that potentially toxic items are out of your pet's reach. Pets can be pretty creative about finding a way to get into things, am I right?
Keep human medications and pet medications in separate areas, both secure and out of reach.
If you have multiple pets, make sure that their medications are kept separate, in order to keep them from getting mixed up.
Learn!
Do the necessary research to educate yourself on the topics surrounding poison prevention. What items are toxic to your pet? Talk to your veterinarian to find out if there are certain foods that may be more toxic to your pet than others. Read up on household plants and make sure that you don't keep any toxic plants inside your home. Knowledge is power!
Read!
Pay attention to the labels on the items in your home. The label will often warn you if the substance is toxic to you or your pet.
Before administering any medication to your pet, make sure you read and understand the directions, and follow any doctor's orders exactly.
Know!
Do you know what the common signs and symptoms of poisoning are? This is an important part of poison prevention. If you notice that your pet is displaying any of the following signs or symptoms, call your veterinarian immediately!
Vomiting
Diarrhea
Difficulty breathing
Lethargy
Convulsions
If you can't get in contact with your veterinarian, call the ASPCA Animal Poison Control Center.
Prepare!
It is important to be prepared in the event that any emergency arises with your pet, and that includes possible poisoning. Keep emergency resources on hand and have the number of your local veterinary emergency hospital in an accessible place, so that you can seek help immediately.
About This Page
Date:
01/01/2017