National Mutt Day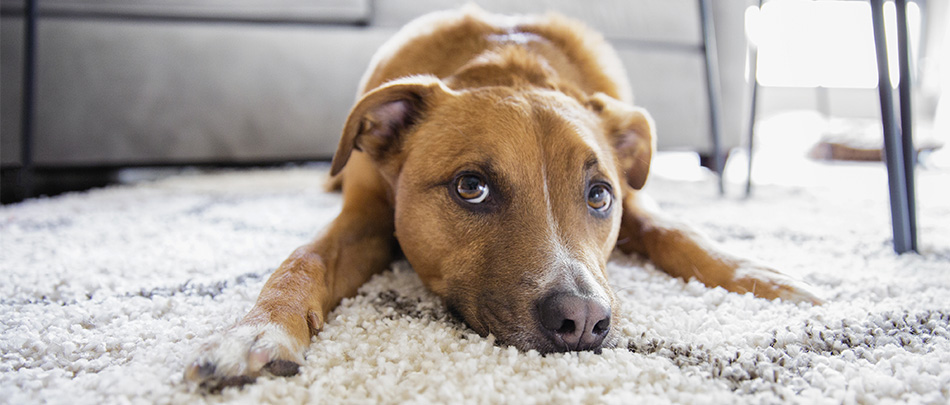 A hidden gem, a diamond in the rough, the four-legged prince (or princess) among thieves – the mutt has found its place in the dog world. What used to be thought of as a derogatory term, the "mutt" is now something to be celebrated. Shelters around the country harbor many of these gems – sitting undiscovered, waiting to pick their perfect human family.
The Best Kept Secret: Why You Should Rescue a Mutt
The real question to be asked is, "Why would you not rescue a mutt?" Animal shelters are known for harboring the mutts of the dog world, the diamonds in the rough.
No one expected that the dog in the third kennel down on the right, that looks to be the perfect mix between a Corgi and a Jack Russell Terrier, would bring life into the home of a husband and wife struggling with conception.
Who would have thought that the Golden Retriever and Border Collie mix with bright blue eyes, would be the missing puzzle piece of motivation for his new owner with dreams of running a marathon?
The Pit Bull mix that sat quietly in the corner, in the very last kennel on the left: her owners would tell you that she is the most loyal dog to ever enter their home, and that taking a chance on her was one of the greatest decisions they have ever made.
There truly is no greater love and appreciation than that of a dog who has been rescued, but their owners will inevitably begin to ask themselves the question, "Which one of us is really being rescued here?"Rescue a mutt from your local shelter and you will officially be in on the secret. Here is a not so subtle hint: It's both of you.

This Mutt's For You
No matter the breed, making the decision to bring a dog into your life and home is not one to be taken lightly. There is indeed a perfect mutt for your family, but there are things that deserve your careful consideration. Lifestyle, space in your home, and breed characteristics are all things that factor into finding your ideal four-legged companion.
What does your Saturday morning look like?
Do you wake up, eat clean and jump on your mountain bike, or maybe pound the pavement in an early morning run? There is a Labrador and Boxer mix somewhere, dreaming of the day he can join you.
Do you like to curl up on the couch with your coffee and a good book, or even indulge in one of those guilty pleasure television shows? There is a Shih Tzu and Poodle mix somewhere that would love nothing more than to make a cozy spot right next to you. That's one of the good things about dogs: they won't tell anyone how much you love The Real Housewives.
A Happy Home
Larger breed dogs with a high energy level are not going to be happiest cooped up in a one bedroom apartment in the city, unless maybe you have them trained to do your Starbucks coffee run each day. . .multiple times a day.
On the other hand, a dog with a lower energy level will be happy with a more low-maintenance, leisurely schedule: even if that schedule consists of hours of mindless television in your one bedroom apartment.

The dog that you bring into your home should be a direct reflection of your lifestyle, and your home should appropriately accommodate his or her needs.
Breed Characteristics
Animal shelters are filled with mixed-breeds of many kinds, and the beauty of the mixed-breed dog is even better odds of finding the perfect mutt for you. Mixed-breed equals a broader gene pool, and once you discover what characteristics fit best into your life, the shelter is the right place to begin your search.
For example, any breed mixed with a poodle would be a good fit for someone with a mild pet dander allergy, as poodles tend to be hypo-allergenic.
Likewise, a dog that appears to be a mix of Labrador and Border Collie, may have the friendly disposition of the first and the whip-smart agility of the second.
No one is trying to take anything away from the purebreds of the world. However, it is time for them to scoot over and make a sunny spot for their equally adorable furry friend, the mutt, because all dogs deserve their day in the sun.
About This Page
Date:
24/07/2015