Little Dog, Big Impact: Best Friends Small Dog Adoption Story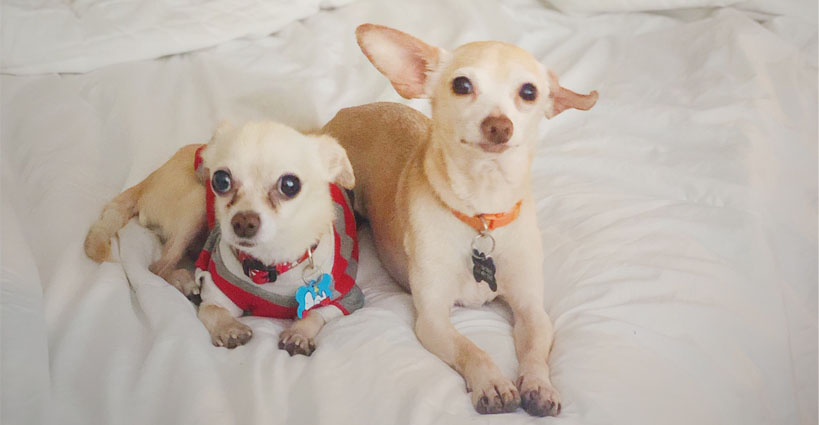 Wellness is teaming up with Best Friends for two of their upcoming Super Adoption events! Read on to see Cashew the Chihuahua's touching adoption story!
When Amy Loch of Los Angeles was ready to add another small dog to her family, she headed to Best Friends Animal Society's NKLA Pet Adoption Center. 
Amy and her husband Daniel had found such joy after adopting Gremlin, a Chihuahua mix, so they were hoping for the magic to happen a second time – which didn't take long!
"I couldn't resist that face! With two teeth poking out and one crinkly ear, I instantly fell in love," Amy said as her husband pointed out the tan Chihuahua. "Plus, his coat looks so similar to Gremlin's, I thought they'd make for a funny little pair."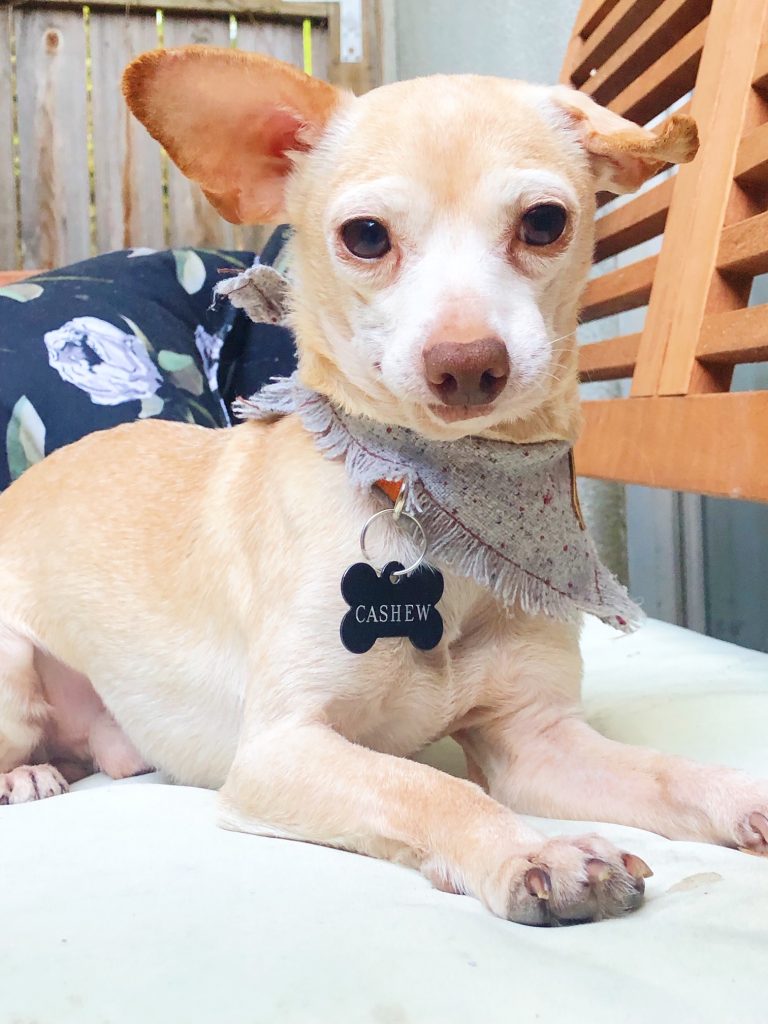 Upon meeting, the little dog made a big impact on the Loch's. 
"I picked him up and he leaned all of his weight into me. I wrapped my arms around him, and we sat there quietly for a few moments. I just knew that he was the dog we'd be taking home," Amy recalled. 
An hour and half later, they renamed their new dog Cashew and the Loch family trio became a quartet. Almost as quick as Amy and Daniel fell for Cashew, his new brother Gremlin quickly became a fan, too.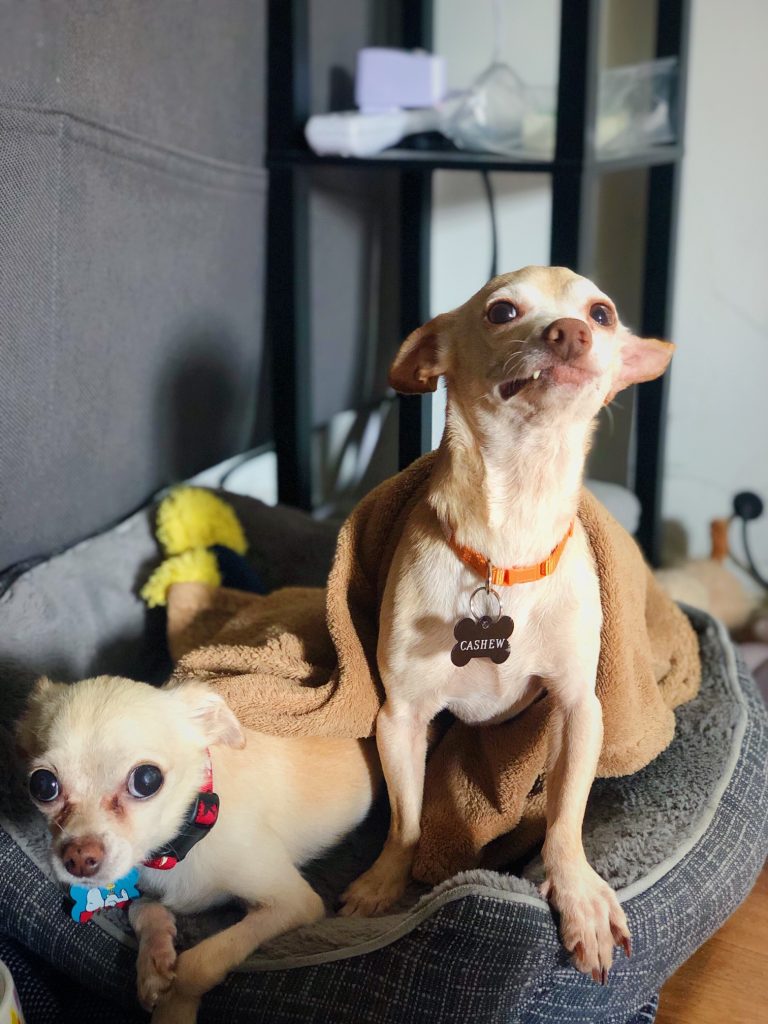 "They're like two peas in a pod! It genuinely feels like they've grown up together," Amy said. The pair's favorite activities are napping together in the backyard as the sun comes out and stealing each other's beds at various points in the day.
While Amy loves dogs of all sizes, she said small dogs are their own type of special. 
"I love how silly, playful, and smart they are, and being able to hold them both at the same time!"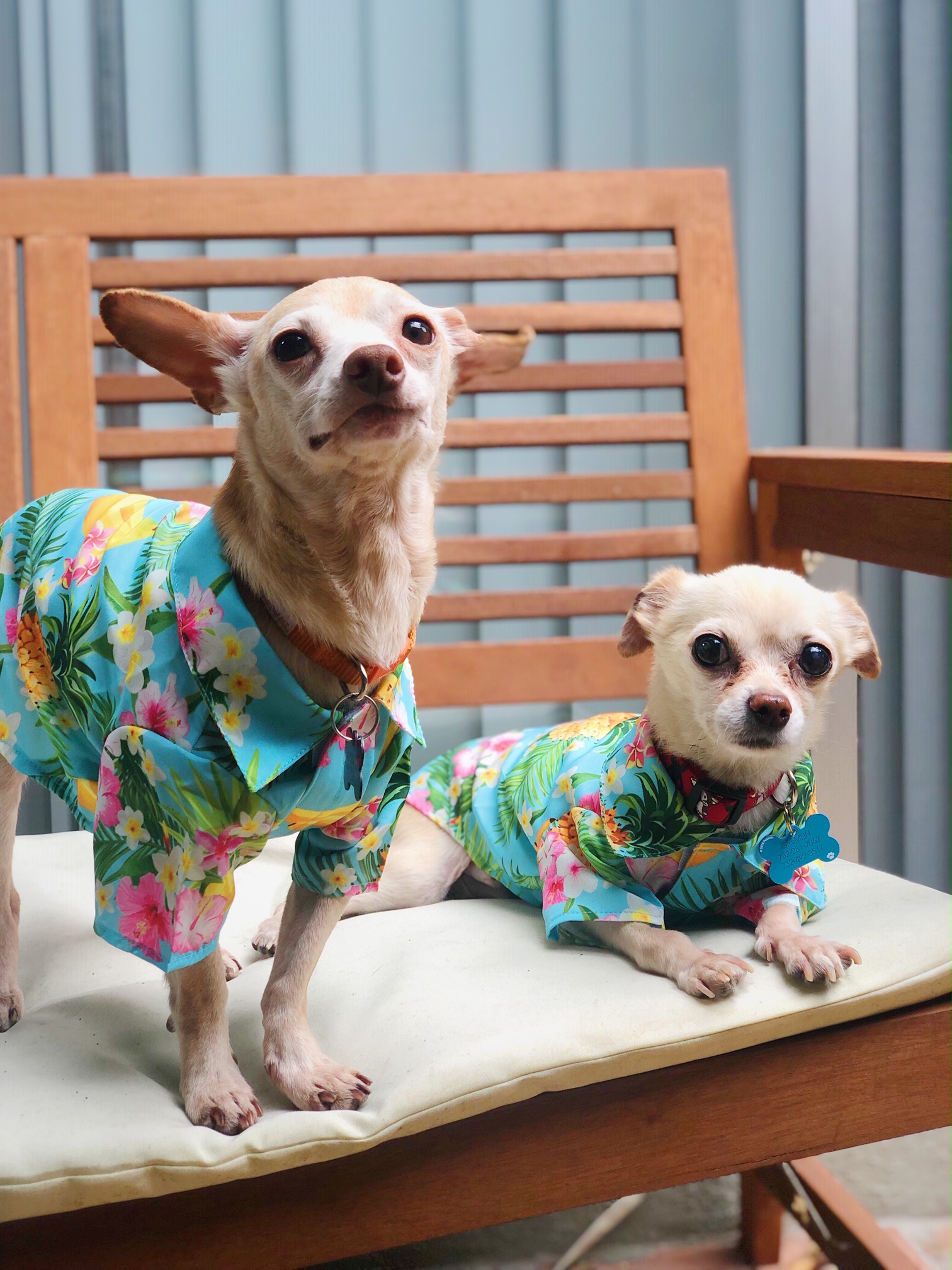 Bringing Cashew home has made the Lochs' life fuller, according to Amy, and she recommends adoption to anyone looking to add a pet to their family.
"Adopting a dog means saving a life," Amy said. "The opportunity to love another being is so rewarding, and knowing that Cashew never has to spend another night alone or scared makes me really happy."
If you are interested in opening your home to a new family member, please see the pets available for adoption from Best Friends Animal Sanctuary. You can also adopt from one of their lifesaving centers in Los Angeles, New York, Salt Lake City, and Atlanta. Visit Best Friends to find one of their 2,600+ network shelters and rescues!
About This Page
Date:
09/05/2019