How to Transition Your Cat to New Food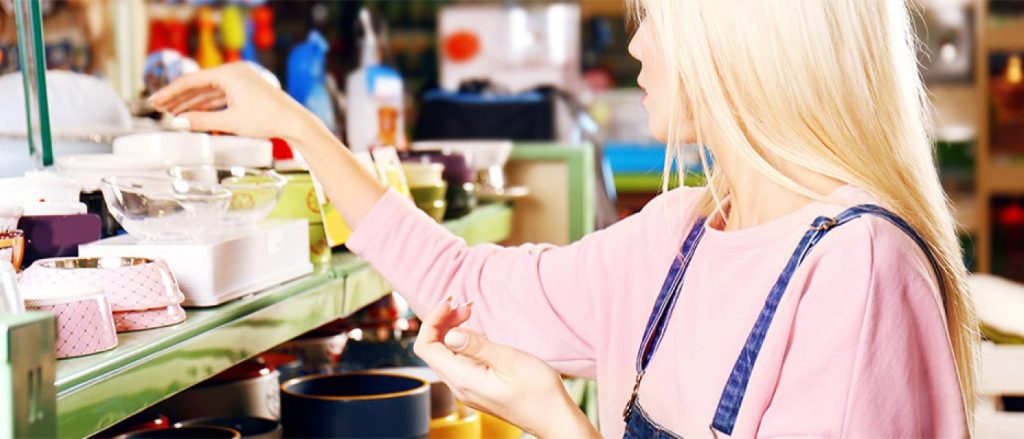 Cats are known as being picky eaters. If you want to switch your feline to a new food, we've got some tricks to get picky cats to convert.
Upgrading your kitty's diet is a great way to ensure she's getting all of the nutrition she needs to both look and feel great. And as more pet parents become informed about the ingredients found in commercial pet foods, they want higher quality wet and dry meals for their beloved furry companions.   
If you're ready to transition your cat to a new diet, just beware that doing so could lead to digestive upset, so taking things slowly is the key. In this way, your kitty's body can adjust to the new food without symptoms like diarrhea getting in the way.
Here's what you need to know to make the switch:
Transition over the Course of 7-10 Days
A good tip to follow is to transition your kitty from her old diet to her new diet gradually over the course of about 7 to 10 days. Mixing the two foods gradually will give your cat a taste of the new food without shocking her system.
Begin with a mix of 25% of your cat's new food and 75% of her old diet. Feed this for about two to three days. Slowly, increase the amount of new food so that you have a 50/50 mix for your cat to enjoy. After two to three days of half and half, you can move on to a mix of 75% of the new food and 25% of the old diet. Keep that up for another 2 or 3 days before you switch over to 100% of the new food.
Digestive problems like constipation, diarrhea, vomiting, or gas could occur at any point during this transition. If that happens, just slow down on the time between mixes to give your kitty more time to adjust to the new food – instead of two to three days per mixes, stretch it out to four to six days. Remember, every pet is different. But if problems persist, it's a good idea to contact your veterinarian.
Trick a Picky Kitty
Cats are creatures of habit, so dealing with a picky kitty is common. They like what they like and they aren't big fans of change, especially when it comes to their diet. But there are things that you can do to entice your pet to eat a new food:
• Drizzle some tuna juice over the food
• Add a moist treat, like WellnessTruFood Complements, to the top of your cat's dry food or canned food
• Add some freeze-dried treats in a flavor your kitty can't resist, like salmon or turkey
• Sprinkle some dry food on top of wet food
• Try a different texture, as your cat might prefer meaty morsels over a pate, as an example
New and Improved Wellness Options
Are you ready to feed your pet a higher quality canned or dry food? Wellness has renovated and re-launched their existing dry and wet food lines for felines, making them better than ever.
Here's what your cat is in for:
• Expect new recipes, renovated recipes, and new packaging for Wellness Complete Health and Wellness CORE lines
• Pet parents will have the option of either grain-free or wholesome grains
• Wellness recipes will be carrageenan-free and free of meat byproducts, fillers, and artificial flavors
• Dry foods will feature a new kibble size and shape that's more attractive to cats, while wet foods will have additional forms and textures for even the pickiest eaters
• An even lower price, making high quality pet food more accessible for people of all budgets
• "100% Catisfaction Guaranteed": Wellness will replace any cans that your picky cats won't eat.
With Wellness's new, healthier cat food, you'll likely find her begging for more. The key is to get her there gradually, and maybe even being a little clever when it comes to convincing her that a new food will be better than her old one. And once she gets a taste of Wellness's new and improved line, she'll definitely become a feline foodie!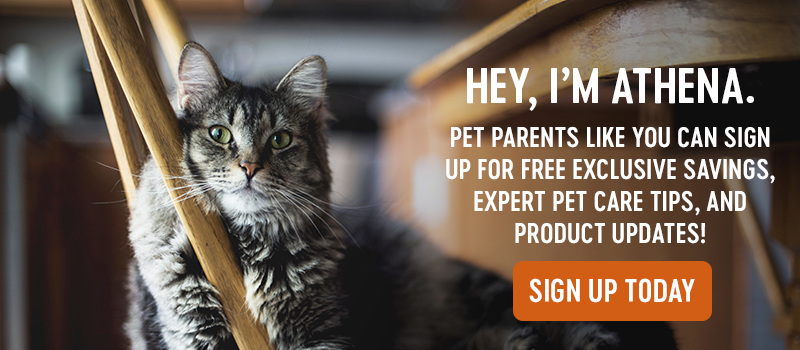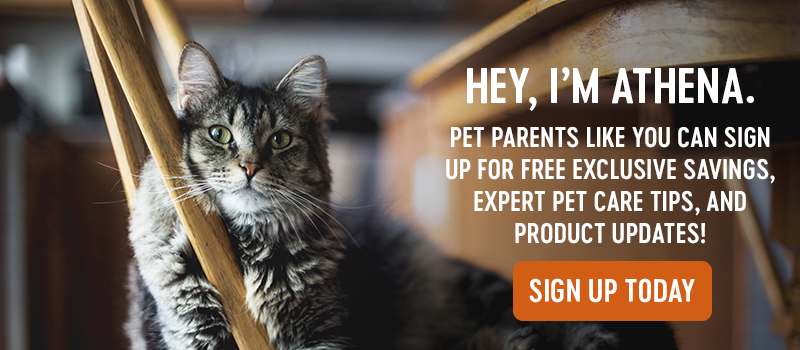 About This Page
Date:
02/03/2017