How to Help Pets Displaced by Hurricane Harvey Flooding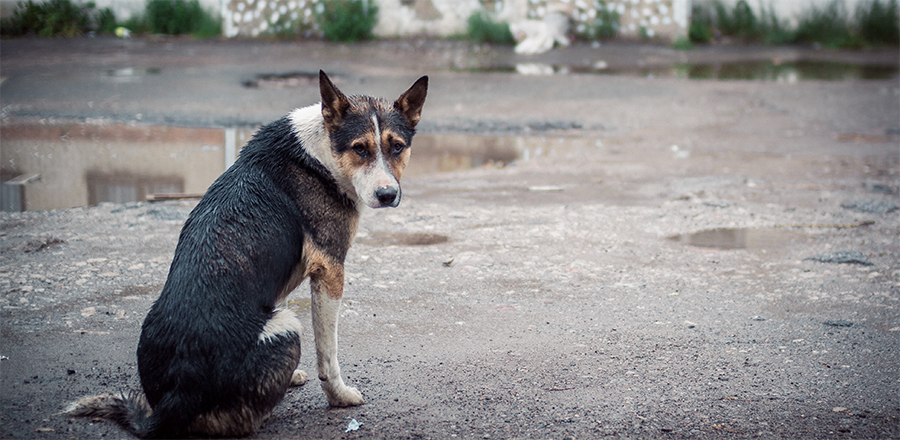 As the reports of devastating flooding from Hurricane Harvey continue to worsen, Wellness Pet Food is already in the process of coordinating donations to pet shelters dealing with an influx of pets displaced by the storm. 
Here are some of the area organizations that can use your support now:
Help support SPCA of Texas' relief efforts. You can make a financial donation at www.spca.org/give or make an in-kind donation. The supplies most needed are cat litter, litter boxes, towels, blankets, large wire crates, toys, treats, pet beds, newspaper and gas gift cards. In-kind donations can be brought to the SPCA of Texas' Jan Rees-Jones Animal Care Center in Dallas or the SPCA of Texas' Russell H. Perry Animal Care Center in McKinney.
Additionally, the SPCA of Texas is putting out a call for foster homes to help them care for the animals already in their shelters and those coming from the Gulf Coast. It is easy to sign up at www.spca.org/foster. They will continue to need fosters for the pets in their care as they bring in more animals.
Austin Pets Alive! has been helping shelters in the direct line of Hurricane Harvey. As of Saturday morning, they've already transported 235 displaced pets to their shelter. They are currently looking for financial support, foster through to adoption homes (2-4 weeks for dogs, 4-6 weeks for cats) and in-kind donations. You can get details on their specific needs as well as submit financial donations, here.
San Antonio ACS has been operating an emergency shelter to care for pets displaced by Hurricane Harvey. For continuous updates on the great work they're doing, check out their Facebook page. If you'd like to donate, you can find all the details here.
If you or someone you know is local to San Antonio or surrounding areas, Animal Care Services has a group of adoptable pets displaced by Hurricane Harvey in need of placement ASAP. You can see the adoptable pets, here. If you are interested in adopting, please contact ACSrescue-foster@sanantonio.gov.
The Houston Humane Society is currently operating in a limited capacity. They will need ongoing support in the aftermath of the storm. Please consider making a monetary donation.
The San Antonio Humane Society is currently housing pet evacuees from Hurricane Harvey. To stay up-to-date with their efforts, check out their Facebook page. You can help support their efforts by making a monetary donation, here.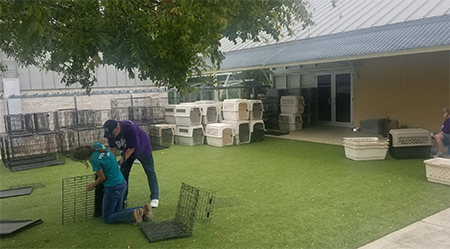 If you have additional suggestions for how fellow pet parents can help Texas pets in need, please let us know by posting on our Facebook page or reaching out at info@wellpet.com. 
About This Page
Date:
28/08/2017