How Pet Ownership Teaches Kids Responsibility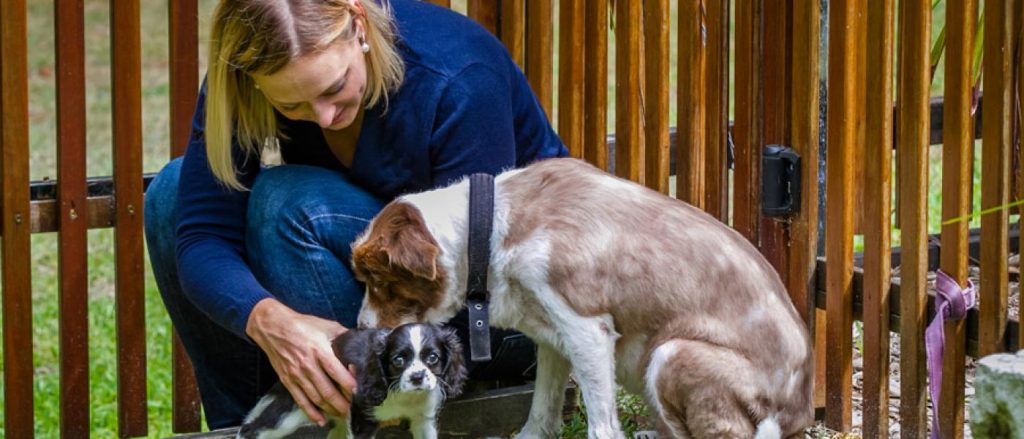 National Kids and Pets Day is on April 26th. It's both a day to celebrate the bond children and pets share but also a day to remember safety where our pets and children are concerned. 
It is important to remember that small children as well as pets may not know their limitations and should not be left alone. Supervision is essential to prevent injury. 
Check out our 5 tips on how pets can teach responsibility: 
1. Chores teach responsibility. Giving your children age appropriate tasks for your four legged family member helps build their self-confidence and is a perfect opportunity to reinforce their independence.  As parents, we know enthusiasm can dwindle when it comes to any chore so don't be afraid to pull out the sticker chart to help!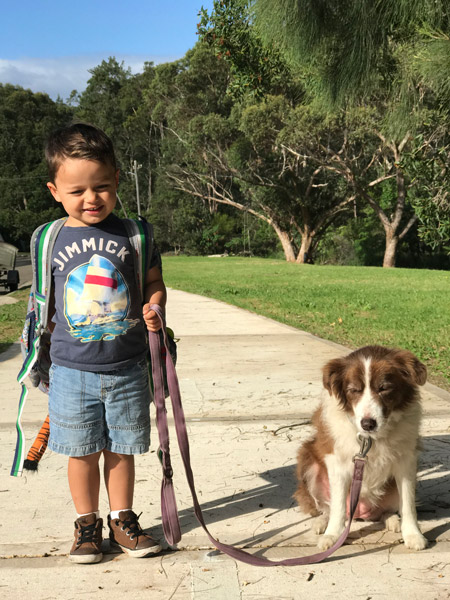 2. Live an active life. Walking a dog is a fabulous hands-on experience for kids who love pets. With parental accompaniment to ensure their safety, a daily walk can be a rewarding time together with the added benefit of getting some fresh air and exercise for the whole family.
3. Companionship beyond the physical. Pets can fulfill so many psychological needs for children. The unconditional love and affection that pets give children not only boosts their self-esteem but it also helps them make emotional connections of their own. Studies of school-age children in fact have shown those with a pet, tended to be more empathetic and altruistic than those children without a pet, making dogs the perfect teachers of kindness.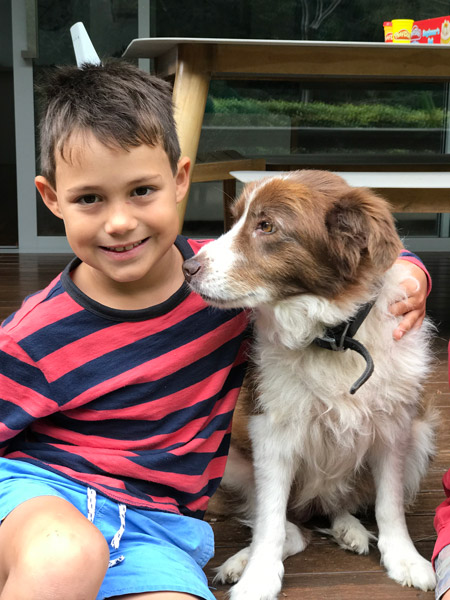 4. Understanding the world. Having children care for pets provides the opportunity to discuss emotions that children often struggle to understand such as growth, accidents and death. Children often surprise us with their resilience but for most kids, the loss of a pet is often their first encounter with death and can be a devastating heartache. Discussing these moments with them helps them not only process the grief but also teaches them emotional skills far greater than their age.   
5. Teaching dog safety. Pets are treasured members of our families and having a pet can teach a child respect by knowing how to treat their own dog and with parental help, this can then be further built on to ensure kids on how to approach strange dogs safely, read their body language and how to behave around pets to ensure safety at all times.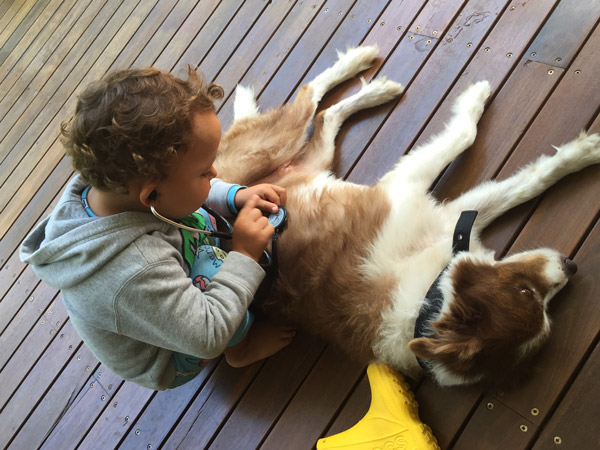 Help kids and pets learn to be good partners to each other. Use #NationalKidsAndPetsDay and #WellnessPetFood to post on your social media.
About This Page
Date:
26/04/2018