Dr. Danielle's Ultimate Guide to Getting your Pet in Shape in 2018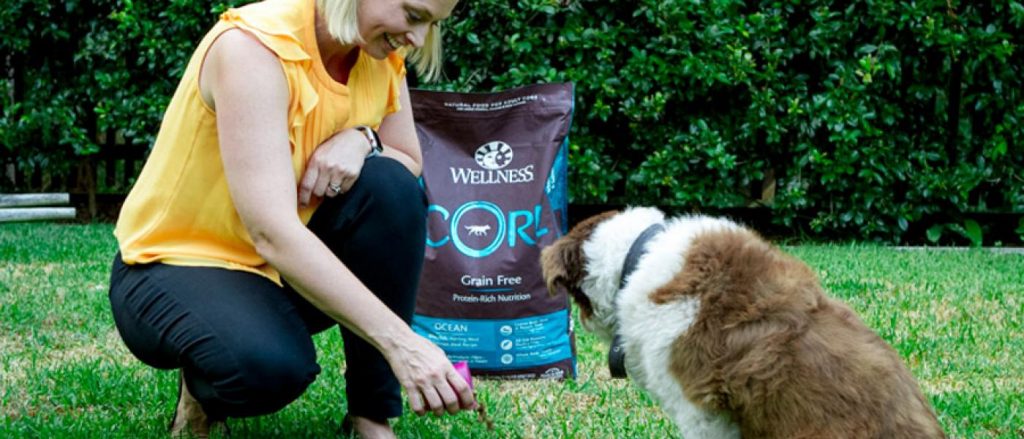 This year, you may be working towards some health and fitness goals. But what about Sparky? You may not know, but our dogs and cats are now larger than ever before. What we may consider cute and cuddly is fast becoming an alarming statistic.
54% of dogs and 59% of cats are classified as overweight or obese, making diabetes more common.
A few simple changes can help your pet be in their best health so they can share many more years of wags or meows with you. Here are my top tips:
Take your pet to the vet for their annual checkup.
This is the best way of having a complete nose-to-tail health check to get the expert's opinion of what your dog or cat's current health is and if they need any area of particular focus to help them be the best they can be. A good idea is to tie this in with your pet's annual vaccinations.
Just like us humans, pets feel their best when eating well and staying active.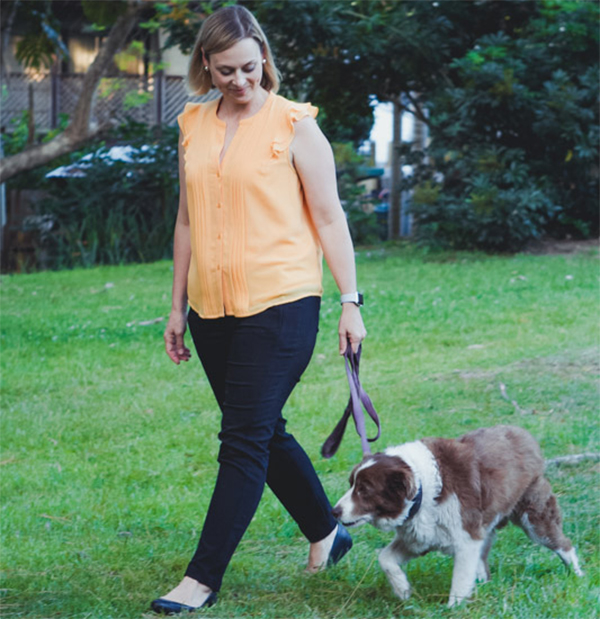 The same goes for Sparky. Make 2018 the year to feed your pet better. You will see the difference in their well being and in many cases what may seem like it costs more in the beginning will save you more in the long run with vet bills.
What should you look for in a pet food brand you may ask?  
Natural whole food nutrition is the way to go. Fresh, real ingredients that avoids all the "nasties". Look for fresh meat as the first ingredient with named protein meals like turkey meal or chicken meal but avoid any with by-product meals. Let me explain the difference – chicken meal is cooked chicken meat and some bones (like a chicken drumstick or wing) that is then refined into a highly digestible, concentrated source of protein, fat, vitamins and minerals. By-product meal on the other hand can include non-digestible parts like beaks, feathers and feet. It naturally is a cheaper ingredient for the manufacturer but really not the best way to feed dogs or cats.
Grain Free nutrition is a great choice due to two key benefits. The first is if your pet has a digestive or skin upset, in many cases switching to grain free can help alleviate those issues. The second is when you select a grain free food that has increased protein levels you're getting a more concentrated formula with an overall lower carbohydrate amount. I like to call this grain free the right way, not the easy way. You will feed less, the nutrition is superior and the impact on pets' health is often visible to most pet owners in as little as 2-3 days with a change in their pets' stools and then 4-6 weeks later in their coat.
If you are mixing wet and dry, don't feed them the very best dry and then buy the wet from a grocery store. Flip the tin over and look at the ingredients–you'll likely be quite disappointed.
Apply the same principles to what you are feeding with dry to wet. Look for named protein sources and avoid artificial colors and ingredients and by-products. Whilst changing a cat's wet food may initially be stressful with a fussy cat, don't fret. There are natural superior brands like Wellness that have over 100 products in every flavor and texture imaginable to satisfy your cat. Wellness is actually the leading natural wet cat food brand!
Find the right life stage and lifestyle product for your dog or cat. A Chihuahua has very different needs than a Great Dane, and a 15-year-old Jack Russel is using a lot less energy than a rambunctious 1-year-old Labrador. Remember too–1 in every 2 dogs is overweight and in need of shedding some pounds, so a healthy weight food could indeed be best for your pooch!
My recommendation is Wellness CORE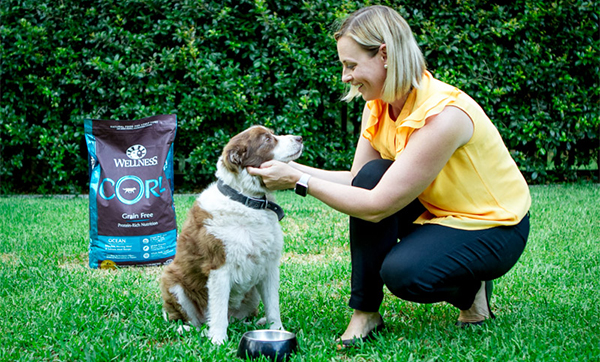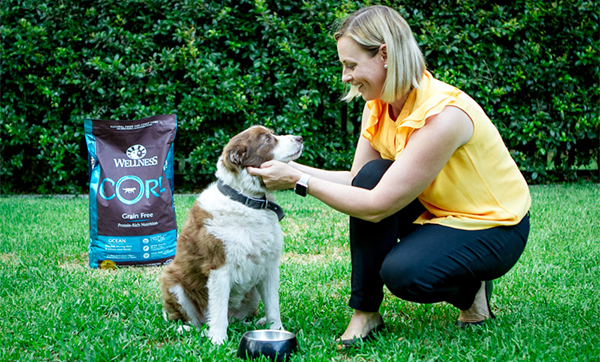 This brand is a grain free low carb natural diet packed with protein from fresh, wholesome ingredients you recognize and will want to feed your pet. On top of that, with one of the largest wet food offerings and 100% freeze dried meat treats, you can be assured that you are doing the very best for their health.That's the Wellness promise.
Finally, get moving!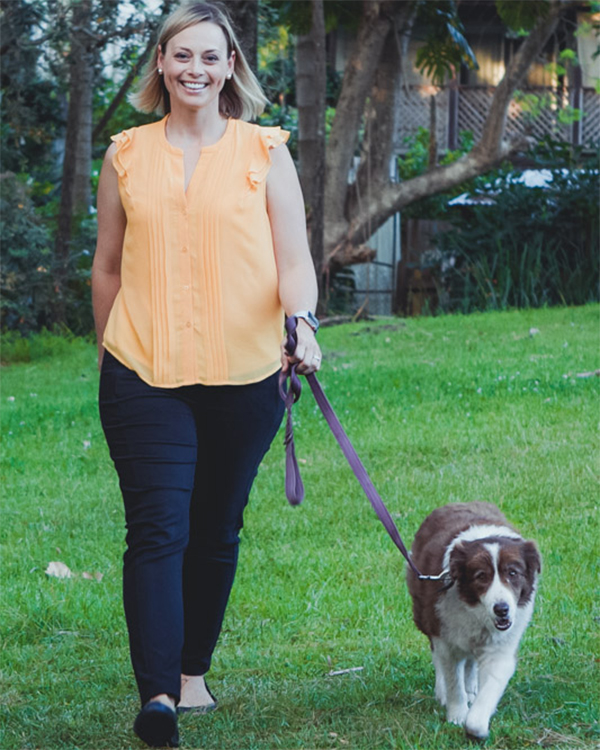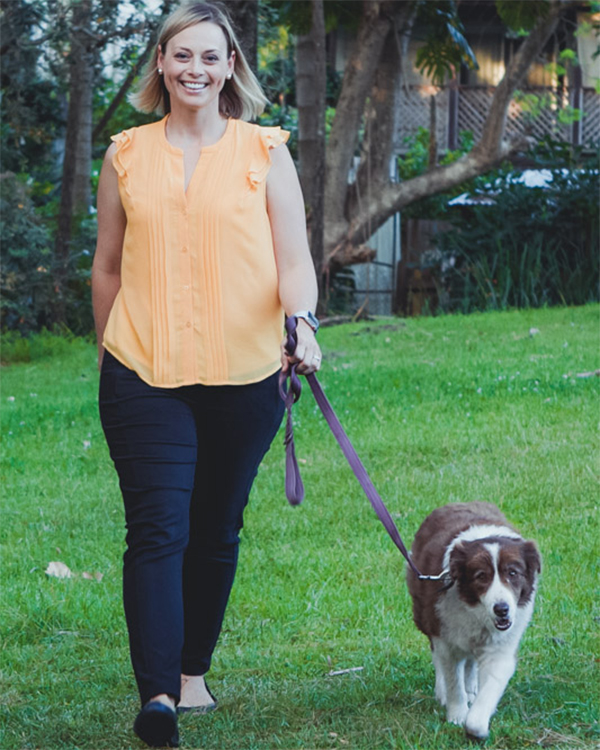 When people put their dog on a new health focused diet, they themselves lose 3% of weight!
 Sometimes it may be chilly, but year-round walks with your dog will keep both of your waists trim!
For cats, exercise is more challenging, but playing more games around the house is a great start. Another idea is to move their food bowl around the house to get them moving.
About This Page
Date:
28/02/2018