Becoming a First Time Pet Parent
I've grown up with dogs my whole life, and I knew that one of the first things I was going to do once I was on my own was get a puppy. However, the thought of having this overwhelming responsibility was definitely daunting, and I wasn't sure if it was the right time to bring a puppy into my life. A few days later, Koda, a blue eyed Weimaraner came into my life, and our adventure began.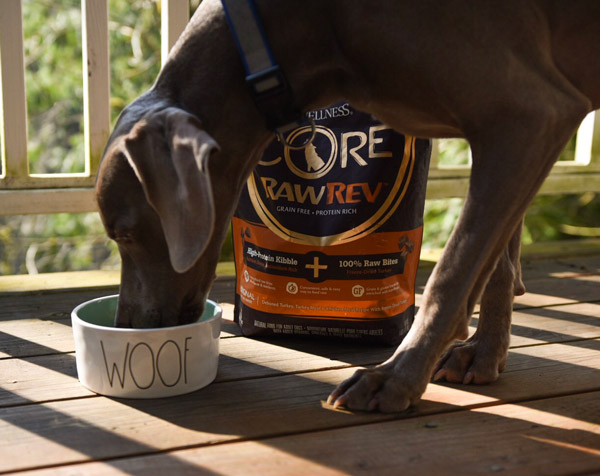 The first thing I learned as a new pet parent was that there's never going to be a "right" time to get your first dog, and that those first few months are something you'll never regret or forget. There was a steep learning curve and I found myself scouring blogs just like the Live Well blog by Wellness Pet Food, trying to learn as much as I could about food, vaccines, exercise, and training so I could properly take care of my new best friend. 
I'll be the first to admit, my situation is pretty unique. As a professional athlete, I'm home from practice by lunch time most days which allows Koda and I to explore every afternoon, and living in the Pacific Northwest caters to our need for adventure. In his first year Koda's been to five national parks, visited six states, ran in the Pacific Ocean, camped atop several mountains, and has probably chewed over 1,000 sticks. My schedule also allowed me to spend a lot of time bonding with Koda right from the start. He's well trained and we're totally inseparable – which means he has a bit of separation anxiety whenever I leave him for work road trips. However, the rest of the time our close bond makes it great because I don't have to worry about him during our adventures.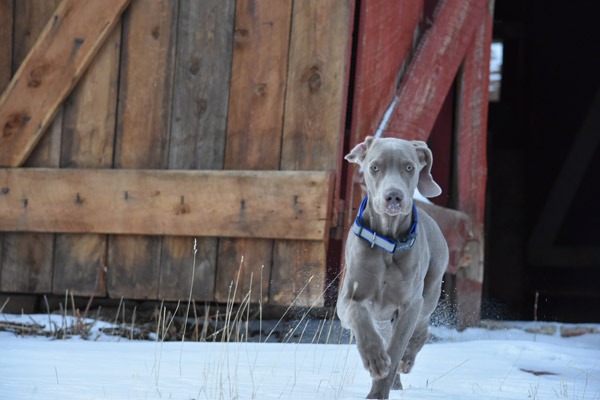 The second thing I learned is that some words are sacred – ball, stick, smell, snack, friends, etc. Dogs are smart and Koda knows when I say "friends" that he gets to go to the dog park to play. I'm sure most dog owners have their own list of words and they understand the struggle of not accidentally using those scared words.
I also learned that no matter how tiring and frustrating it can be having a puppy, your dog will love you unconditionally and that alone makes it all worth it. Koda has done more than his fair share of testing my patience in our first year together. Although he knows better, he still can't resist getting into the garbage when he smells bacon, he's eaten an entire roast right off the counter, and he even chewed up our blinds so that he can look outside. But even through all of that, he's my best friend and I can't picture my life without him by my side. 
If you're trying to decide whether or not you should get a dog, my advice is to just do it. You won't regret it for a second. Your new companion will be by your side through everything and love you unconditionally.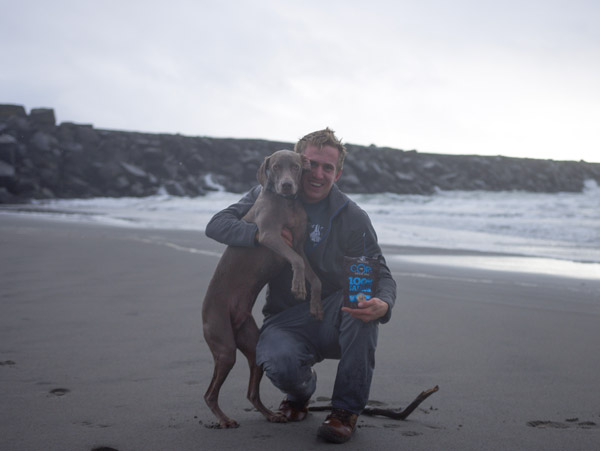 About This Page
Date:
01/05/2018