Adopt a Shelter Pet Day: How to get involved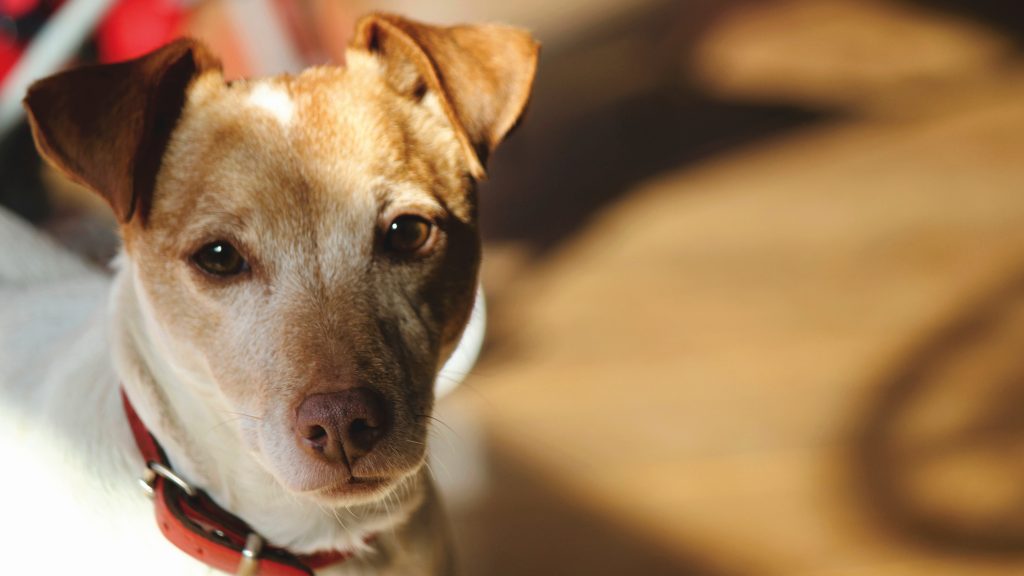 April 30th is National Adopt a Shelter Pet Day and what better to celebrate than by adopting a shelter animal!  This is also a great opportunity to educate yourself about why shelter pets are the best, or to share the wealth of knowledge about what makes adopting a shelter pet great! While statistics are as much the mind's best friend as dogs are man's best friend, the truth is adopting a shelter pet is a matter of heart. By adopting a shelter pet, you not only save a life, but you also make a friend for life!
What Makes Shelter Pets the Best?
Shelter pets are animals that enter shelters for various reasons. These could be abandonment, lack of a home, abuse, or a person's inability to provide care. Of the 7.6 million animals that enter shelters across the US every year, the majority are loving, loyal, and hopeful that you will take them home and will love them too.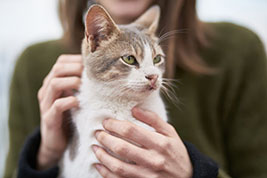 There are multiple breeds and ages among shelter pets; puppies and kittens as well as purebreds and mix breeds are proliferate in shelters. Sadly, of those pets, 2.6 million (1.2 million dogs and 1.4 million cats) are euthanized. While one person cannot save them all, many people working together and choosing to adopt shelter pets can impact those grim statistics.
For example, in addition to shelter pets being loving, loyal, and companionable:
Many shelter pets are already house trained.
They have been socialized and can safely interact with adult humans, children, and other animals.
They have been vaccinated and spayed or neutered.
Not only that, but shelter pets, unlike purebreds, cost next to nothing versus hundreds or thousands of dollars.
Where Do I Find a Shelter Pet to Adopt?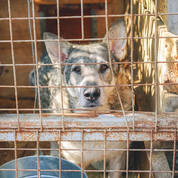 Finding and adopting a shelter pet is not difficult thanks to the Internet. There are several websites that make it easy to find the kind of animal you are looking for in a within a given area. A few reliable sources are:

Note that working through some of these finder sites may add to the cost of finding a pet. However, it is still far more cost effective than buying from a breeder or at a store. Never mind the fact that adopting a shelter pet means that you are saving a loving animal's life!
How Do I Prepare to Adopt a Shelter Pet?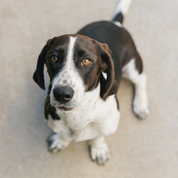 While some people are sure they want to adopt a shelter pet from the word, "go," others aren't as sure. If you believe you will adopt a shelter pet, there are some things you need to have on hand for that magical moment your new pet comes home with you. These items include:
Pet food
Food and water dishes
A pet bed
A pet carrier or a pet leash (or both) depending on the pet (bring this to the shelter)
A litter box or designated place to use the restroom
Pet toys (including a stuffed animal and heating pad to help your pet feel at ease in their new home)
Preparing for your new pet before he or she comes home will make the adoption process flow much more smoothly.
How Do I Adopt a Shelter Pet?
The actual adoption is as easy as finding the right pet. You can start your search online as explained, or you can visit a nearby shelter to get the ball rolling. Once you find a pet who could very well steal your heart, ask to meet him or her. Someone at the shelter will help that pet out of their enclosure and will let you and that pet interact.
When you meet a pet you bond with and you want to adopt, you complete the necessary administrative paperwork and such, obtain any records the shelter has regarding your new pet's vaccinations and so forth. Before you leave the shelter and head home, make sure you get a photo of you and your new pet to document the beginning of your beautiful happily-ever-after together.
If you are in the market to adopt a pet, shelter pets make incredible friends. They are loving and loyal, and they need your love and your help. Celebrate Adopt a Shelter Pet Day on April 30 by doing something kind for a shelter pet. Wellness Pet Food dreams of a world where all pets have forever homes, warm beds, and delicious nutritious meals made with natural.
 
About This Page
Date:
15/04/2019