Adopt a Cat Month: How You Can Help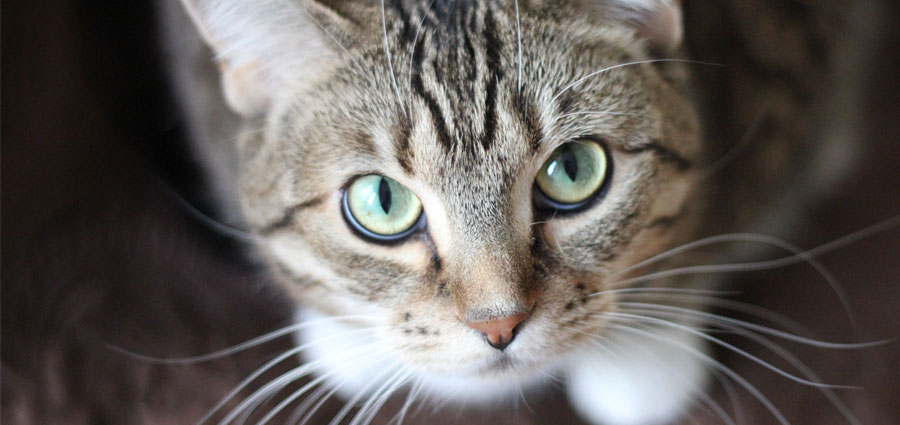 June is Adopt a Cat Month, which means that every day for the next thirty days is a Caturday. In case you didn't know, it's also kitten season according American Humane and is a time when millions of kittens will be born. Many of those kittens will end up in a shelter and will need to be adopted. If you've been thinking of getting a cat or if you'd like to help the millions of cats and kittens needing homes, now is the time to take action.
Why You Should Adopt a Cat (or Two )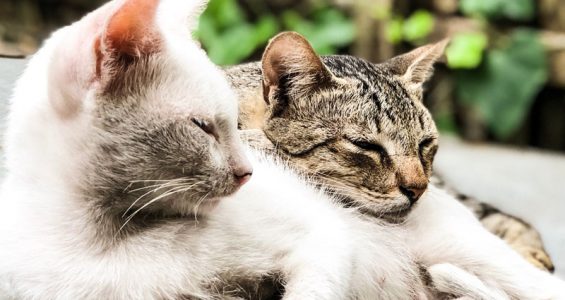 Cats are smart, affectionate and loyal companions. They are also low-maintenance pets, which make them an excellent choice for busy families who want to be pet owners. Many cats are content to be solo pets, but if you're a pet owner who travels or often not home, adopting two cats (siblings tend to do well together) not only gives two cats a home, but it also gives your furry friends someone to play with when you aren't around.
Other reasons to adopt cats include:
Cats are entertaining—watching them play or do silly things often puts you in a happy mood. 
Cats can help reduce stress and anxiety.
Cat purrs have proven healing powers, which include lowering blood pressure and healing muscles. 
What Goes into Cat Maintenance 

If you've never owned or adopted a cat or kitten but are interested, as noted, cats are very low-maintenance. They need food, water, veterinary care and a litter box if they are going to be indoor pets. While you should trim their claws and clean their teeth and ears, cats groom themselves very efficiently. You can brush them to assist with grooming as this is also a great way to bond with your cat.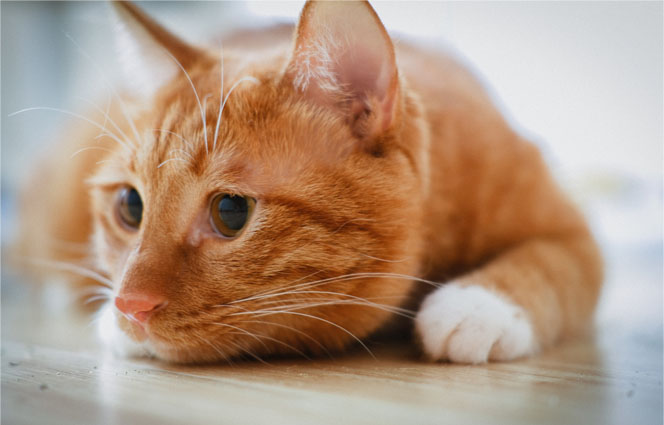 Other Ways to Support Adopt a Cat Month 

For others, now may not be the time to adopt a cat, or you may already have one (or several) cats. The good news is that you can still help support cats in need during adopt a cat month. There are several ways.
Call your local pet shelters and find out what resources they need and make a donation. Shelters need many things ranging from pet food and pet bowls, beds, blankets, spay/neuter costs, to office and cleaning supplies.
Create your own virtual ASPCA Adopt a Shelter Cat Month Campaign and help raise money to support shelter cats in need. 
Promote Adopt a Cat Month on your social media pages with links to causes you support.
Become a foster pet parent. Many people don't have the ability to be full-time pet owners; foster programs allow you to give love and nurturing to a cat who is waiting to find its forever home.
There are millions of cats out there that need your help. Even if this June isn't the right time for you to adopt, there are still many ways you can offer your support and make a real difference in hundreds of cats' lives this month. After all, cats (and their hilarious videos) bring joy to everyone. Take the time to say thanks by being active during Adopt a Cat Month.

Cats are wonderful, fun and friendly pets full of personality and Wellness Pet Food has a recipe for each one!  Did you adopt this month? Show us by tagging @wellnesspetfood on Instagram!
 
About This Page
Date:
01/06/2019