5 Summer Adventures to Take With Your Dog
Our friend @fishingjosh and his pup Koda love to explore! Check out their Top 5 Summer Adventures to take with your dog!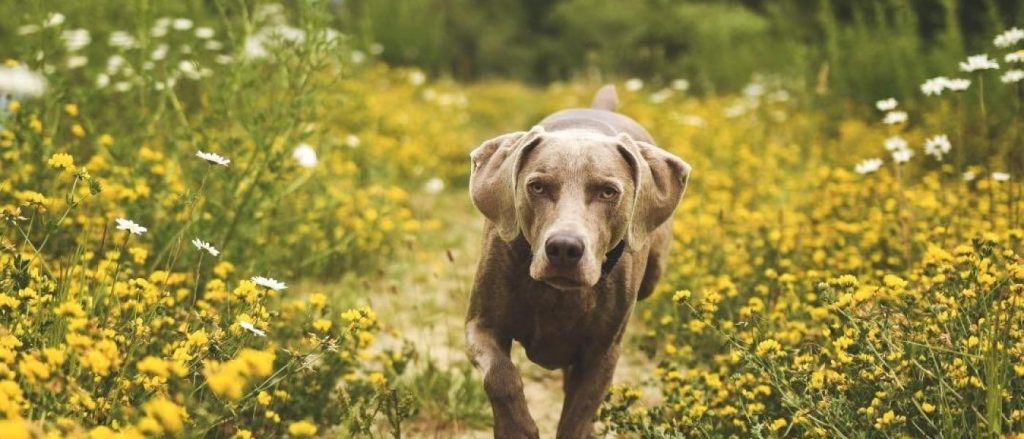 Summer is in full swing in PNW and that means it's time for adventure! It can be hard to think of new ways to get your pup outside with you, so here are some of Koda's favorite summer activities.
 
Camping
Camping might be Koda's absolute favorite part about summertime, and your dog will love it too. He loves spending the whole day outside, snuggling into our sleeping bags with us, then waking up… OUTSIDE! We have so much fun taking Koda camping with us, and we can see how much fun he has too. The biggest thing we've learned camping is to always pack more food than you think your dog will need. Your dog will be burning far more calories than usual running, playing, and sniffing out a new adventure! Always be sure to be mindful of other campers and if you pack it in, pack it out! 
Hiking
If you don't have a full weekend to spend exploring, hiking is a great way to get outside for a few hours and exercise your pup . There are trails and hikes for all levels and websites and apps can help you find dog-friendly and off-leash areas. Koda and I are lucky to live in the Pacific Northwest where we can explore a new place every weekend. Koda gets so excited when we fill up his backpack with treats and toys before a hike!