10 Tips for Spending More Time with Your Pets in 2019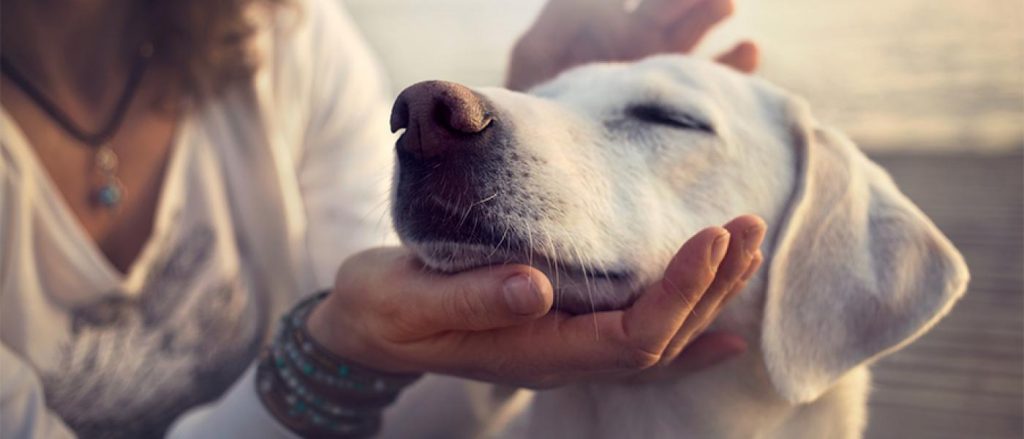 As you make your list of resolutions for 2019, add "spend more time with your dog" to the list because it's not only a resolution that will be fun to keep, but it will most certainly guarantee you AND your pet are living your best life in 2019. Not sure how to spend more time with your pet? Let us count the ways…
1. Take Your Pet to Work with You
While this might not be doable for everyone, find out what your company's policy on bringing pets to work is. If there doesn't seem to be a problem, bring your pet to work from time-to-time if your pet has the temperament for such. Your pet will enjoy the bonus pats and belly rubs from co-workers while you'll have the benefit of added time together. Never mind that animals in the workplace help to lower stress.
2. Make Your 2019 Fitness Plan Pet-Friendly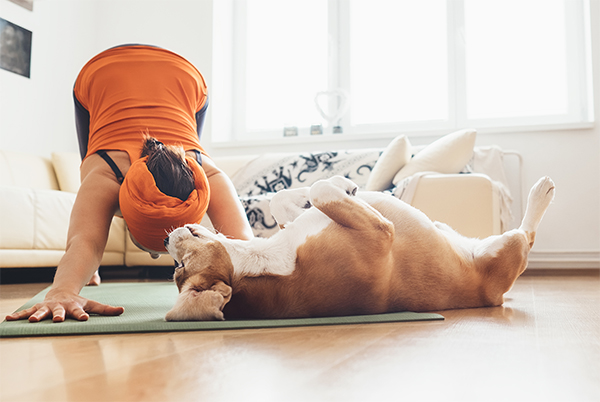 Whether it's doing outdoor yoga, jogging or something else, come up with a new fitness regimen that allows you to spend more time with your pet.
3. Run Errands Together
While not all stores are pet-friendly, when you do go somewhere that is pet-friendly, bring your pet along. For example, taking your cat with you on a Saturday coffee run through the drive-through not only allows you to bond with your cat, but it also helps your cat acclimate to riding in the car which will come in handy when you have to take them to the vet.
4. Take More Selfies Together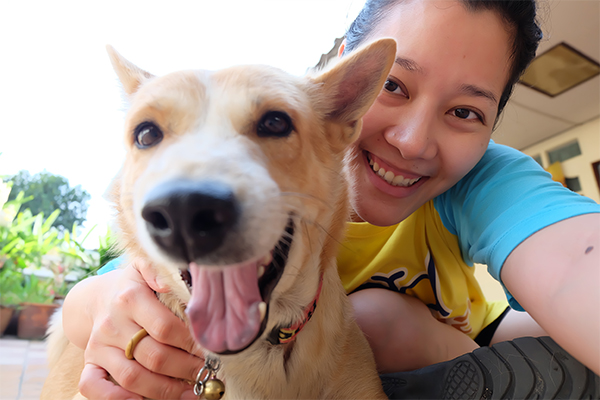 Get on your pet's level and take more photos together. This is a great way to capture the memory of a fun day of play or exercise, too.
5. Plan a Pet-Friendly Vacation
If bringing your pet doesn't always factor into your vacation plans, try making that change in 2019. Look for pet-friendly hotels or B&Bs as well as destinations where your pet is welcome to join you for most of your fun.
6. Spend Time in the Kitchen Together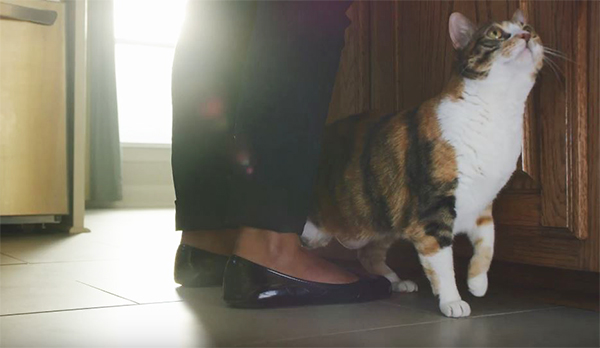 Most pets are naturally curious about what goes on in the kitchen anyway, so give them a treat or a snack while you make meals. Just being in the same space can be special.
7. Read More, Cuddle More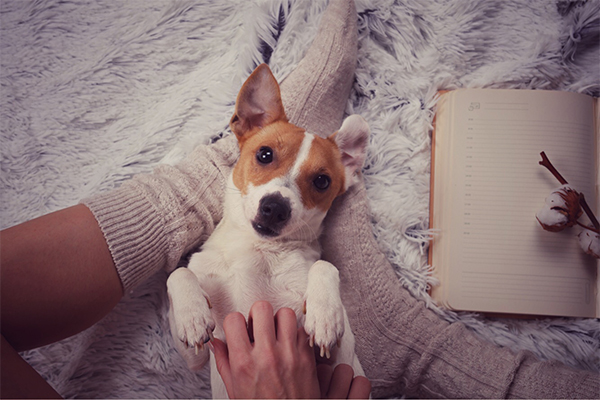 Reading more ends up on most people's New Year's resolutions list, but it's often neglected. By making cuddle time with your pet part of your reading regimen, you're more likely to keep both resolutions.
8. Commit to Pet-Friendly Community Activities
Save the dates for local pet-friendly events in your area (like Barktober Fest) and plan to attend with your pet this year.
9. Schedule a DIY Spa Day at Least Once a Month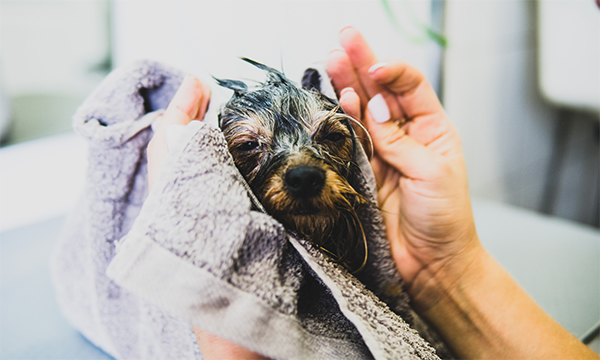 Plan a day for you and your pet to primp and groom. For your pet, this means take the time to give them a good bath. Trim their nails. Clean their teeth. Brush their fur and get knots out. You can take this time to examine your pet, making sure there are no changes like lumps and bumps that you should get checked out.
10. Practice New Tricks Together
Training and learning new tricks take time and commitment, so resolve to dedicate just 10 minutes a day to teaching your pet a new skill. After working on it for a while, your pet will have learned something new, and you both will have spent more time together. It's a win-win.
Your pet's health and wellbeing is not only about a healthy diet of natural foods such as those made by Wellness Pet Food, it's also about you and your pet spending social time together exercising, playing and relaxing. Commit to making 2019 a year where you spend more time with your pet, and you'll both enjoy a happier and healthier 2019.
About This Page
Date:
08/01/2019