10 Best Spring Break Destinations for Dog Lovers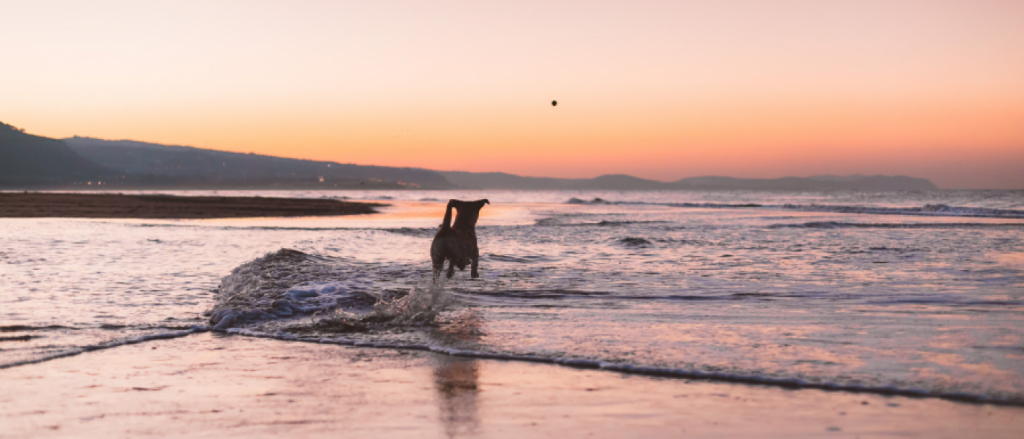 Spring break is coming up and you want to take the whole family, but not every vacation destination celebrates pets; however, you want to bring your dog and have lots of fun. This top 10 list showcases the best-of-the-best of dog-friendly spring break vacation hot spots for pet lovers.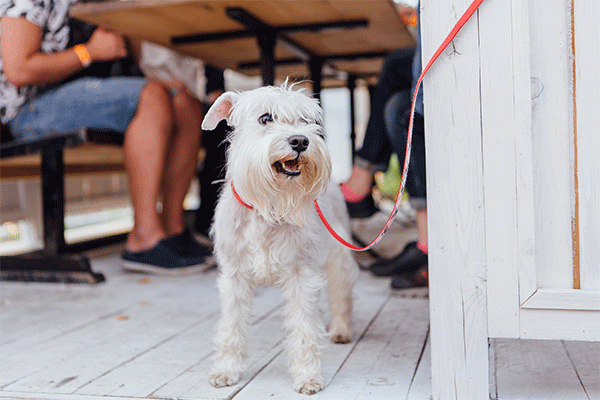 You could say Key West is going to the dogs in the best of ways. This tropical destination not only features pristine turquoise ocean water, but it also has lots of doggie to-dos including the Higgs Beach Dog Park where dogs can frisk around unleashed, which means you and your dog can splash in the sun together. There are also dozens of restaurants and other venues (like the Key West Aquarium, the Key West Tropical Forest & Botanical Gardens and the Key West Shipwreck Treasure Museum) that welcome your four-legged family members.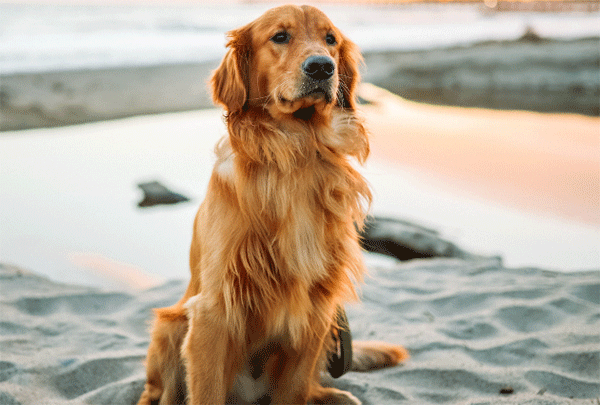 If your spring break won't be complete without beaches and sunshine, but you also want a quiet(er) getaway, then make plans to visit Amelia Island. There are plenty of beaches that welcome (leashed) pets. Enjoy a quiet week of R&R shopping the local weekend farmer's market, strolling Historic Downtown Fernandina Beach and playing at the Nassau County Human Society dog park (considered one of the country's best).
Carmel-by-the-Sea has been rated the number one dog-loving town in America with good reason. Carmel beach not only have a seemingly endless expanse of sandy shore for unleashed pets to run around on, you can also spring for doggy surf lessons. Enjoy bonfires on the beach, hike dog-friendly trails, dine in dog-friendly restaurants and even go for a dog-friendly spa. Water bowls, dog treats and other pet-friendly accommodations are the norm at Carmel-by-the-Sea.
If you're looking for a spring break that offers the option for a few beach days as well as intellectual stimulation, then Galveston is your place. Galveston's "The Strand" is a National Historic Landmark full of charming shops, historical sites and plenty of dining options. Best of all…leashed dogs are welcome tourists. When you're ready to relax, the Galveston State Park spans from the beach to the bay or take a dolphin tour.
Telluride is probably one of the few places where you'll stand out like a sore thumb if you don't have a dog. In Telluride, dogs outnumber people. Spring break in Telluride means lots of shopping options where you and your dog can shop side-by-side (many shops also have doggy treats). Expect plenty of hotel and cabin options, as well as free public transport on The Galloping Goose for leashed dogs. Stay fit and entertain hiking and swimming with your dog in Telluride.

Considered one of the country's most pro-dog cities, Seattle is an ideal spring break destination for pet lovers. It's has something for everyone. For foodies, there are plenty of delicious restaurants, breakfast spots, coffee shops and bars that welcome dogs. There are dog parks for those who want to hang out in the city. Meanwhile, outdoorsy pet lovers will delight in the many hiking trail options that allow dogs to bound along. If you stay just outside of the big city, Leavenworth's Alpine Rivers Inn offers tubing for people and pets alike.
If you want to get out of the city and experience nature, bucolic Finger Lakes in New York is perfection. There are 11 lakes where you can canoe or kayak with your dog as well as over 70 hiking and biking trails. There are also culinary trails (cheese, sweets, beer and wine), vineyard for touring and restaurants that serve delicious, locally-sourced fare. It's the kind of place that puts the "break" in spring.
For years, Austin, Texas has been one of the country's hottest foodie scenes. In addition to being a great place to wine and dine, Austin also has plenty of doggy to-dos that are equally fun for you. With options like West Austin Dog Park, Auditorium Shores and Red Bud Isle peninsula, you and your dog will never be out of options for running and swimming (between eating, shopping and enjoying the live music scene, that is).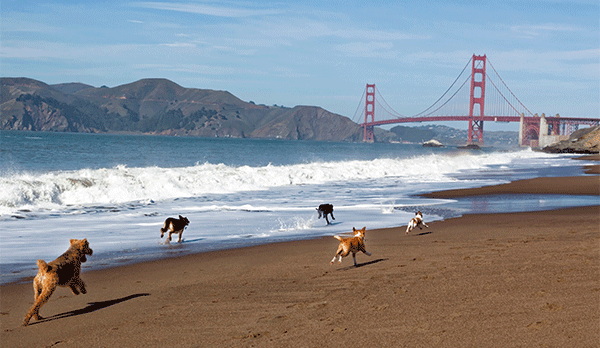 Some of the country's most innovative cuisine comes out of San Francisco, but an even more delicious reason to visit is that the city is highlighted as being one of the most dog-friendly cities in the US. Several parks (including Golden Gate Park), restaurants, beaches, hiking trails, stores and hotels are highlighted as being dog-friendly. Most notably, the W Hotel provides a special gift basket for traveling pets that features food, a water bowl, a mat and a treat from housekeeping.
Pets enjoy the same health benefits of a much-deserved vacation as you. Also like you, they experience physical, mental and emotional health benefits from a balanced, natural diet complete with meals, treats and snacks like those made by Wellness Pet Food. So, treat your pet to great quality food and a spring break adventure with you.
About This Page
Date:
19/03/2019