10 Awesome Holiday Gifts for Your Dog and Cat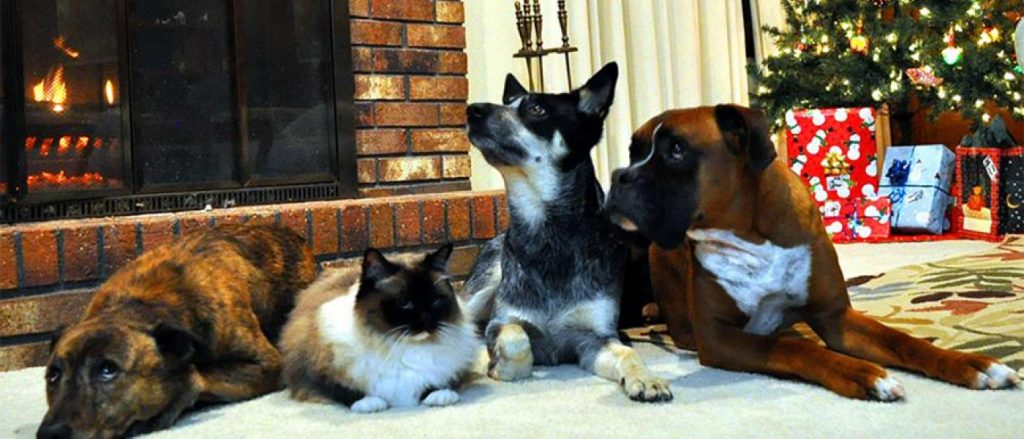 According to a recent survey from us at Wellness Pet Food, 69% of pet parents plan on giving gifts to their pets around the holidays. Since so many pet parents have added their four-legged family members to the shopping list, we've curated ten recommendations for some of the most fun, useful and just plain delicious gifts for dogs and cats this holiday season. Keep reading to see which might suit your pets best: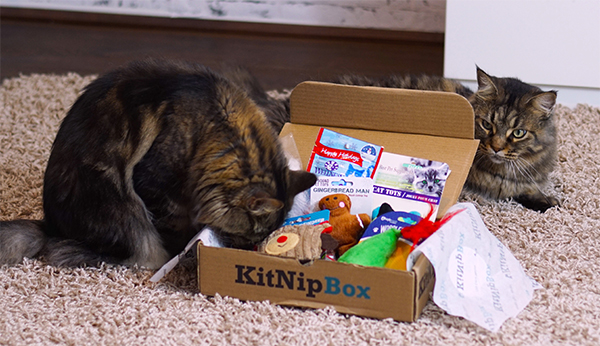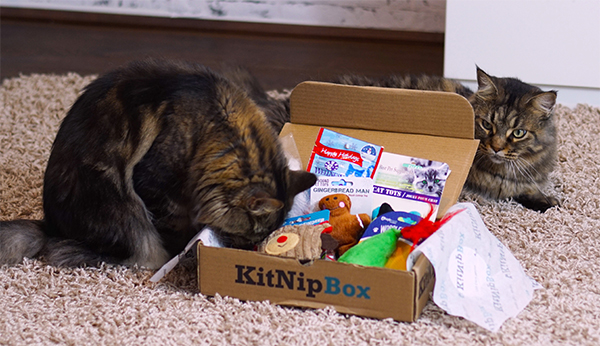 KitNipBox is the #1 subscription box that's just for cats! Every month, thousands of delighted cats dig into their KitNipBox, which is filled with fun-themed goodies and healthy treats (like Wellness Kittles)! A convenient way to spoil kitties, KitNipBox gets delivered right to your doorstep. A core part of KitNipBox's mission is supporting animal welfare organizations, which is why a portion of the company's proceeds is donated to 100's of shelters and rescue groups across the country. 
Deal Alert: Use code MEOWLIDAY to take 15% off your purr family's first month of KitNipBox!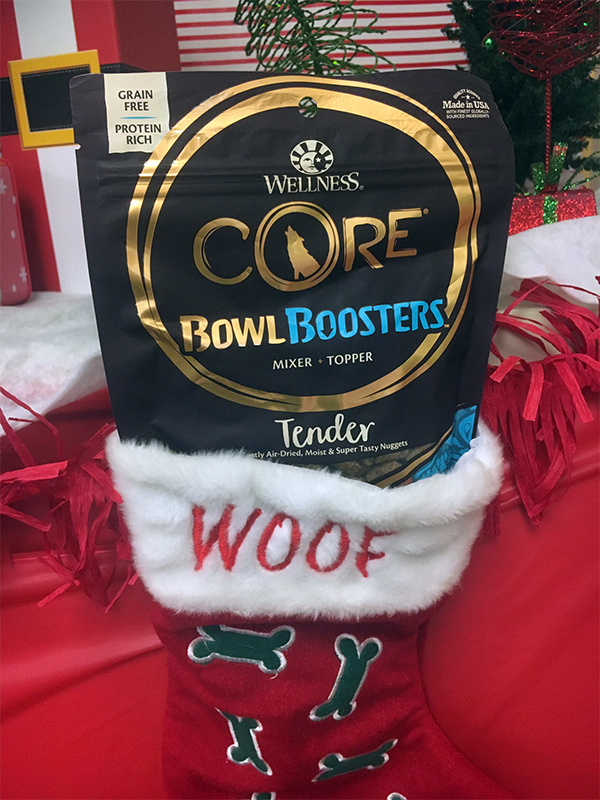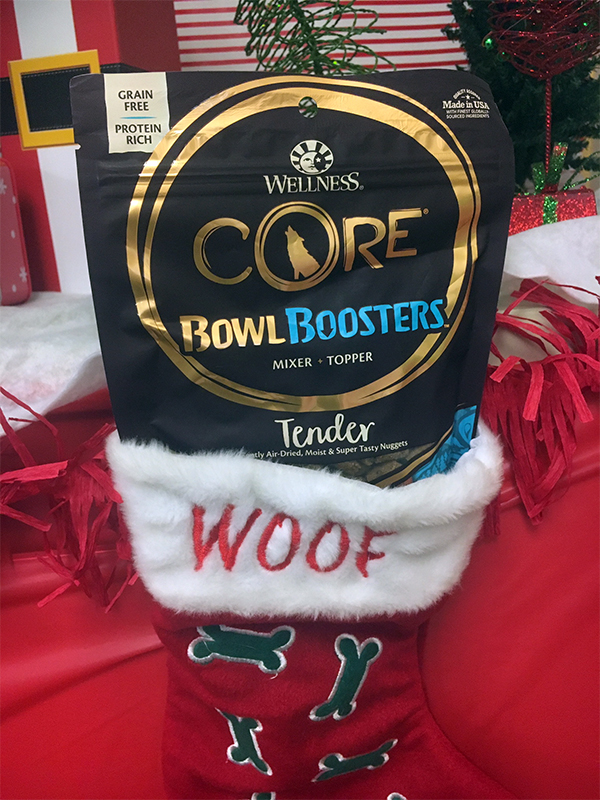 No More Boring Bowls™! Wellness CORE Bowl Boosters are an easy way to add a boost of flavor & protein to your dog's meal- mix it in or sprinkle it on top! Here's what pet parent, Allie K., says about Bowl Boosters Tender:
My dog goes nuts over these Bowl Boosters. I only put a very small handful mixed into her kibble and she devours it. She's easily bored with her food so this is a perfect complement to her diet. -Allie K.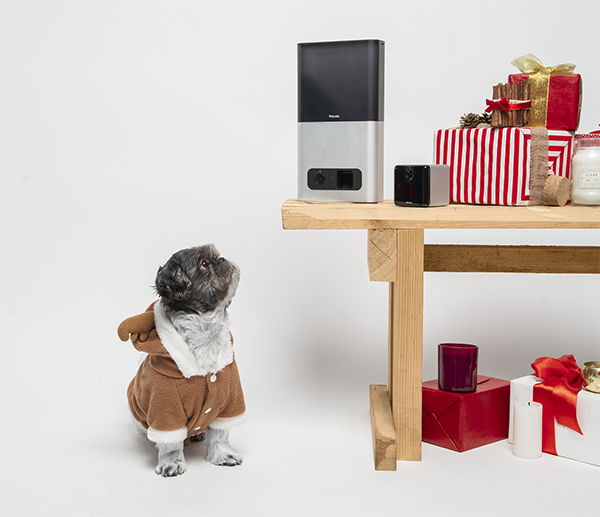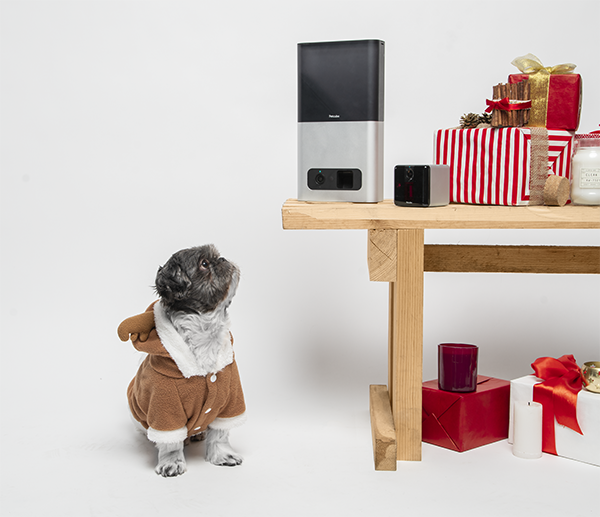 Naughty or nice? Find out with a Petcube pet camera! Watch, talk to, play or treat your pet from your phone when not home. Know their secret stashes and catch them being cute and silly. Play live laser tag games or fling treats Angry Birds style to entertain them on-the-go. Never miss a moment of their day! All this straight from your phone. Santa wouldn't know better!
Deal Alert: Until December 18, both the Petcube Bites and Petcube Play devices are on sale on Amazon and Petcube.com.
We all love cats, but even so, there are plenty of times they leave us scratching our heads in confusion. Thankfully, best-selling author and cat expert, Pam Johnson-Bennett, has answered 150 of the questions cat parents ask most often. Whether you're trying to start your new kitten off right or you're dealing with a long-time behavior problem with your adult cat, you'll find the help you need from America's most respected cat expert. It's time for cats and cat parents to finally understand each other. It's time to get CatWise! 
Give your dog the gift of daily dental health this holiday with WHIMZEES holiday shapes!
WHIMZEES new Holiday Tree and Snowman shapes bring the same fun and function WHIMZEES is known for, but in festive seasonally-inspired shapes. 
The new shapes come in red and green, are available in small, medium and large sizes, so every dog can festively freshen their breath. 
Recent scientific studies also show that WHIMZEES are 80 percent more effective in reducing plaque than leading competitors* and have a three times longer chewing time* for three times more fun.
Available at your local pet specialty shop or online.
*Based on a study at an independent kennel.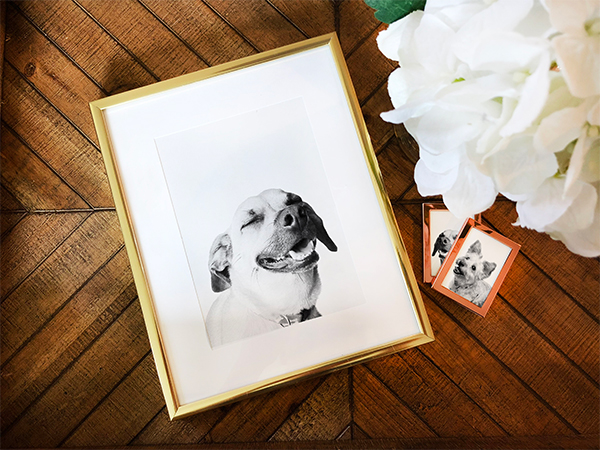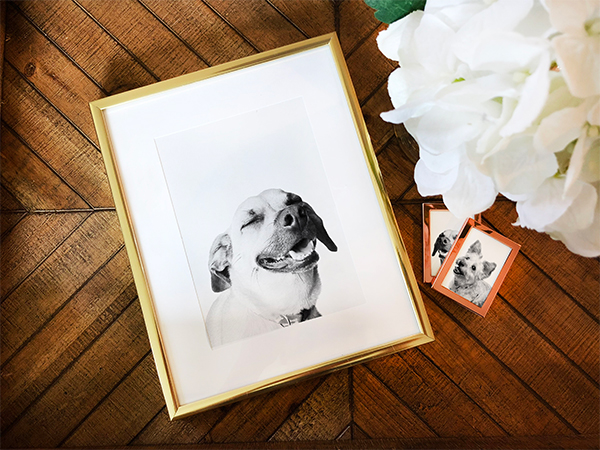 Not only does Perkie Prints turn your photos into personal prints, they are works of art suitable for all tastes and styles, that help create lasting memories of your pets.
Raw Protein is what your cat craves instinctively. CORE RawRev comes in both Original and Indoor formulas, and allows you to add raw easily and safely to every meal. This high-protein, grain-free kibble is combined with 100% pure bites of freeze-dried turkey liver.  Available at Chewy.com. Here's what pet parent, Justine, said about Wellness CORE RawRev:
My old guy loves this cat food. He is 14 and I was worried about him eating less and less. This brand is the only one he wouldn't throw up over the years and he loves the freeze dried turkey liver that comes in it. He picks those pieces out first. – Justine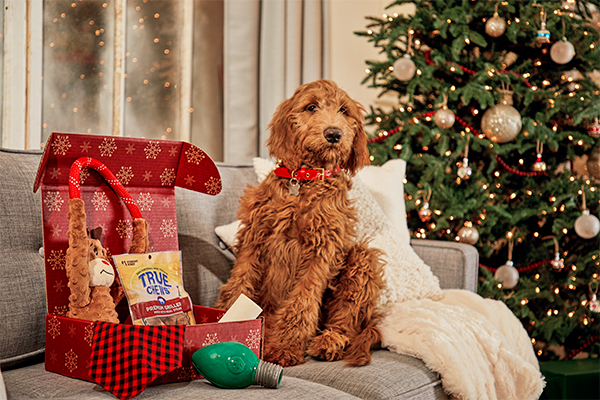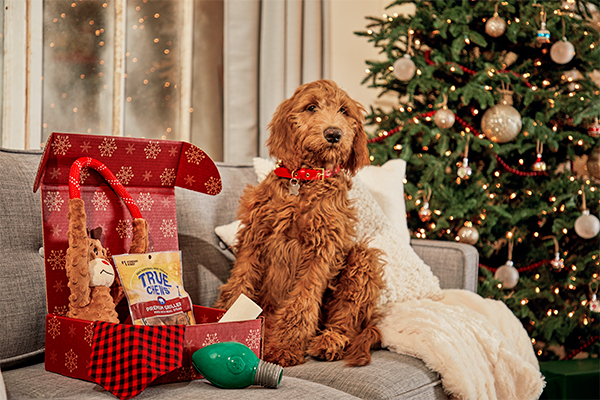 Looking for the pawfect gift for your furry fur-riend? Give the gift of PupBox this Howliday season. The Howliday PupBox includes 5 festive goodies hand selected based on the size of your pup. With this gift, they are sure to know that they were on Santa Paw's "nice list".
Includes toys like the Planet Dog Light Bulb, Zippy Paws Reindeer Rope Tug and the Winter Buffalo Check Bandana.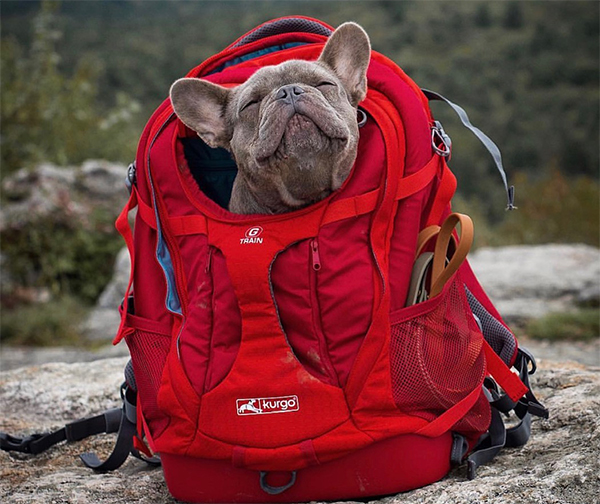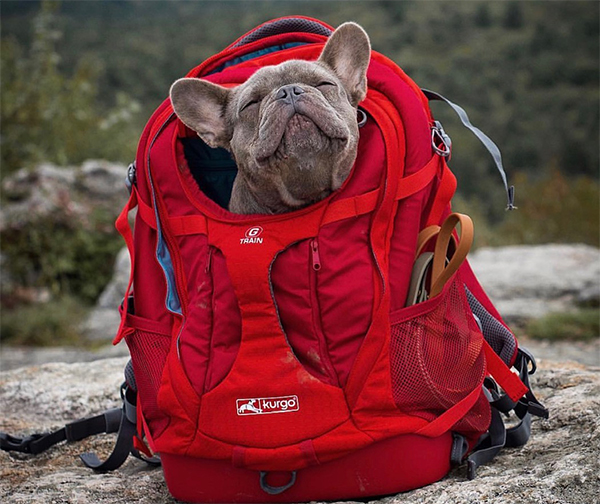 Kurgo's new G-Train Backpack is perfect for small dogs with a big sense of adventure! Whether on the trail, out shopping at the farmer's market or on the train to work, this backpack covers it all! Your dog can snuggle down into the pet carrier or pop his head out of the opening at the top. It's also big enough to fit your gear with a separate padded compartment for your laptop, two water bottle holders on the sides and zipped organization pockets. You can even stow the backpack straps and use the pack as hand luggage for your next trip. Pack holds dogs up to 25 pounds.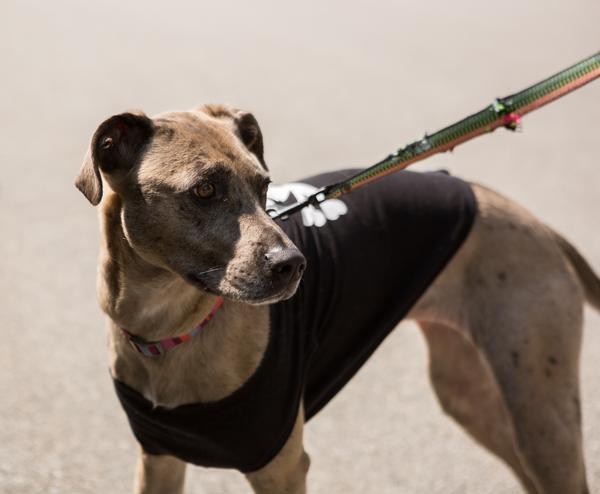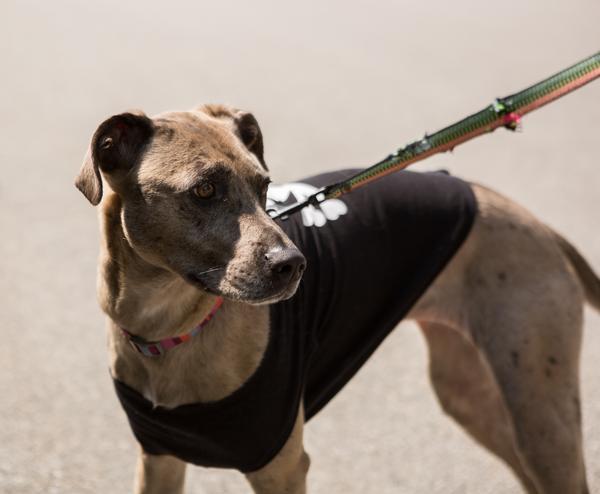 Finally, your dog can wear Johnny Cupcakes! The iconic t-shirt brand recently launched merch for their four-legged friends with two options of adorable dog shirts, each with a small Crossbones logo on the front for all to see when they "Sit!" and a large Crossbones logo on the back for them to show off on their walks! Available in Black Pupcakes and Gray Santa Pupcakes styles.
Which gift are you most interested in scooping up for your pet? Show us your pet's loot (don't worry, we won't ruin the surprise) by sharing a photo on Instagram, Twitter or Facebook and include @wellnesspetfood for a chance to be featured in an upcoming post!
About This Page
Date:
10/12/2018